The Crafts Council has been chosen as the recipient of the Richard Seager Annual Arts Award to celebrate its 50th anniversary and is looking for an emerging designer or maker to respond to the brief: Create a Family Learning Station to be used and enjoyed at the Crafts Council Gallery, which will be open to the public on Pentonville Road, Angel, Islington this summer.
The Family Learning Station will house a series of activities and resources for families to enjoy, including handling objects made by a range of craft makers.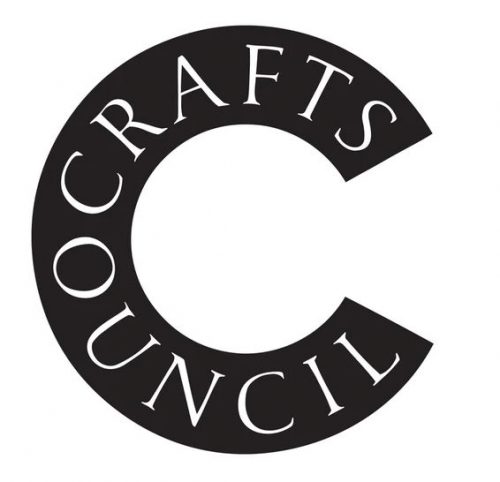 This opportunity is open to individuals and collaborative partnerships in the early stages of their career. Applicants may have completed a university or vocational course within the last 7 years or be self-taught and/or have established a business within the last 7 years. We aspire to remove barriers and strongly encourage applications from individuals currently under-represented in the creative and cultural sectors.
The Family Learning Station will be inspiring, interactive, playful and practical and is intended to be well used and loved by local familes, meaning it will need to be robust enough to withstand years of play and use. All aspects of the Station should be fully accessible to people of all abilities. The use of innovative and recycled materials is encouraged.
Established in 2017, the Richard Seager Annual Arts Award operates as a competition open to artists, craftspeople and designers in the early stages of their careers. It seeks to encourage innovatoin in the use of materials, processes and design by commissioning the winner to create a piece of new work for an organisation or community which deserves recognition for its work. It provides a living legacy in Richard Seager's memory.
The deadline for entries is May 23 and you can read the full brief and find out other benefits of the award here.