Home & Giftware Magazine – Retail News, Home & Gift Trends

Home & Giftware Magazine is published by Gifts & Greetings Review Ltd. and produced by industry trade journalist, Charlotte Cowell and account director, Denre Bruins. We have over 20 years' experience in trade publishing, covering exhibitions at home and overseas, industry news and trends and always keeping our eyes peeled for the beautiful new products that will fly off the shelves of retail businesses large and small.  From exquisite handmade crafts and original art, through to design-led home interiors, perfect gifts and greetings cards for all ages, we hunt out the hero products across sectors. Our circulation includes some of the best galleries, independent retailers, museums, zoos and heritage centres from around the UK and beyond, plus garden centres, department stores and interior designers.
If you have news or new products to share, email Charlotte. For advertising, contact Denre.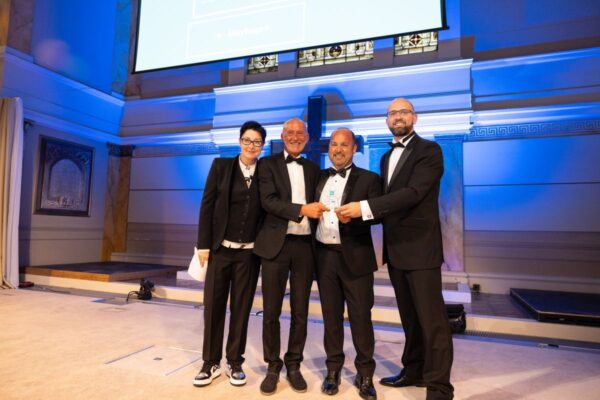 An independent gift shop chain in East Sussex has been crowned the UK's best small high street business at this year's Small Awards, which saw
Read More »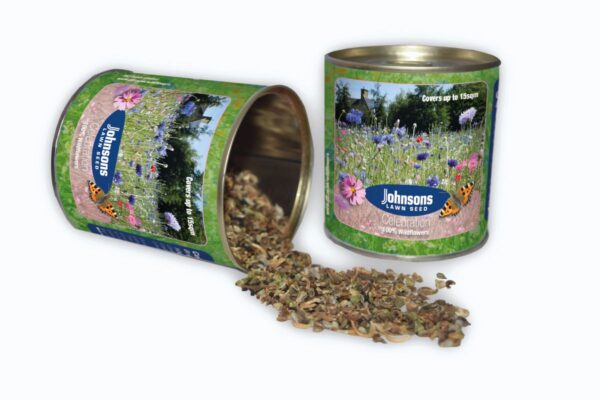 For the month of May, Johnson's Lawn Seed is encouraging gardeners to say "no" to mowing their lawns to help bees, butterflies, and wildlife,
Read More »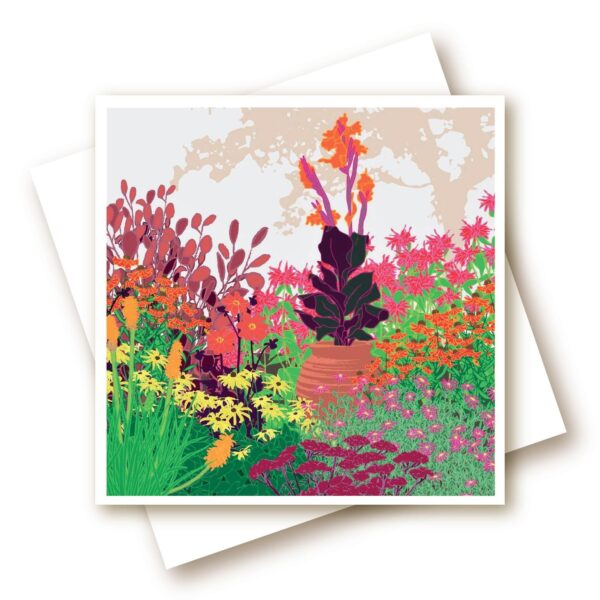 With Summer flower shows in the wings, botanical greetings card company Umbellifer launches six new designs celebrating beautiful garden borders. Each colourful card shows
Read More »
This beautiful homeware range from award-winning designer, Nina D, is lovingly hand-crafted here in Britain. Whilst designs are inspired by Nina's Swedish upbringing and
Read More »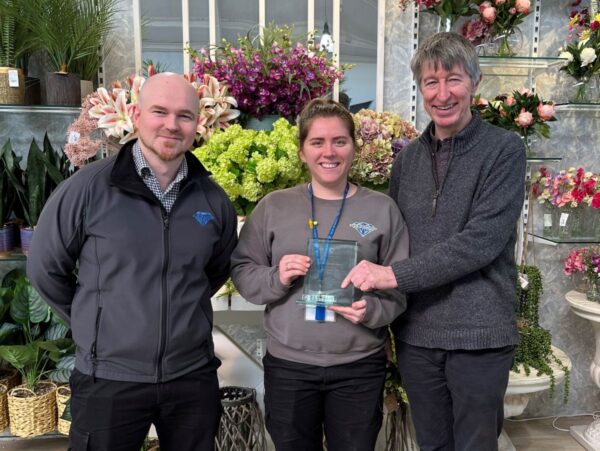 I have been very heartened from reading a range of articles, in several sections of the media recently, that have been commenting on how good
Read More »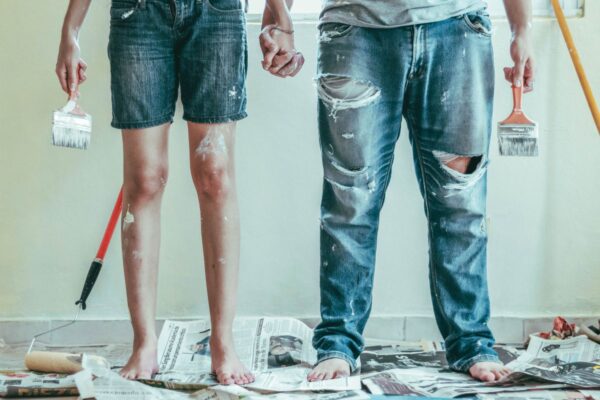 A softer housing market and rising cost of living is feeding into the 'improve, don't move' mentality and continues to give DIY a lift; particularly
Read More »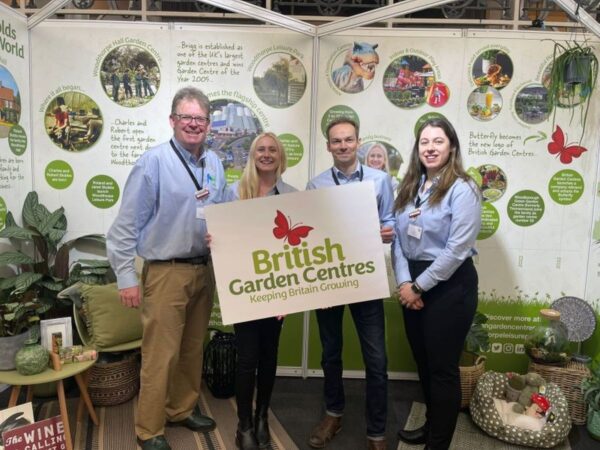 British Garden Centres has announced that Boyd Douglas-Davies is leaving at the end of April. He will be setting up his own consultancy business, advising
Read More »
What the high street can learn from garden centres and the vital role of horticulture Garden Centre Association (GCA) CEO, Peter Burks, writes: According to
Read More »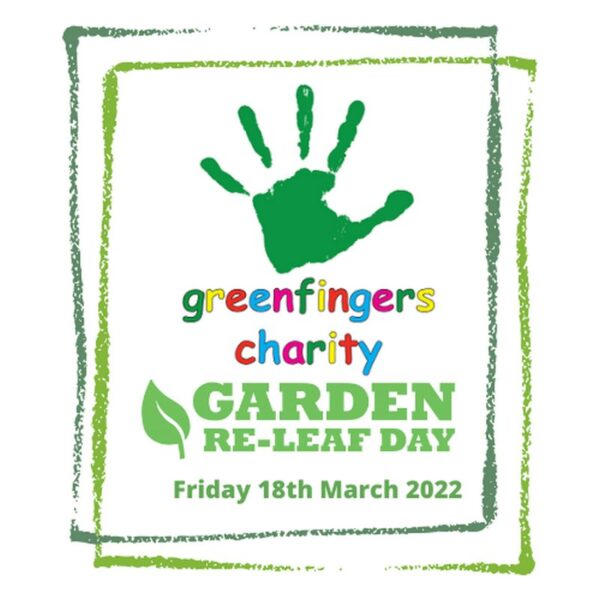 As the sun starts shining and the days stretch longer the nation is starting to think about their gardens again, but one organisation that has
Read More »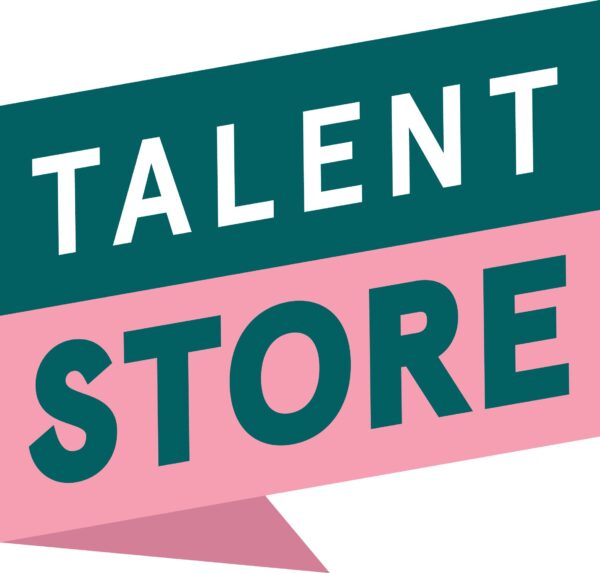 It has been confirmed that this June (27th – 29th, NEC Birmingham) visual merchandising expert, Debbie Flowerday, will become a mentor for Glee's all-new Talent
Read More »
In the swim of the second greeting card trend spotted at the Top Drawer and Spring Fair shows earlier this year, Gale Astley, greetings industry
Read More »
Stephen Lennon is now into his fifth year of trading as Umbellifer, but the botanically-minded owner of the Yorkshire greetings card brand thinks he is
Read More »
One of the most well-known and popular figures in the greetings card industry, Cardgains MD, Chris Dyson, has announced that he will be retiring at
Read More »
The hippy revival continues its positive spiritual odyssey across design, and, more specifically, greeting card design universe, but this season a hallucinogenic haze is drifting
Read More »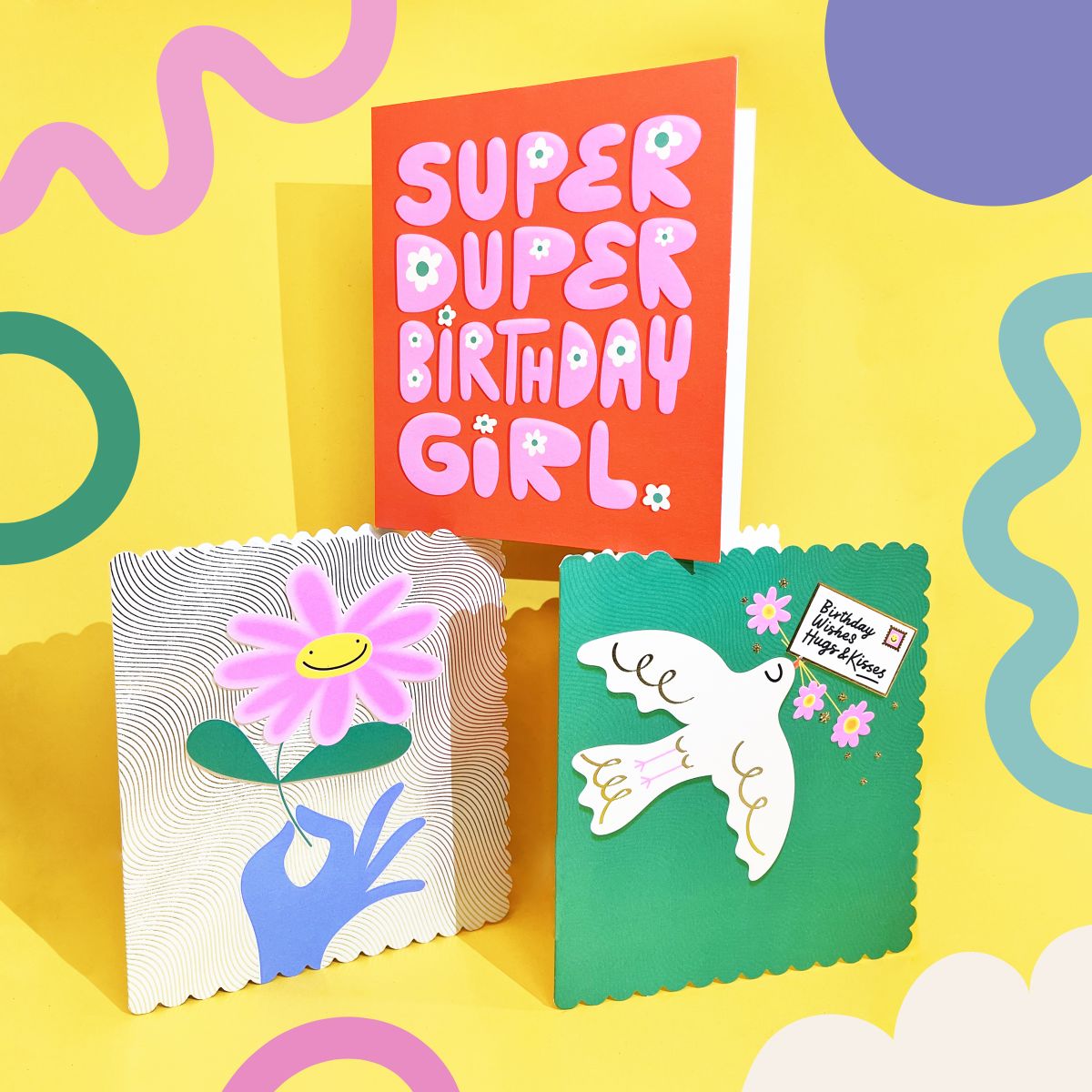 In the swim of the second greeting card trend spotted at the Top Drawer and Spring Fair shows earlier this year, Gale Astley, greetings industry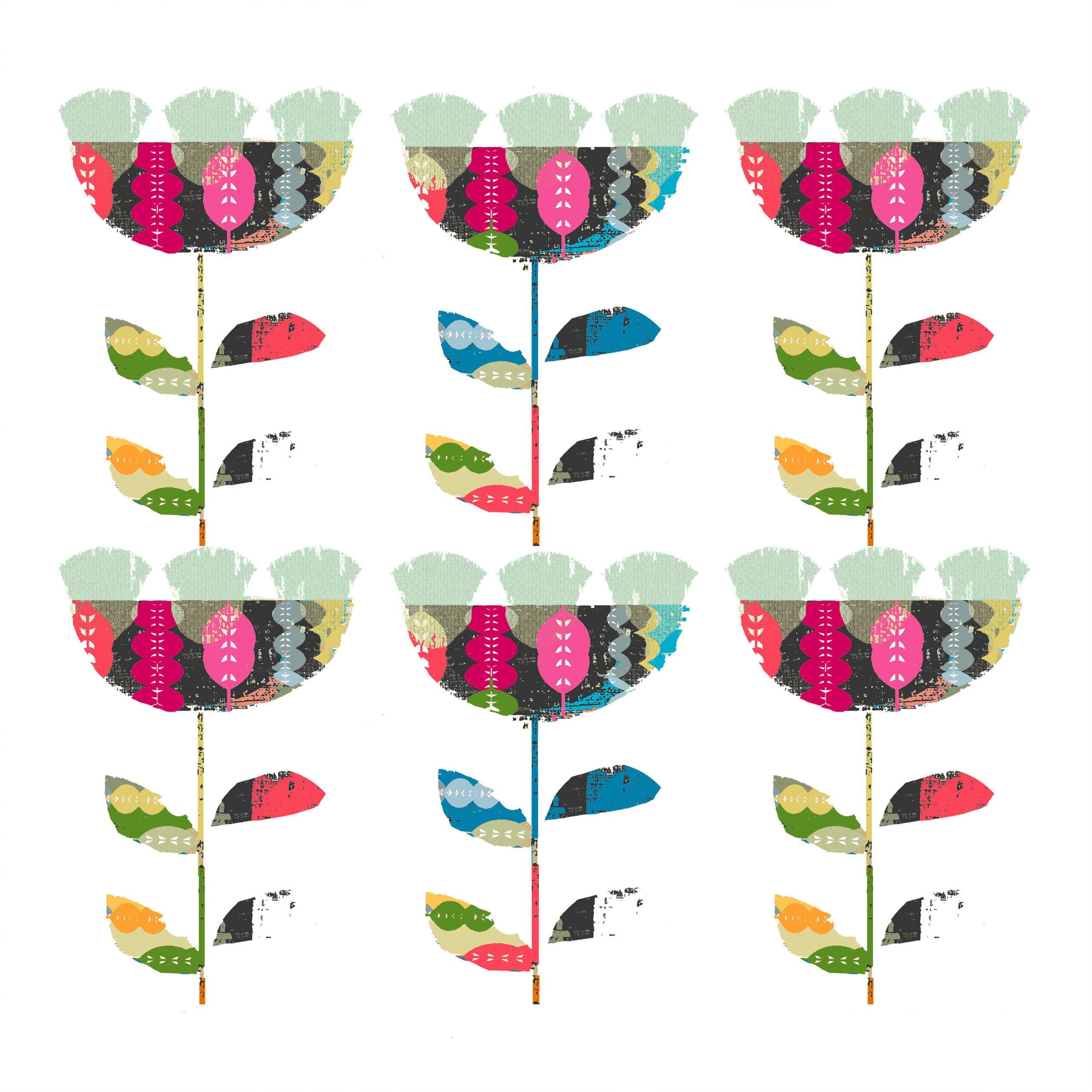 With Viva Magenta highlighted as the Pantone colour of the year for 2023 and tipped to top the trend boards, our style sheet from British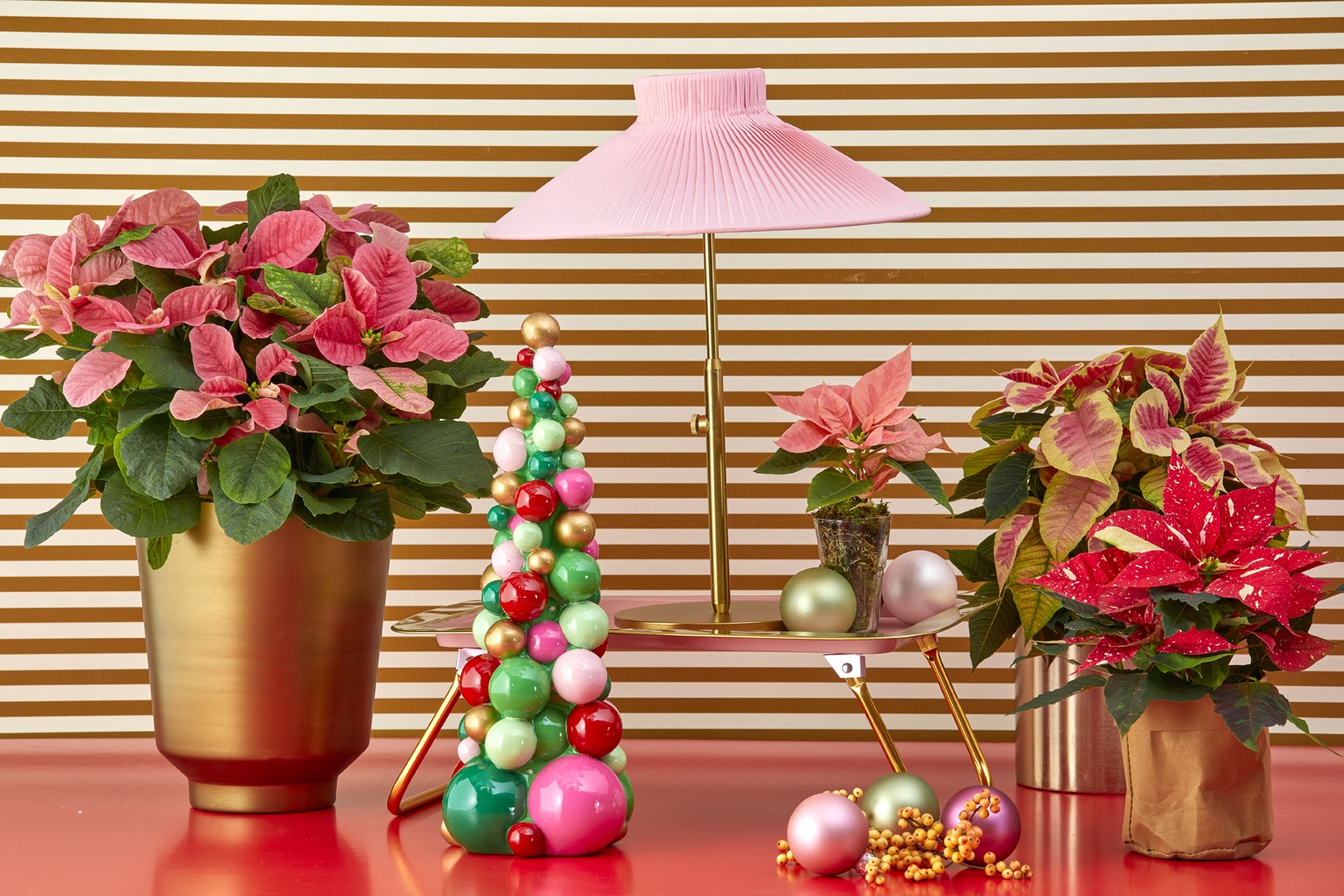 December 12th is the official occasion of National Poinsettia Day, marking the date when Joel Roberts Poinsett – the US congressman who introduced this winter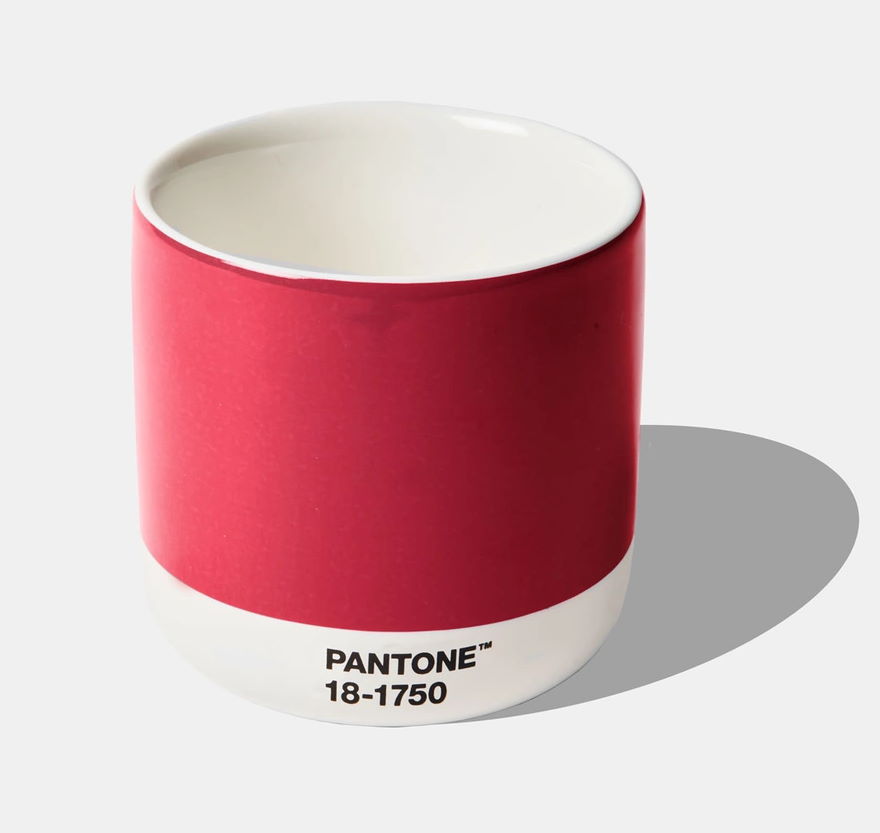 The colour gurus at Pantone have announced that their Colour of the Year 2023 is Viva Magenta 18-1750, describing it as: "A shade rooted in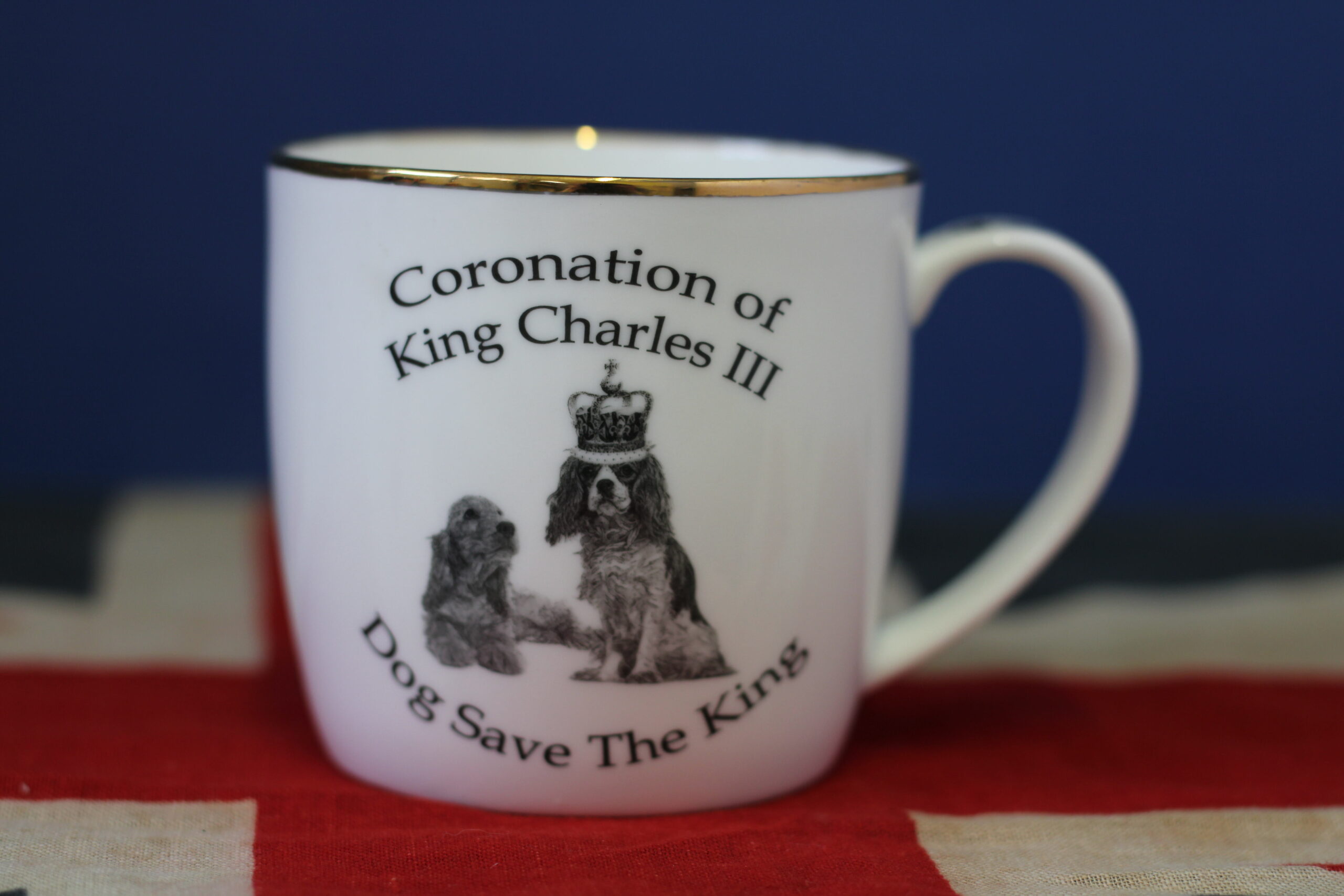 To celebrate the Coronation of King Charles III on 6th May, manufacturers across the UK were busy working on special gifts and keepsakes to mark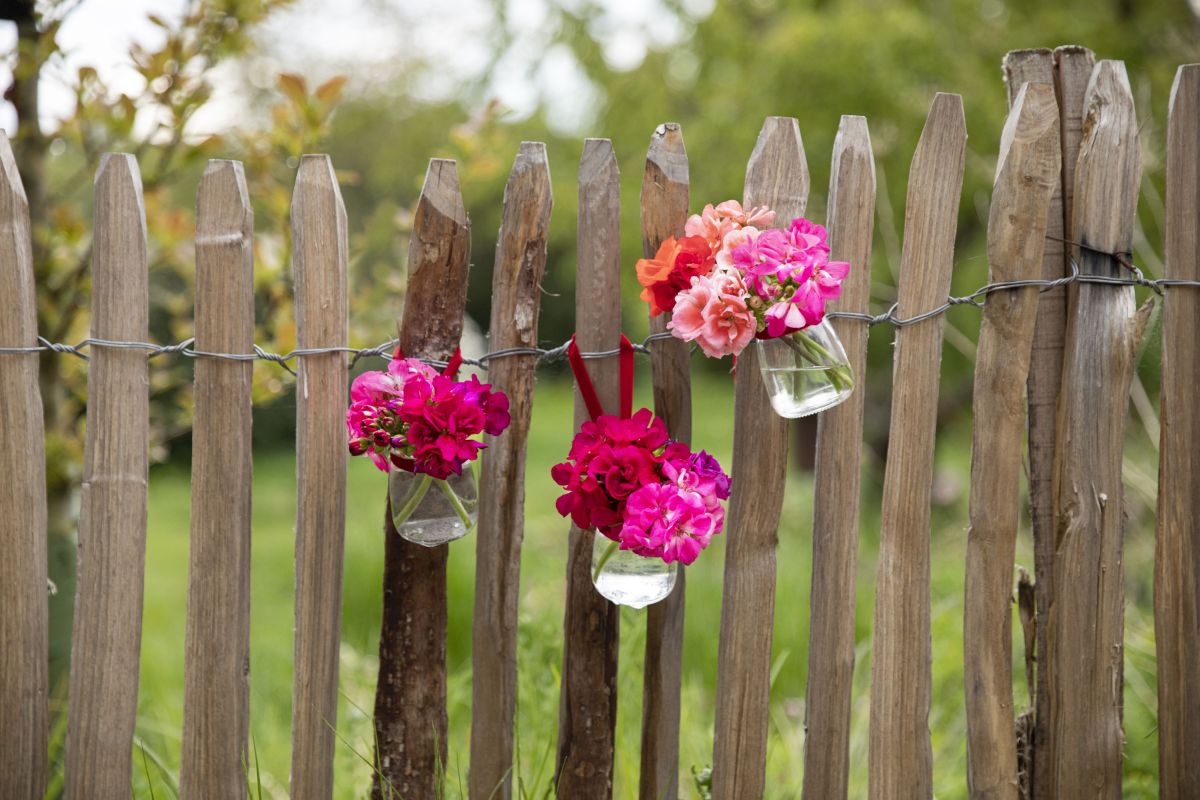 With their diverse blooms, geraniums not only look great in tubs, boxes, pots or beds, but also make a great cut flowers. As these flowering
Foodies are often happy with gifts relating to their love for all things culinary and gustatory but, with so much choice out there, it's not
Home & Giftware Magazine is once again hugely looking forward to the main event in the UK exhibition calendar: Spring Fair and sister event, Autumn Fair. See our showreel for more details.