Home & Giftware Magazine – Retail News, Home & Gift Trends

Home & Giftware Magazine is published by Gifts & Greetings Review Ltd. and produced by industry trade journalist, Charlotte Cowell and account director, Denre Bruins. We have over 20 years' experience in trade publishing, covering exhibitions at home and overseas, industry news and trends and always keeping our eyes peeled for the beautiful new products that will fly off the shelves of retail businesses large and small.  From exquisite handmade crafts and original art, through to design-led home interiors, perfect gifts and greetings cards for all ages, we hunt out the hero products across sectors. Our circulation includes some of the best galleries, independent retailers, museums, zoos and heritage centres from around the UK and beyond, plus garden centres, department stores and interior designers.
If you have news or new products to share, email Charlotte. For advertising, contact Denre.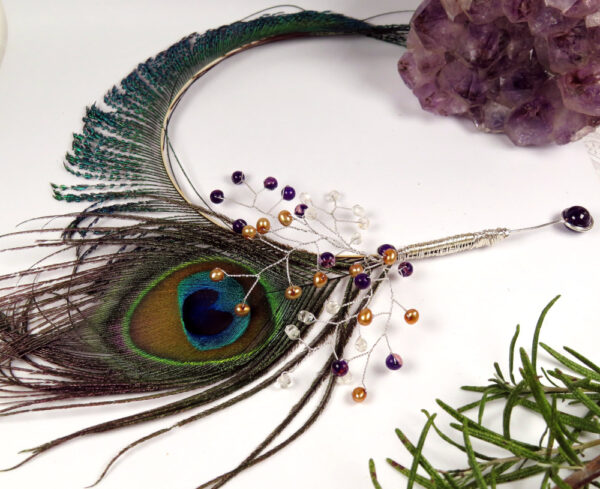 Curated Craft Online, running from 19th-21st March, is an exclusive new trade buying event for the artisan handmade sector put together by organiser, Denre Bruins,
Read More »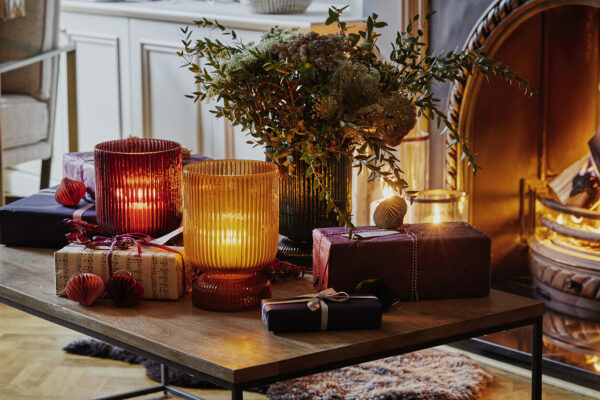 Already renowned as a supplier of planters and plant accessories, Ivyline is fast becoming a preferred supplier of design-led Christmas ranges, with lovingly curated
Read More »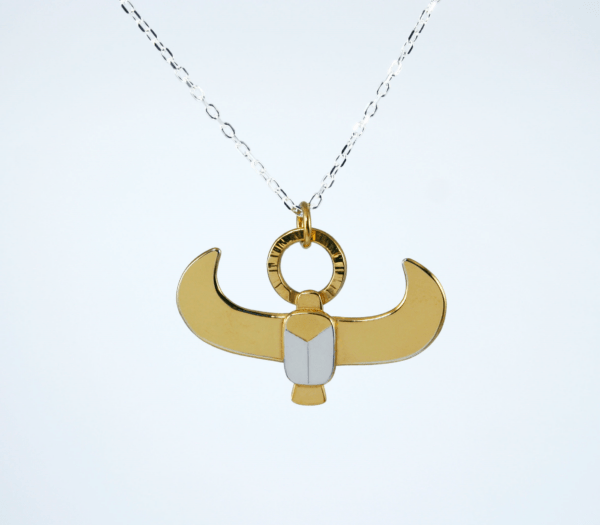 Hampshire jeweller Jenny Holdsworth, who launched to the trade as a newcomer at British Craft Trade Fair last year, is thrilled with how her
Read More »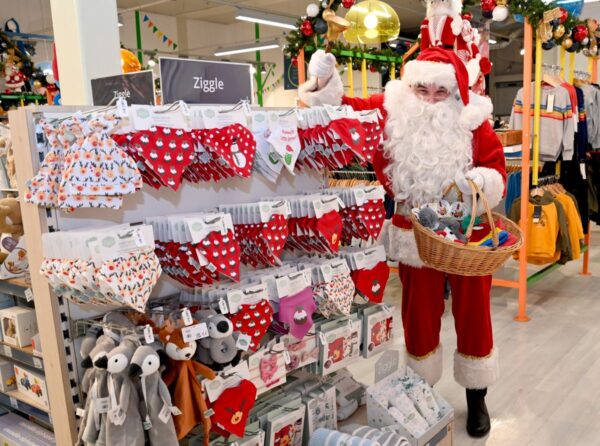 Ziggle Baby's Christmas range expands year-on-year and for 2023 the Cheshire-based business is excited to announce two new launches: Santa Grotto bags specifically designed
Read More »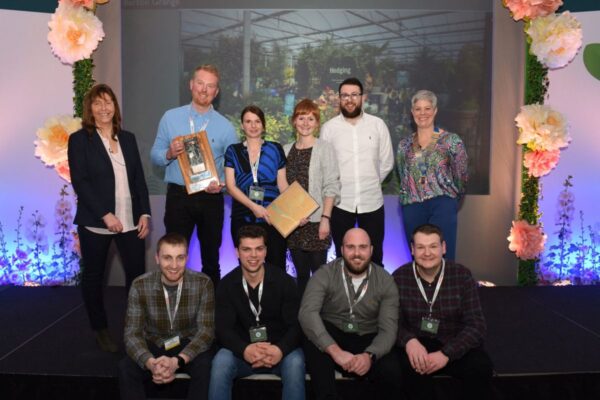 The winners of the Garden Centre Association's most prestigious awards, including the Garden Centres of Excellence selection, were announced at the GCA's annual conference, held
Read More »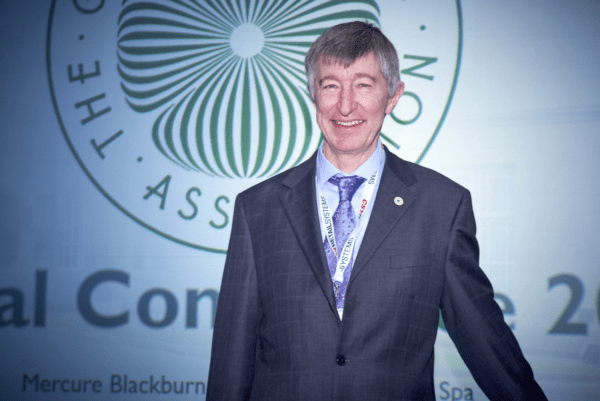 Garden Centre Association (GCA) members will hear from experts as well as peers on cost saving measures they can put into practice in their garden
Read More »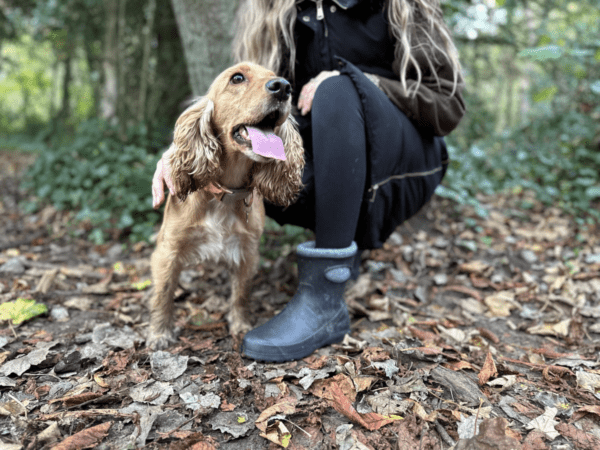 Leon Boots Co. – the masters of ultra-light, super-warm wellies – is proud to announce that its fabulous Garden Ankle Boots can now be found
Read More »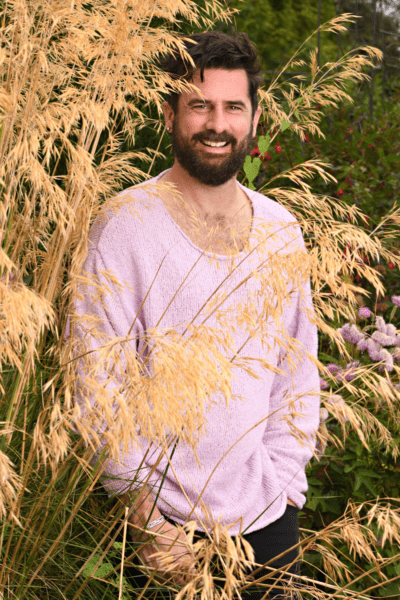 In an exciting move, Michael Perry – better known as Mr Plant Geek – will be joining Glee 2023 (27th – 29th June, NEC Birmingham)
Read More »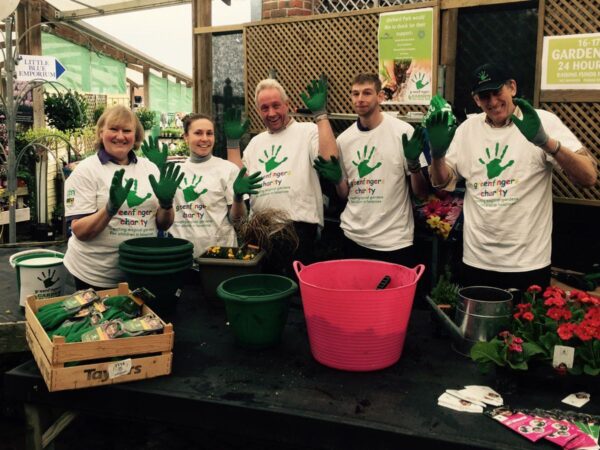 New Year's Resolutions are a hot topic right now with everyone wanting to make the most out of 2023. After the excesses typical of the
Read More »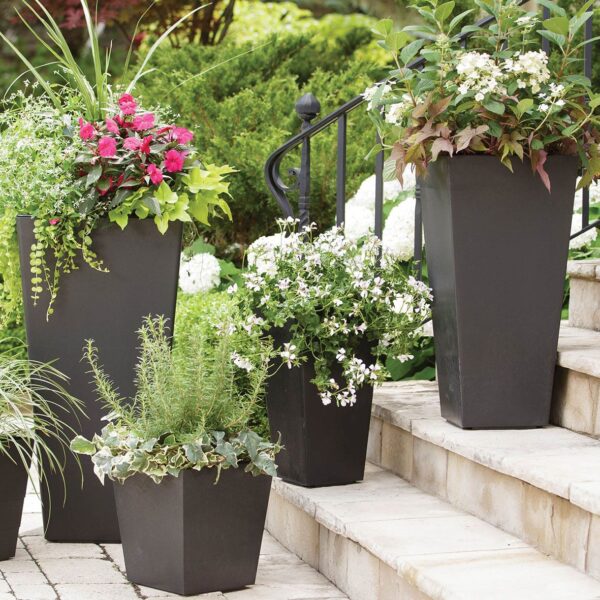 As 2023 stretches ahead of us, Primeur – the award-winning supplier behind the Tierra Verde planters, Eco-Way stepping-stones, EZ Border borders and edging, and EZ
Read More »
One of the most well-known and popular figures in the greetings card industry, Cardgains MD, Chris Dyson, has announced that he will be retiring at
Read More »
The hippy revival continues its positive spiritual odyssey across design, and, more specifically, greeting card design universe, but this season a hallucinogenic haze is drifting
Read More »
Photographer Toni Cross travels across the UK and throughout the world, photographing wildlife, farm animals and wild horses and donkeys. She aims to capture the
Read More »
North Yorkshire greetings card brand Umbellifer is launching a new range of designs celebrating the beauty and variety of the UK's wildfowl and wetland birds.
Read More »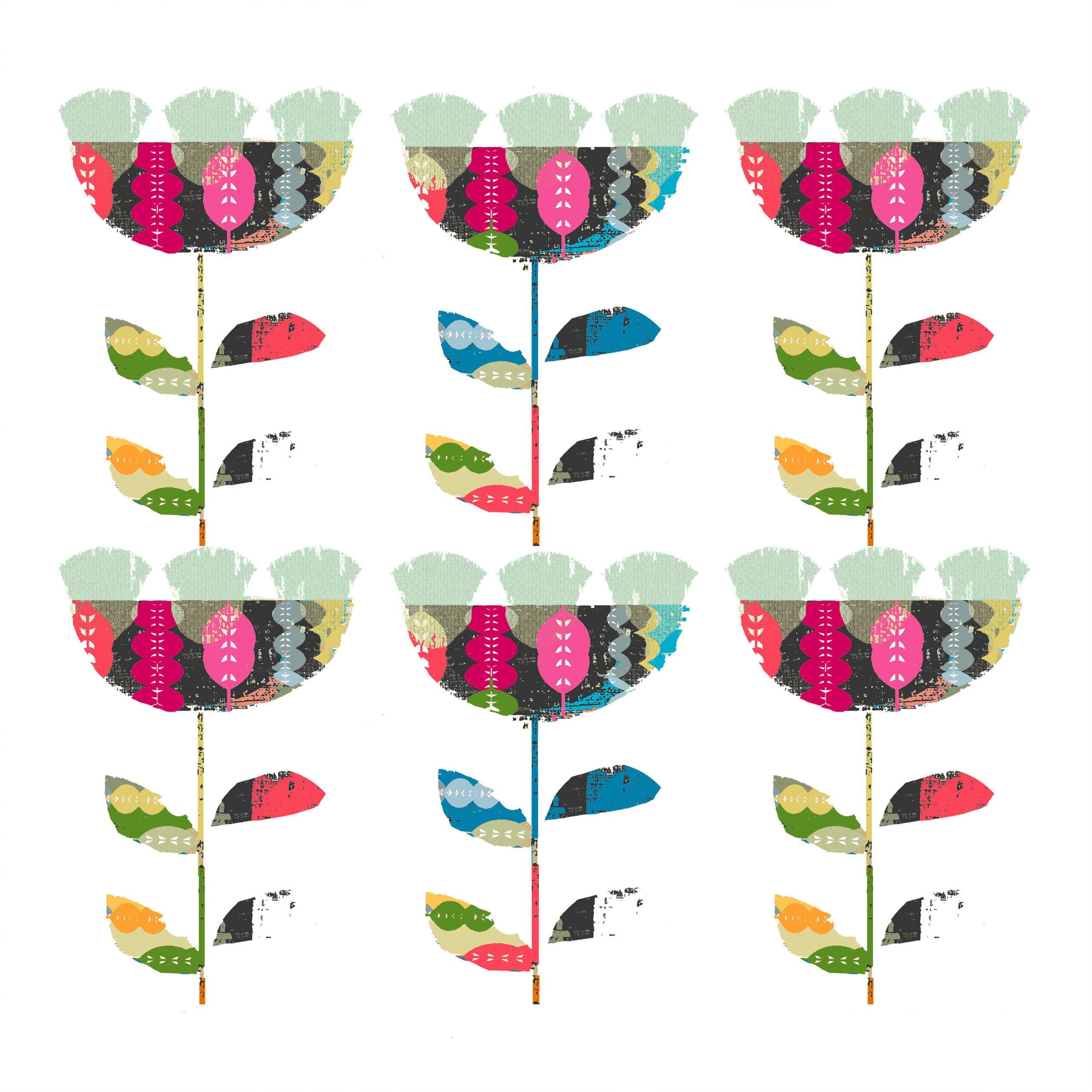 With Viva Magenta highlighted as the Pantone colour of the year for 2023 and tipped to top the trend boards, our style sheet from British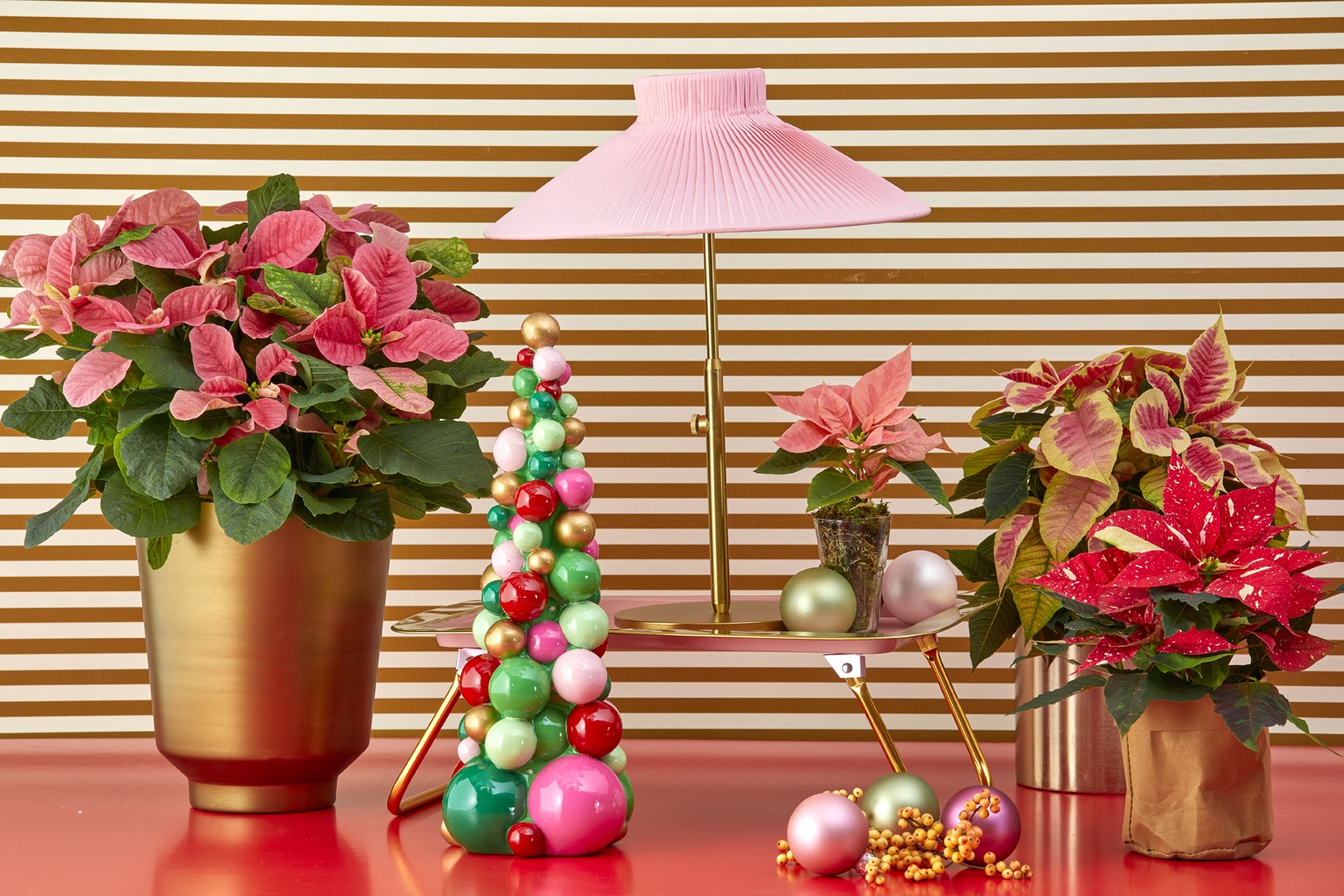 December 12th is the official occasion of National Poinsettia Day, marking the date when Joel Roberts Poinsett – the US congressman who introduced this winter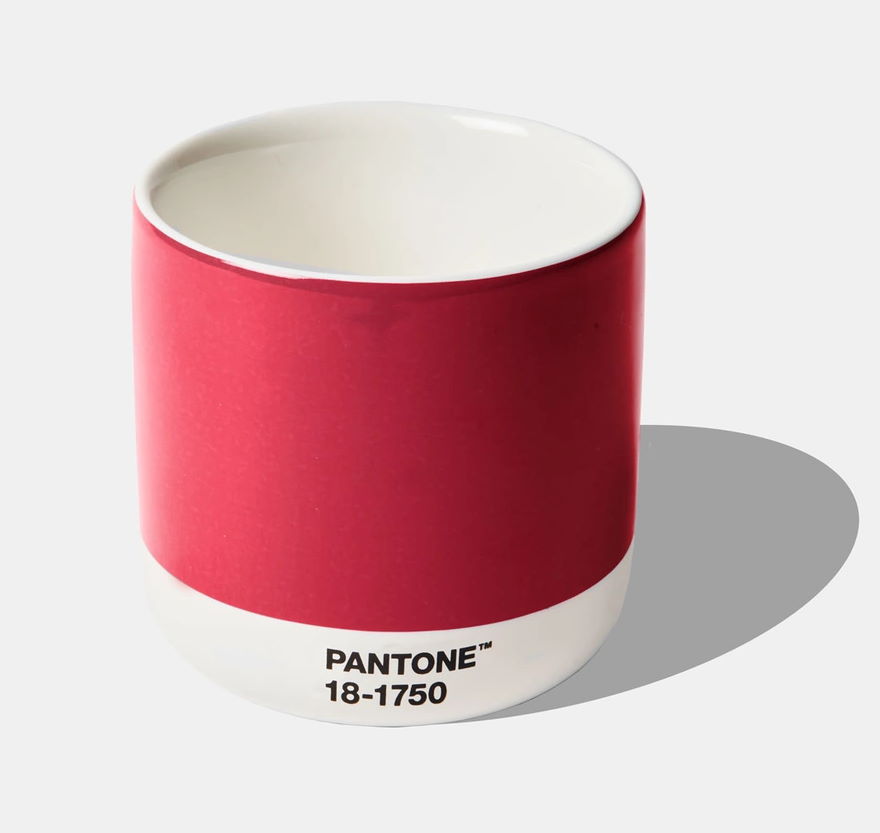 The colour gurus at Pantone have announced that their Colour of the Year 2023 is Viva Magenta 18-1750, describing it as: "A shade rooted in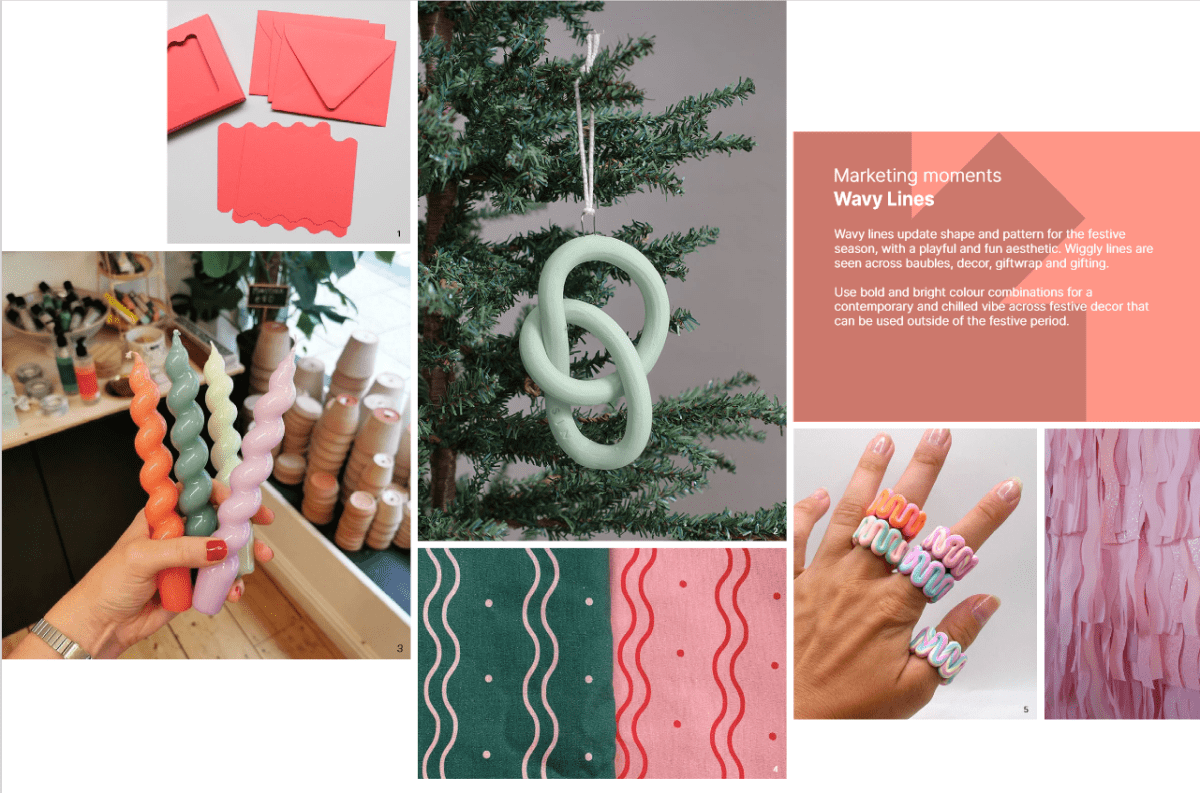 Spring Fair (5th – 8th February 2023, NEC, Birmingham) has collaborated with its trend agency partner TrendBible on an insightful new trend report delving into
Foodies are often happy with gifts relating to their love for all things culinary and gustatory but, with so much choice out there, it's not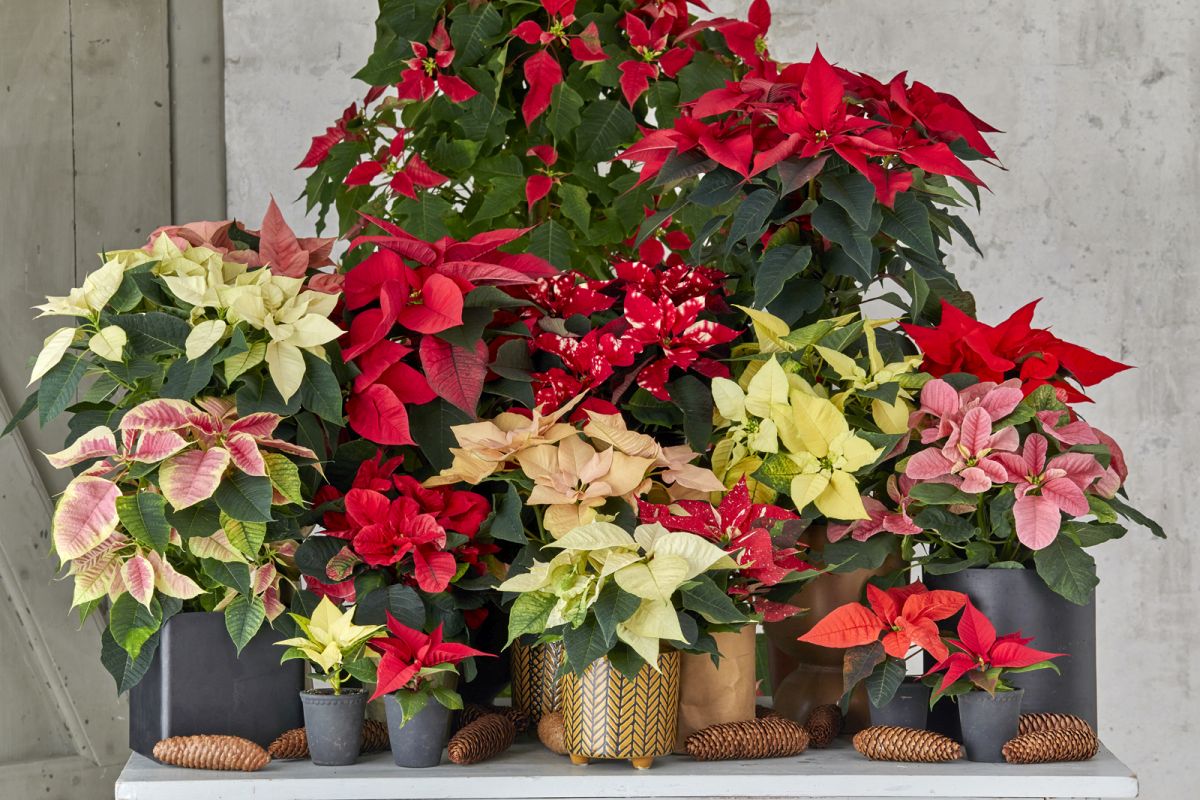 Tips for florists and garden centres to create in-store displays and inspire customers. As the autumn and winter months arrive, customers' thoughts turn to cranking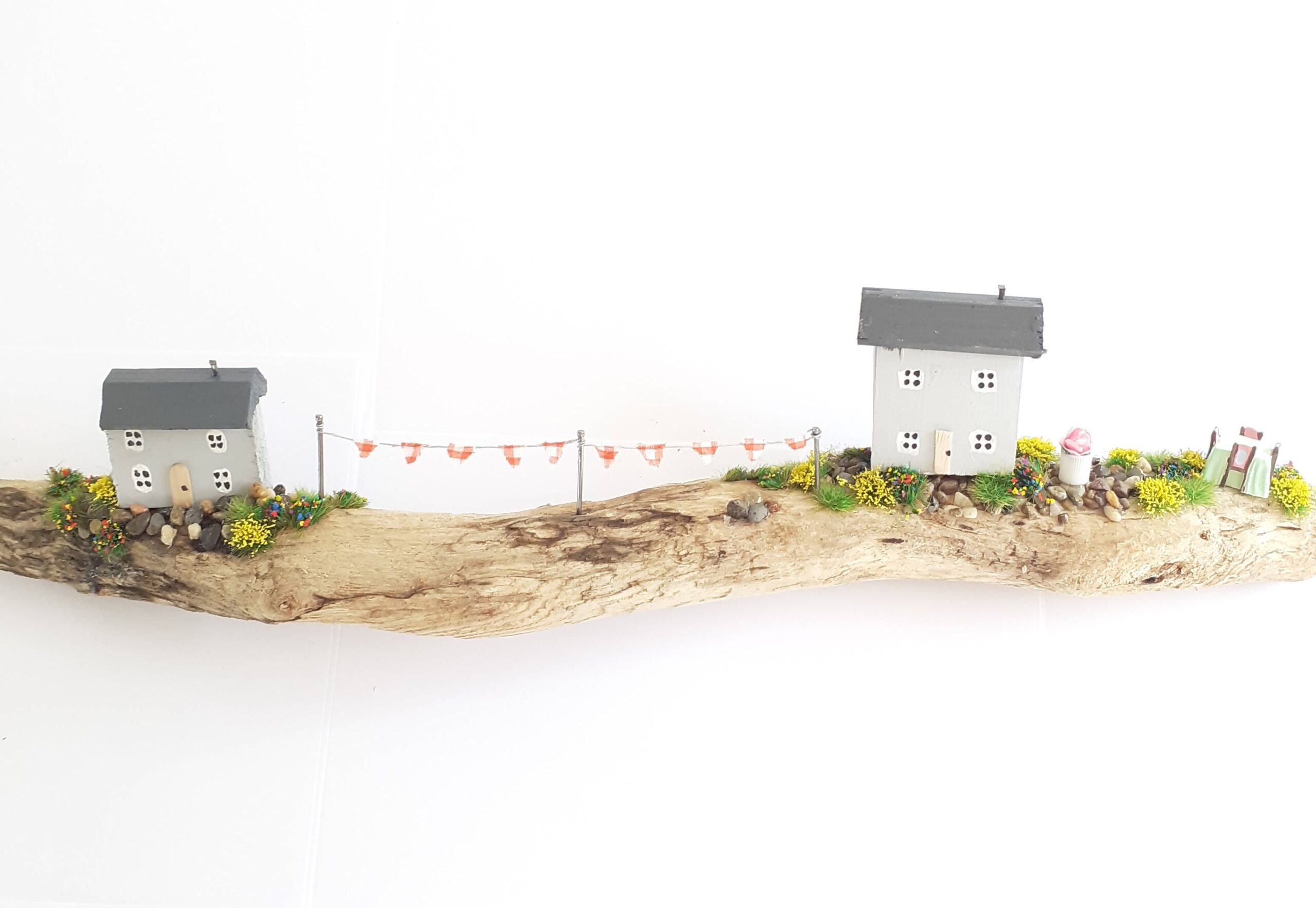 There is a huge range of fabulous eco-friendly gift ideas out there for those who want to make sustainable choices this Christmas. The definition of
Home & Giftware Magazine is once again hugely looking forward to the main event in the UK exhibition calendar: Spring Fair and sister event, Autumn Fair. See our showreel for more details.