Home & Giftware Magazine – Retail News, Home & Gift Trends

Home & Giftware Magazine is published by Gifts & Greetings Review Ltd. and produced by industry trade journalist, Charlotte Cowell and account director, Denre Bruins. We have over 20 years' experience in trade publishing, covering exhibitions at home and overseas, industry news and trends and always keeping our eyes peeled for the beautiful new products that will fly off the shelves of retail businesses large and small.  From exquisite handmade crafts and original art, through to design-led home interiors, perfect gifts and greetings cards for all ages, we hunt out the hero products across sectors. Our circulation includes some of the best galleries, independent retailers, museums, zoos and heritage centres from around the UK and beyond, plus garden centres, department stores and interior designers.
If you have news or new products to share, email Charlotte. For advertising, contact Denre.
A new strategic vision for the retail sector sets out how the Welsh Government, the sector and trade unions will work together in social partnership
Read More »
Earlier this month 88 golfers enjoyed a fun filled day of golf, networking and fundraising at the 12th annual GIMA Golf Day, with the Graf
Read More »
GCA Chairman, Tammy Woodhouse writes GLEE is the largest horticultural industry exhibition we have in this country and many of our members will be attending.
Read More »
If you sneak a peek at the long-term weather forecast you might see a glint of sunshine on the horizon for the first-ever June edition
Read More »
As Glee gets set to open its doors in late June for the first time ever (28th – 30th June, NEC, Birmingham), the UK's leading
Read More »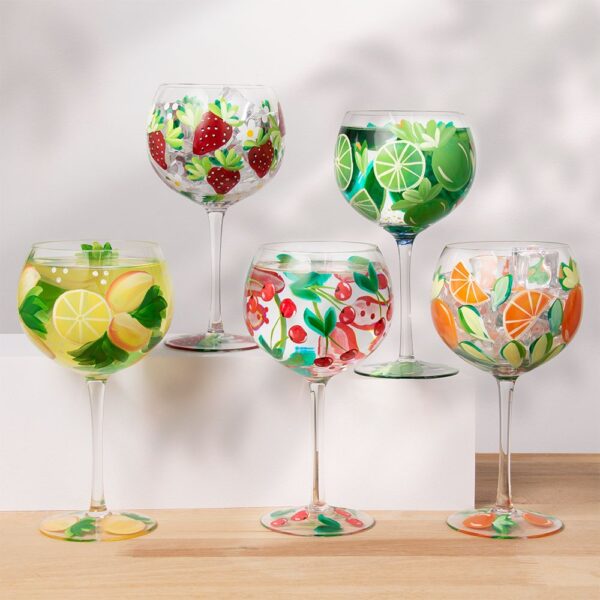 These hand painted gin glasses from Lesser & Pavey's ever more popular range of hand painted glassware by Lynsey Johnstone are perfect for drinks in
Read More »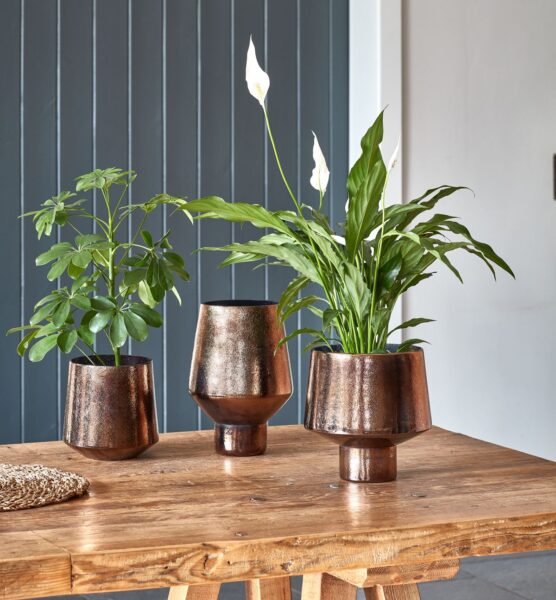 Leading British supplier, Ivyline has revealed details of striking new lines for the 2022 autumn/winter season, enhancing its comprehensive portfolio of contemporary accessories for the
Read More »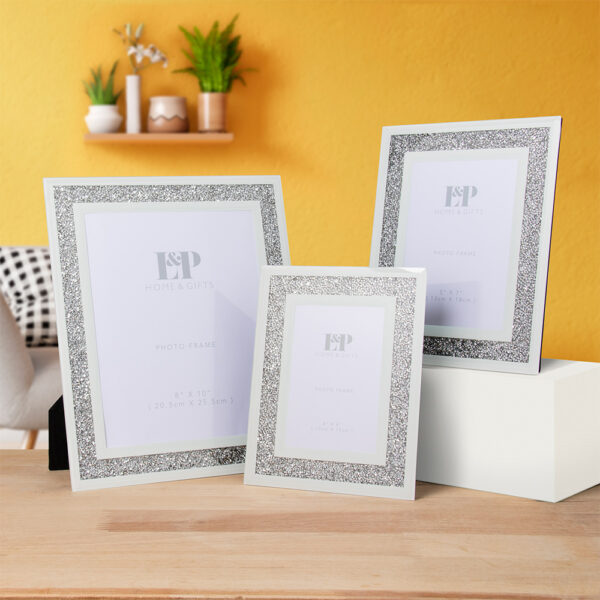 Gift and homeware specialist, Lesser and Pavey, offers Picture Perfect white glass photograph frames with multi crystal embellishment. These are available in various sizes to
Read More »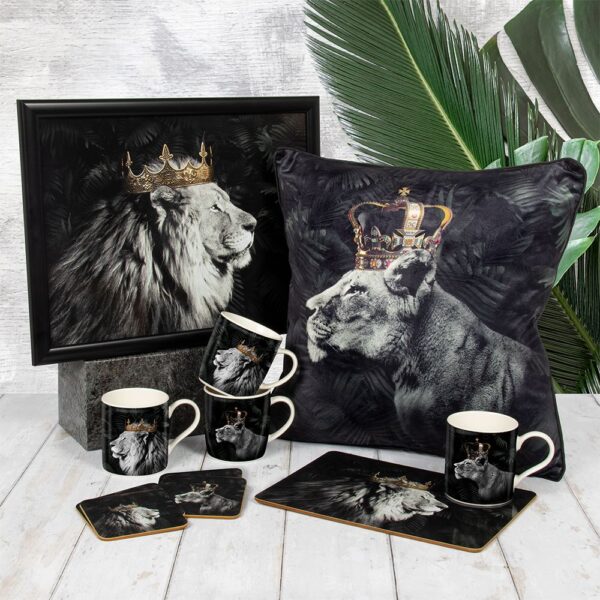 Lesser and Pavey's art department has beautifully captured the power and beauty of the kingdom of lions through the new range entitled 'Lion King &
Read More »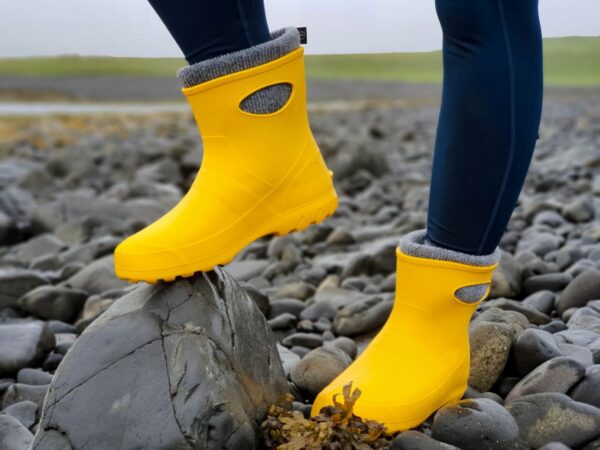 Leon Boots Co is excited to be returning to Glee next month (28th – 30th June, NEC Birmingham – stand 7G45), where it will showcase
Read More »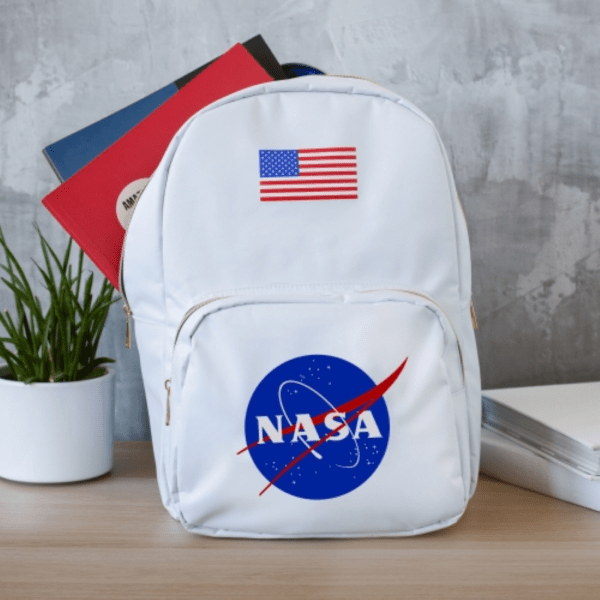 Stargazers and sci-fi enthusiasts alike will love these officially licensed NASA gifts and gadgets, which not only celebrate NASA's rich heritage but also honour their
Read More »
The Union Jack bunting will be fluttering and delicious cake devoured to mark 70 years since Queen Elizabeth II ascended the throne, the longest a
Read More »
Paperworld India is gearing up to bring the stationery industry together through its launch edition in May. International pen manufacturer Reynolds has confirmed participation in
Read More »
Yorkshire greetings card brand, Umbellifer, has announced a new range of greetings cards to be launched at BCTF in April. Songbirds & Seedheads celebrates some
Read More »
The Little Mermaid and the Mermaid of Zennor is the latest mini storybook in Purple Pomegranate Press's range of Send a Story as a Card
Read More »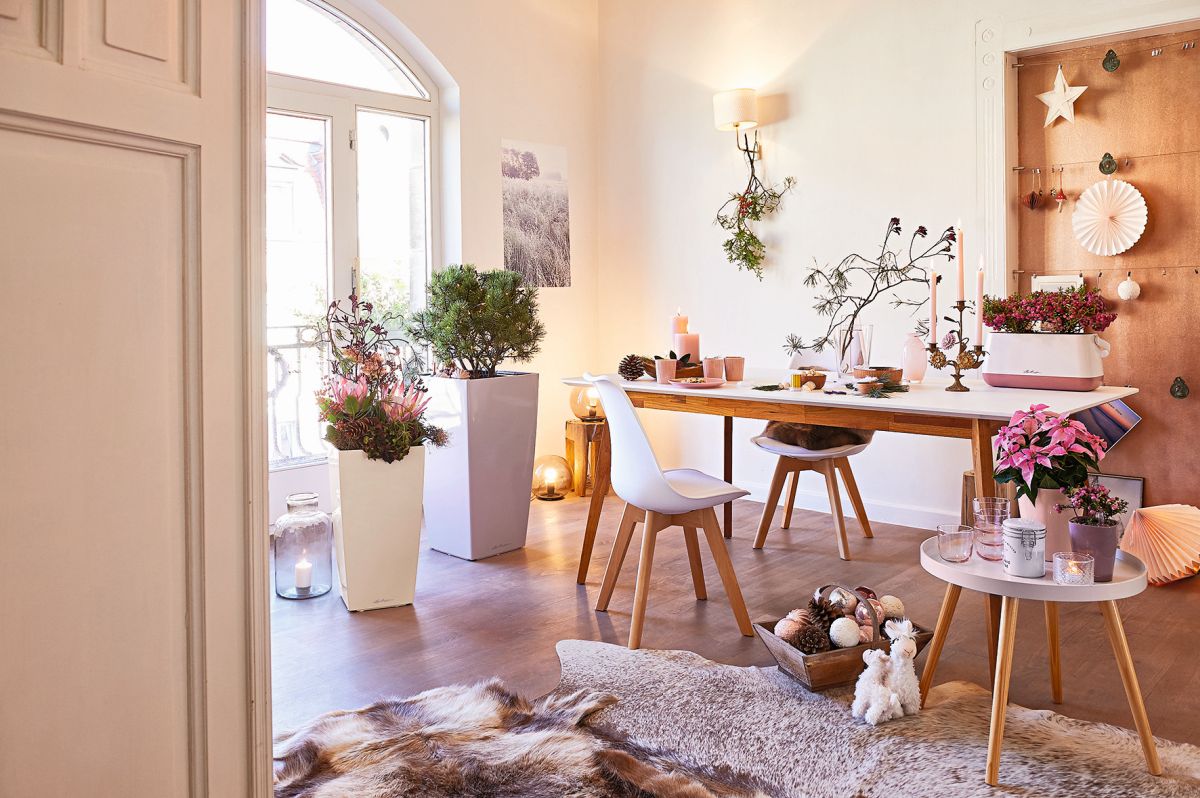 Summer might only just be arriving but long-lead journalists and Britain's best merchandising teams are already thinking ahead to Christmas and the key trends that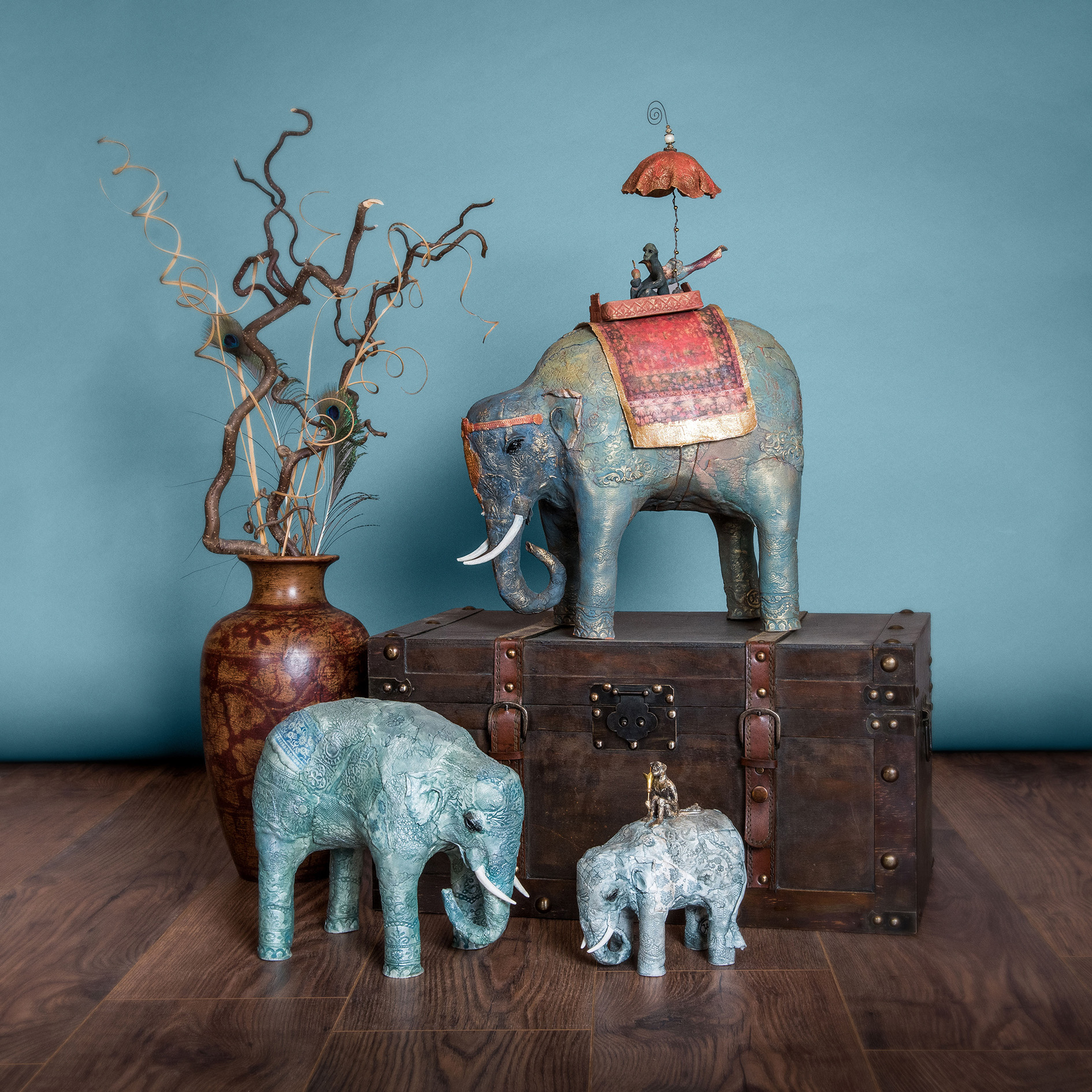 Last year, we saw a host of interior designers and industry leaders predict the end of minimalism – and the start of a new era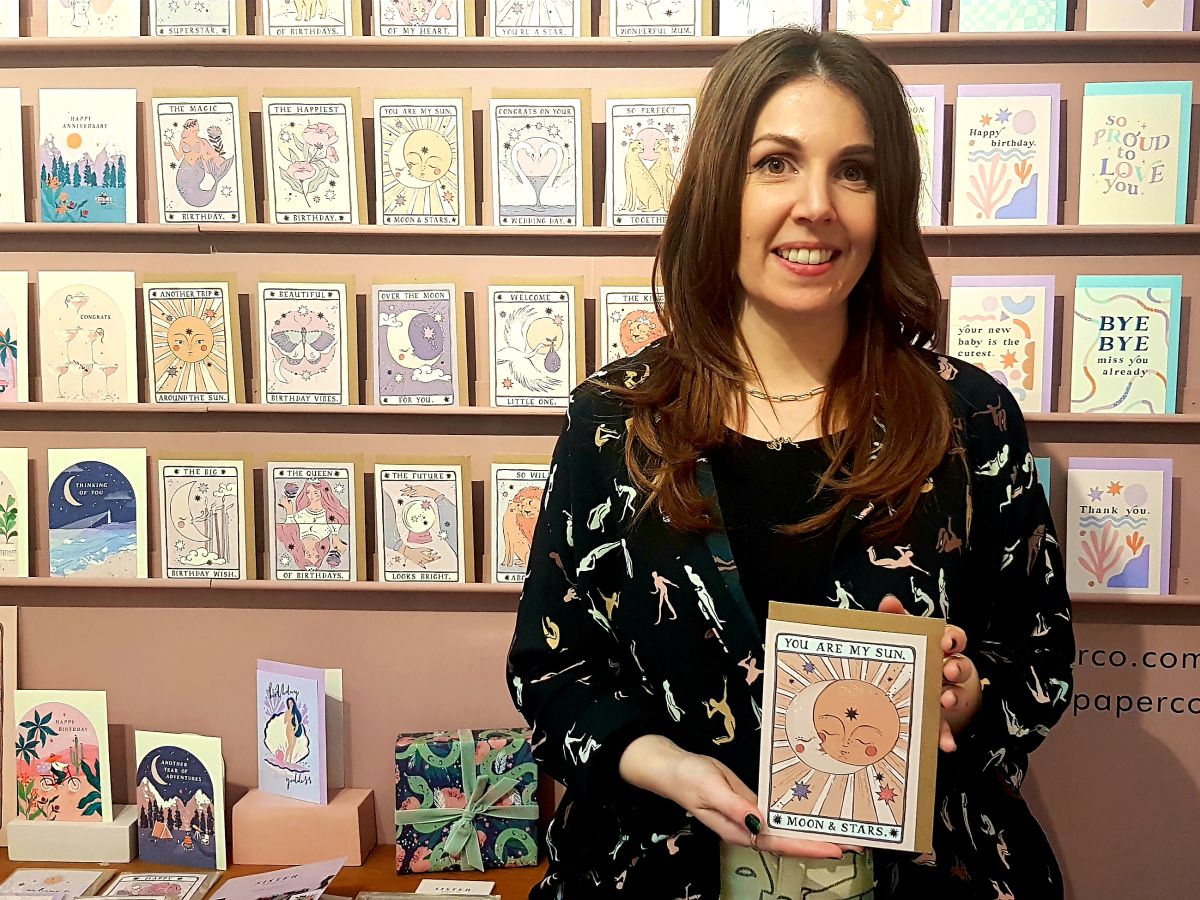 A cosmos of celestial celebrations, of magical moons and mystic stars, and the sun tarot card radiating its positivity and optimism, shared the same greeting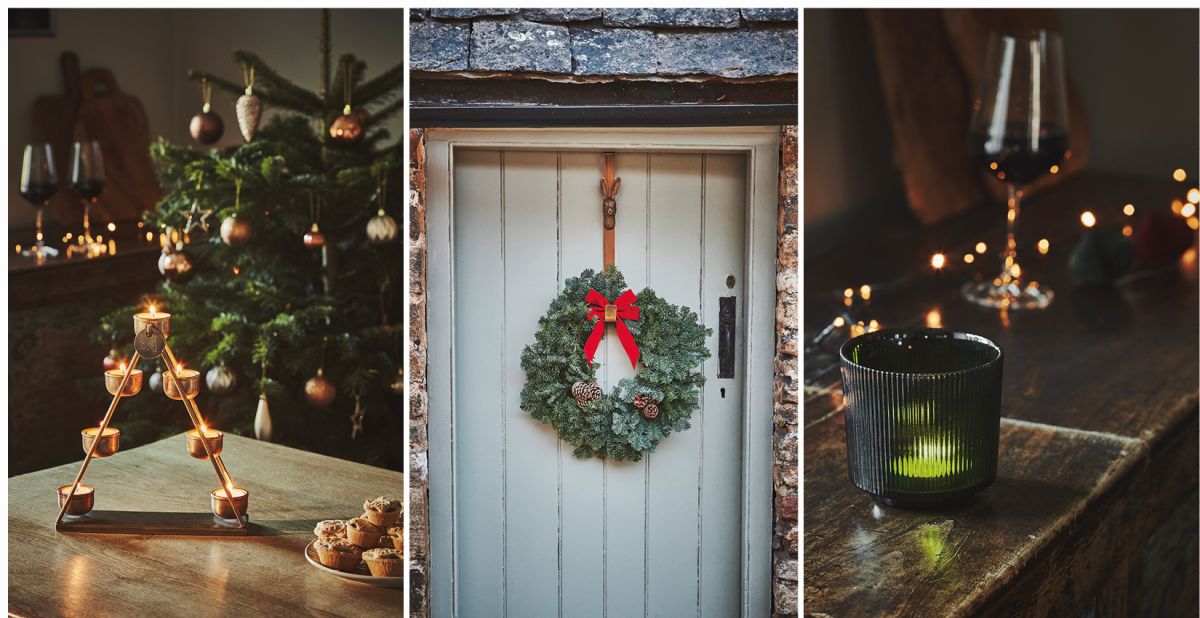 For over 45 years, Ivyline's mission has been to enrich lifestyles by creating inspirational products for the home and garden. Aiming to put people and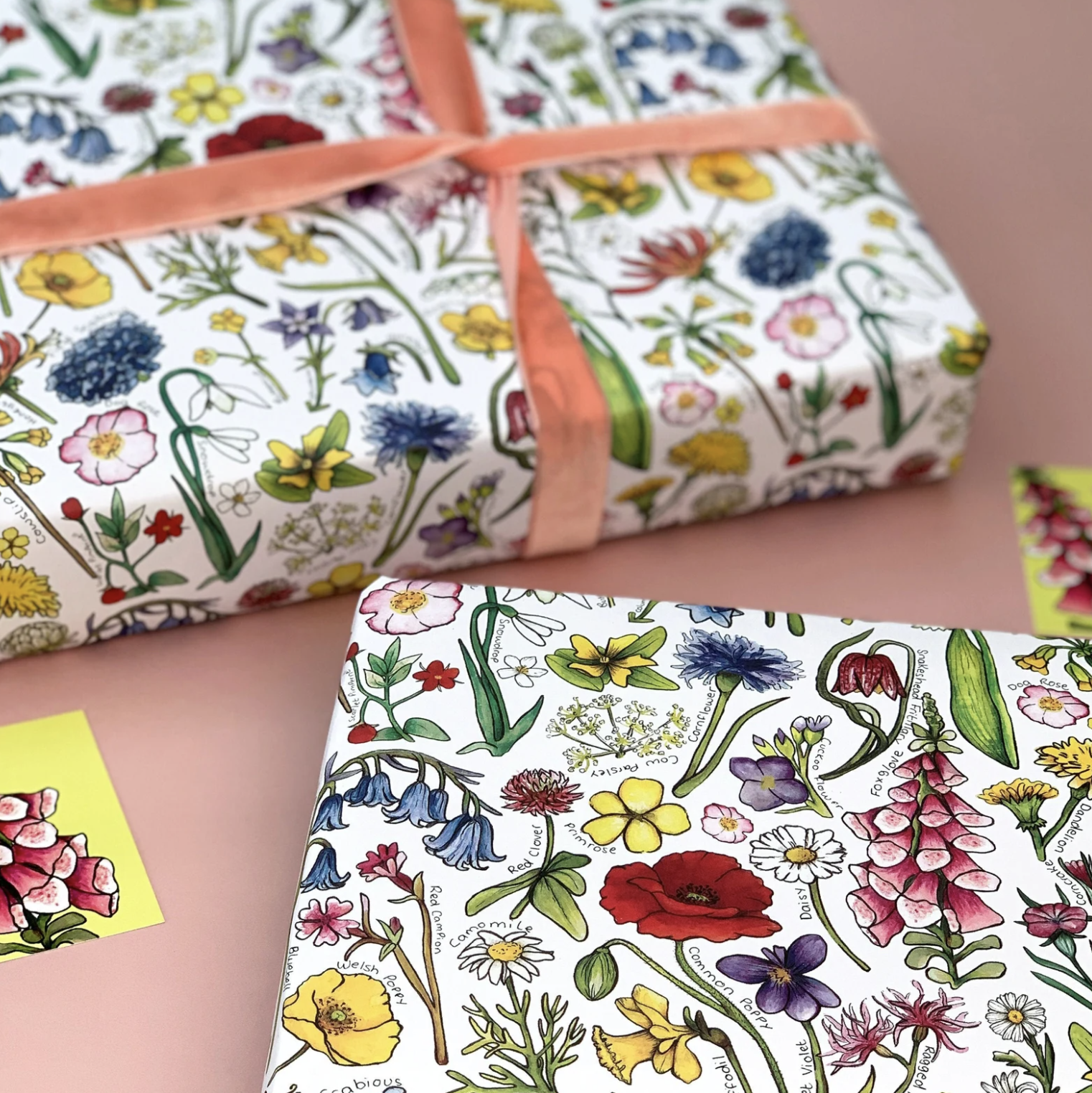 On average, the adult Brit gives thirty-two gifts per year, and that is among the highest in Europe. Gift-giving is a gesture of love, appreciation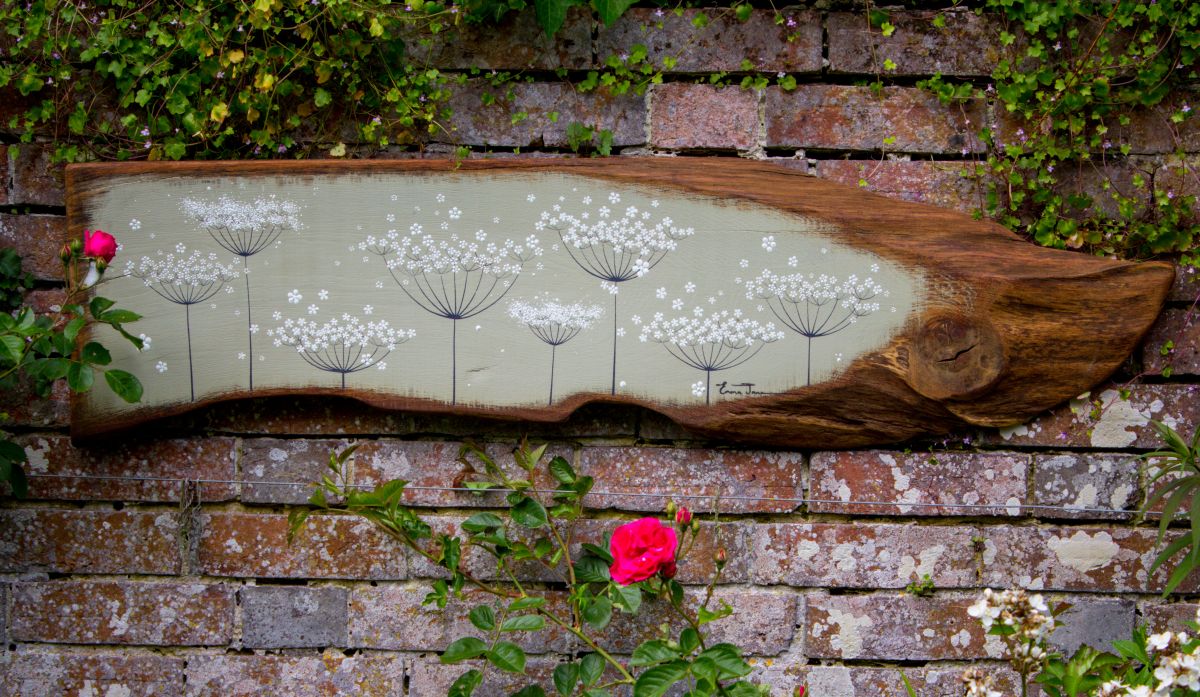 Gift trends in 2022 have been influenced by people's changing habits in the past couple of years, with people spending more time at home, investing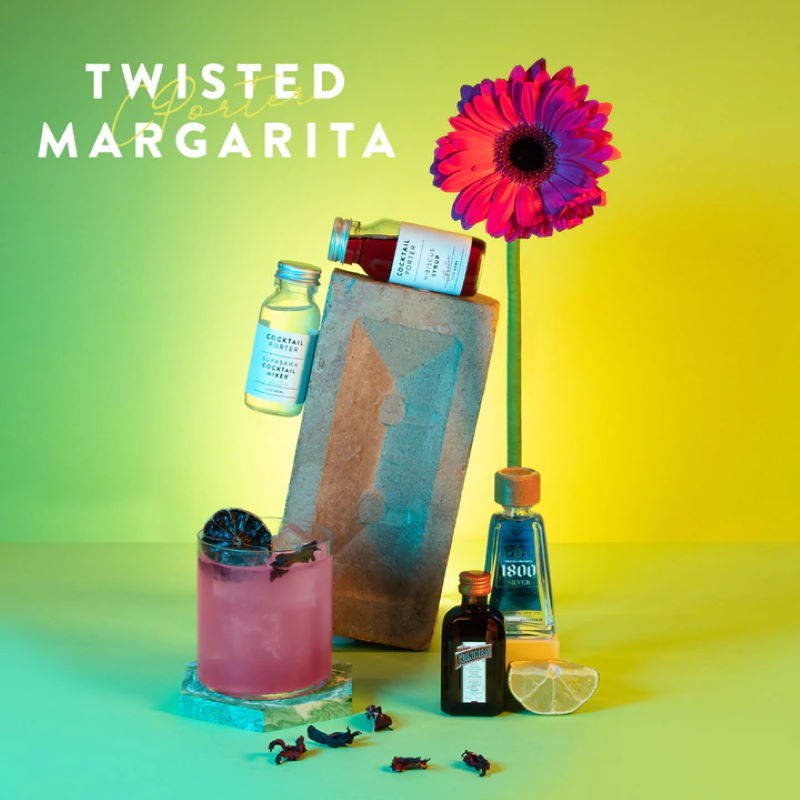 Who doesn't love a cocktail once in a while? If you are keen on cocktails but don't always want to go out on the town
Following its hugely successful trial at Autumn Fair 2021, Curated Meetings is supercharging new business and scaling up for its official launch at Spring Fair on the 7th – 8th February 2022 at NEC Birmingham offering more space, more meetings, and more sectors.
Curated Meetings are short, pre-scheduled 1:1 meetings between vetted buyers and relevant brands based on mutual interest to drive new business opportunities together. Designed to offer a platform for bespoke, highly pertinent and time efficient business meetings between buyers and brands, Curated Meetings delivered over 300, 15-minute face-to-face meetings at Autumn Fair, generating thousands of pounds of business and an incredible return on time for participants.
For Spring Fair, the Curated Meetings team has doubled and the programme now includes brands across all sectors including home, gift, lifestyle, fashion, accessories and jewellery