Home & Giftware Magazine – Retail News, Home & Gift Trends

Home & Giftware Magazine is published by Gifts & Greetings Review Ltd. and produced by industry trade journalist, Charlotte Cowell and account director, Denre Bruins. We have over 20 years' experience in trade publishing, covering exhibitions at home and overseas, industry news and trends and always keeping our eyes peeled for the beautiful new products that will fly off the shelves of retail businesses large and small.  From exquisite handmade crafts and original art, through to design-led home interiors, perfect gifts and greetings cards for all ages, we hunt out the hero products across sectors. Our circulation includes some of the best galleries, independent retailers, museums, zoos and heritage centres from around the UK and beyond, plus garden centres, department stores and interior designers.
If you have news or new products to share, email Charlotte. For advertising, contact Denre.
The owner of a popular online gift shop has announced she is due to open her first ever in-person store in Ormskirk this August. Local
Read More »
GCA Chairman and Managing Director of Millbrook Garden Centres, Tammy Woodhouse, writes in her August 2022 column: We have been lucky as a nation recently
Read More »
Webbs Garden Centres Ltd has announced that it is the new owner of Millets Farm Centre, in a statement which said: "We are delighted to
Read More »
The future trends in garden retailing have been set – now we take a look at what's in store for next year's Glee As the
Read More »
The Garden Centre Association (GCA) yesterday has unveiled its winners for the North Thames region during a presentation at RHS Hyde Hall. Perrywood Garden Centre,
Read More »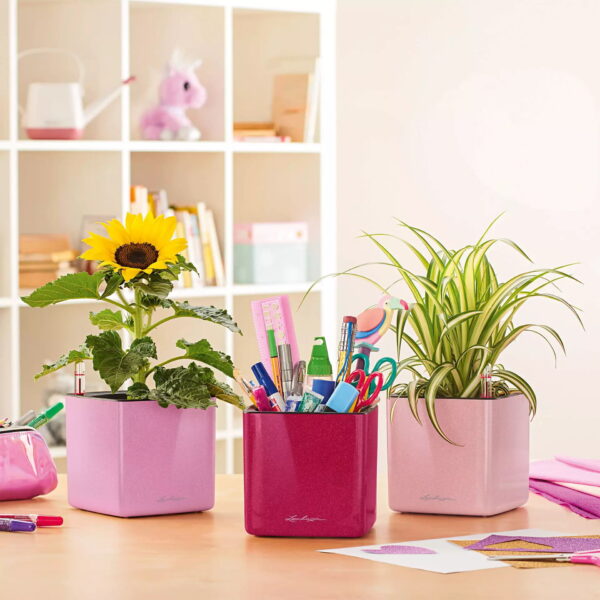 The CUBE Glossy Kiss self-watering planter from Lechuza will bring joy to your kith and Ken! With Margot Robbie and Ryan Gosling now starring in
Read More »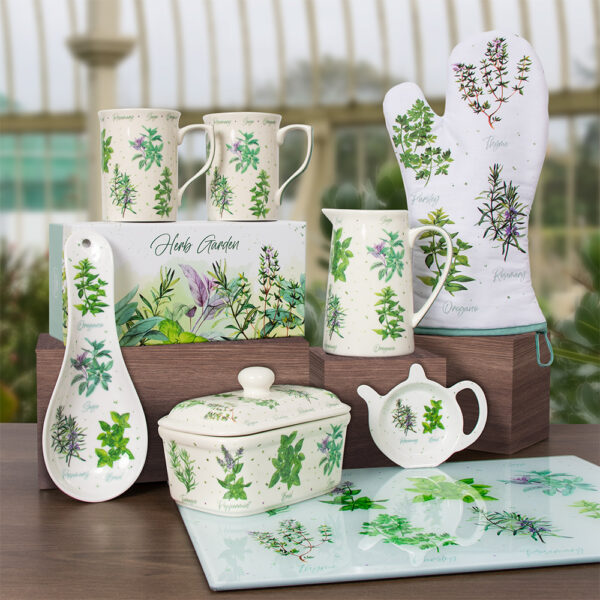 Capturing all the essence of a herb garden Lesser and Pavey is delighted to introduce a brand new range for keen cooks and chefs, plus
Read More »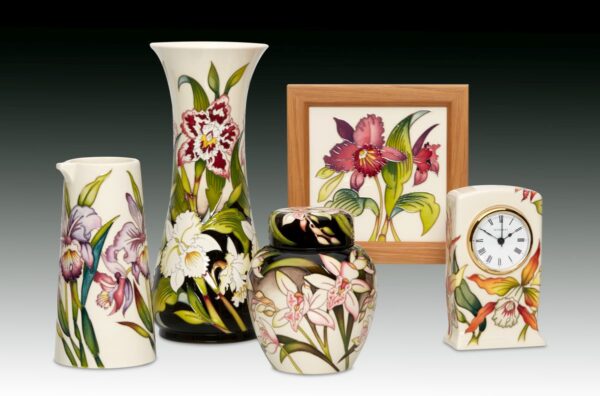 The Royal Horticultural Society (RHS) has announced the launch of a new collection from longstanding licensee Moorcroft, a renowned producer of heritage art pottery and
Read More »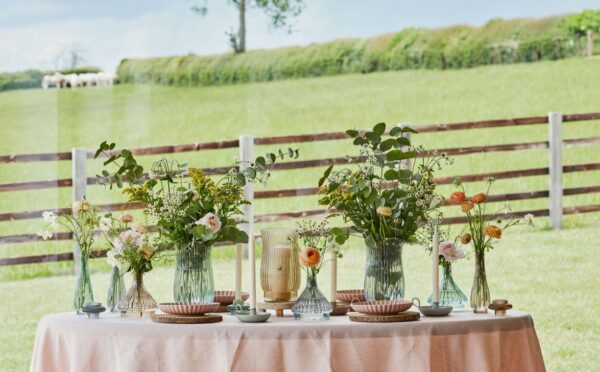 Much loved British home and garden brand, Ivyline, was thrilled to unveil its S/S 2023 collection at Glee 2022, offering buyers the perfect opportunity to
Read More »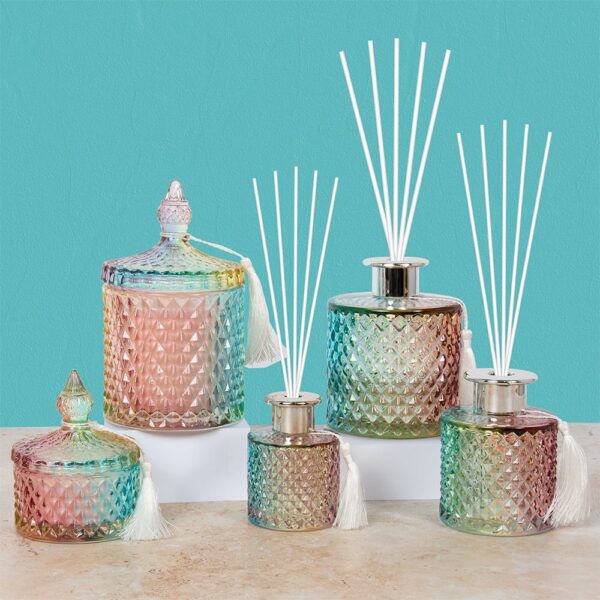 Home and giftware specialist, Lesser & Pavey, is delighted to present a brand new addition to their beautiful 'Desire' range of fragranced candles and diffusers,
Read More »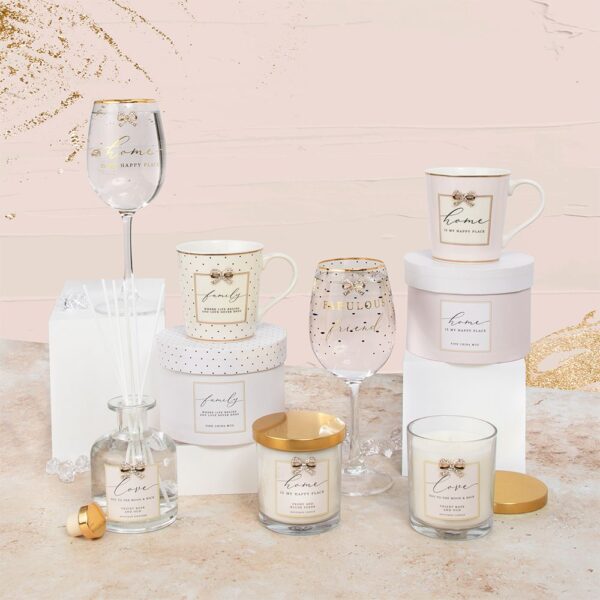 'Hearts Design Madelaine' is the beautiful new home and giftware collection from Lesser and Pavey. The delightful new summer collection has been created with the
Read More »
Rewilding is stirring the heart and artistic strings of card publishers as well as encouraging wildlife. A beautiful Wrendale Designs card (pictured top) illustrates the
Read More »
The Union Jack bunting will be fluttering and delicious cake devoured to mark 70 years since Queen Elizabeth II ascended the throne, the longest a
Read More »
Paperworld India is gearing up to bring the stationery industry together through its launch edition in May. International pen manufacturer Reynolds has confirmed participation in
Read More »
Yorkshire greetings card brand, Umbellifer, has announced a new range of greetings cards to be launched at BCTF in April. Songbirds & Seedheads celebrates some
Read More »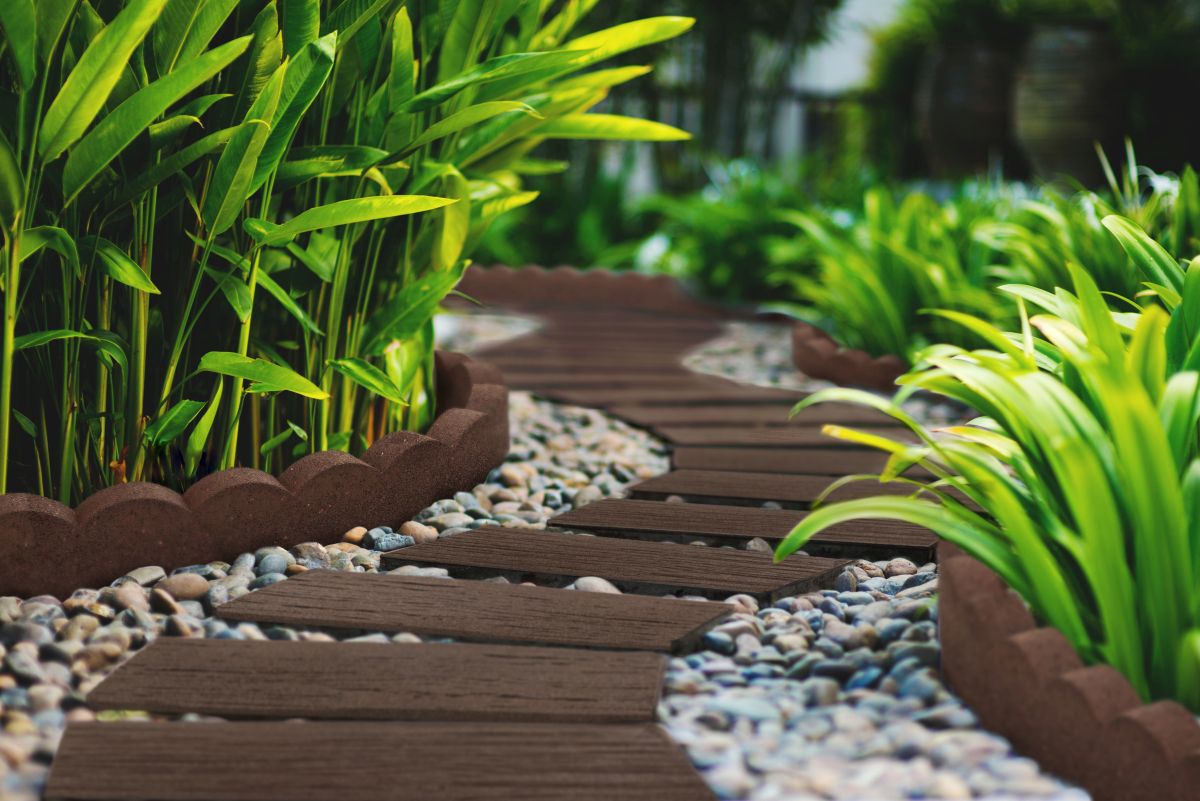 On Wednesday 29th June, Trend Bible consultant, Rebekah, gave a presentation during Glee which looked at 2023 Home & Outdoor Living Trends, outlining the macro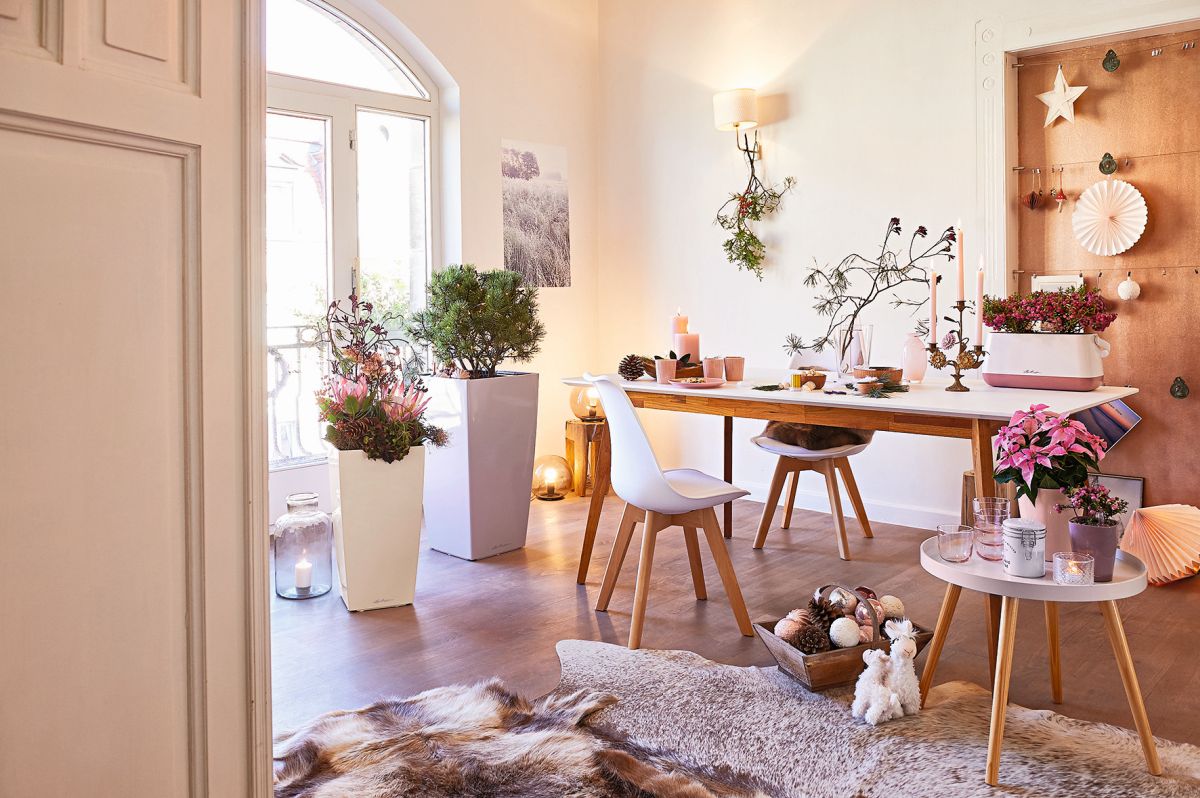 Summer might only just be arriving but long-lead journalists and Britain's best merchandising teams are already thinking ahead to Christmas and the key trends that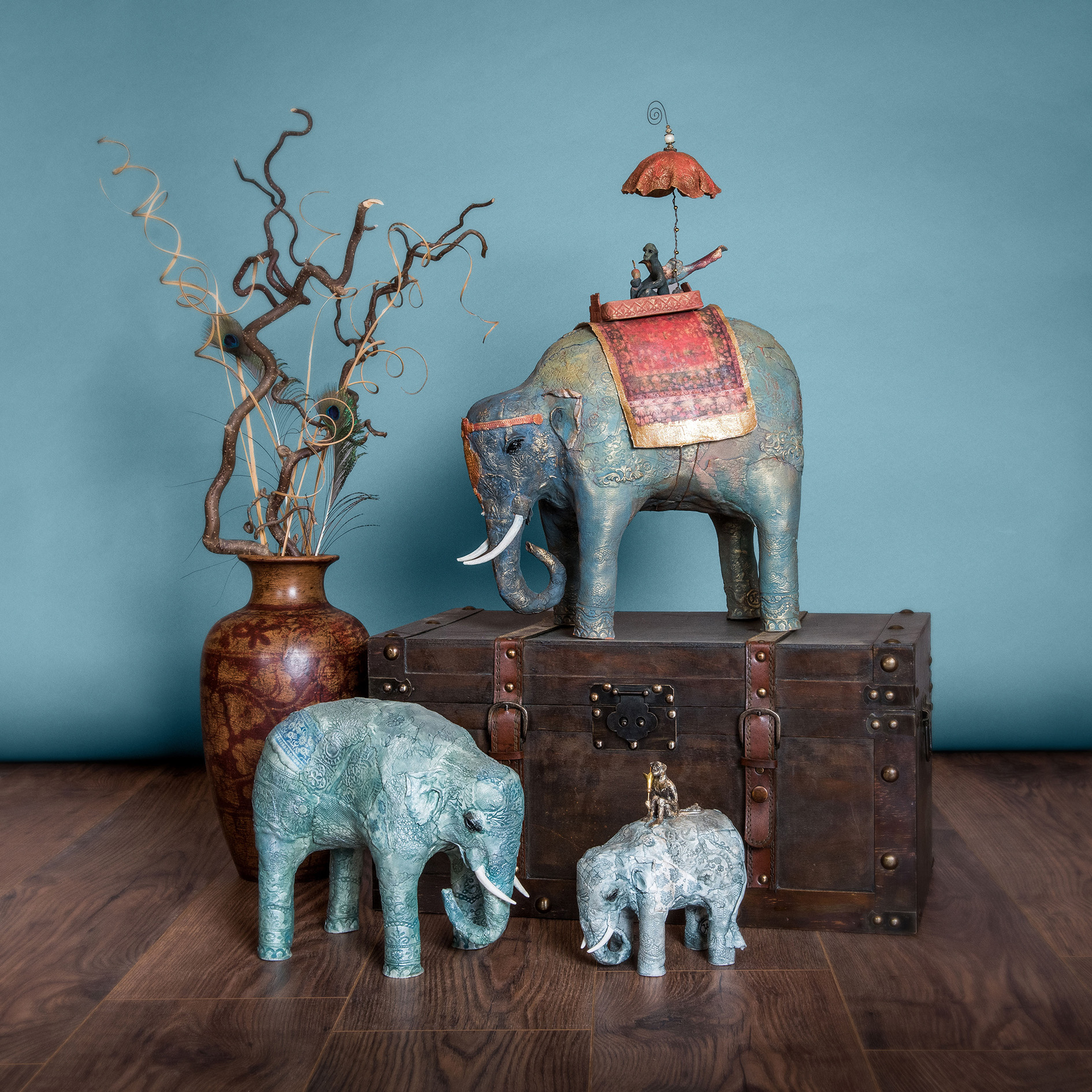 Last year, we saw a host of interior designers and industry leaders predict the end of minimalism – and the start of a new era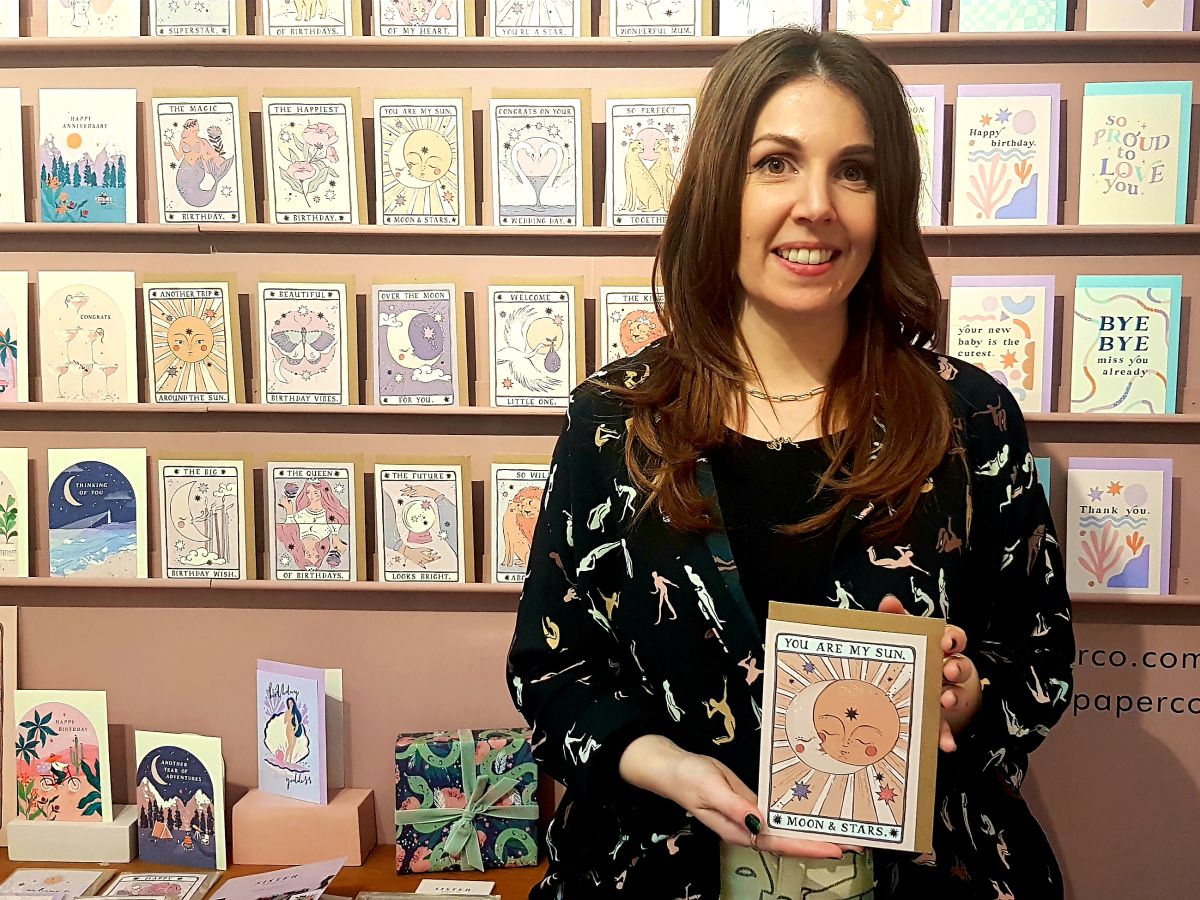 A cosmos of celestial celebrations, of magical moons and mystic stars, and the sun tarot card radiating its positivity and optimism, shared the same greeting
The winners of the 2022 Etsy Design Awards winners have been announced – rising stars who are masters of their craft. Explore the prized finds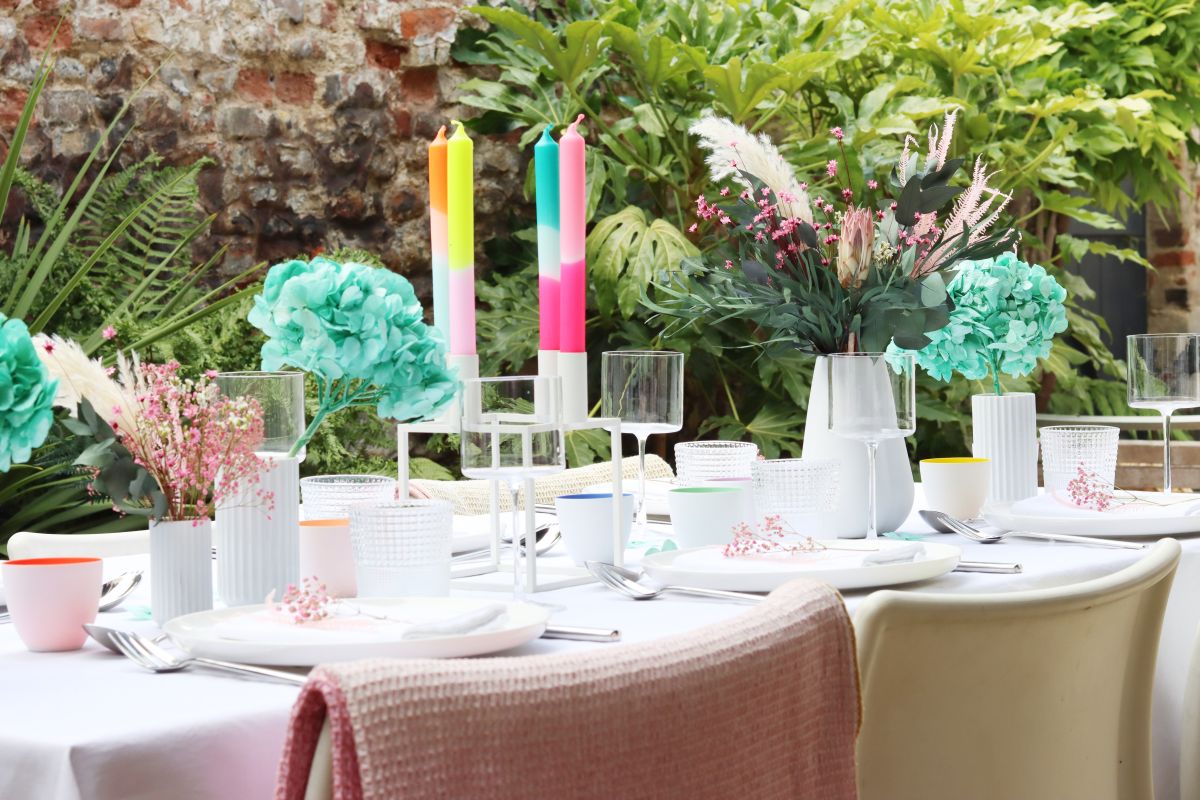 Interiors expert and Head of Design at Shida Preserved Flowers, Helen Ellis, gives her top tablescaping tips for the perfect summer soiree, including the use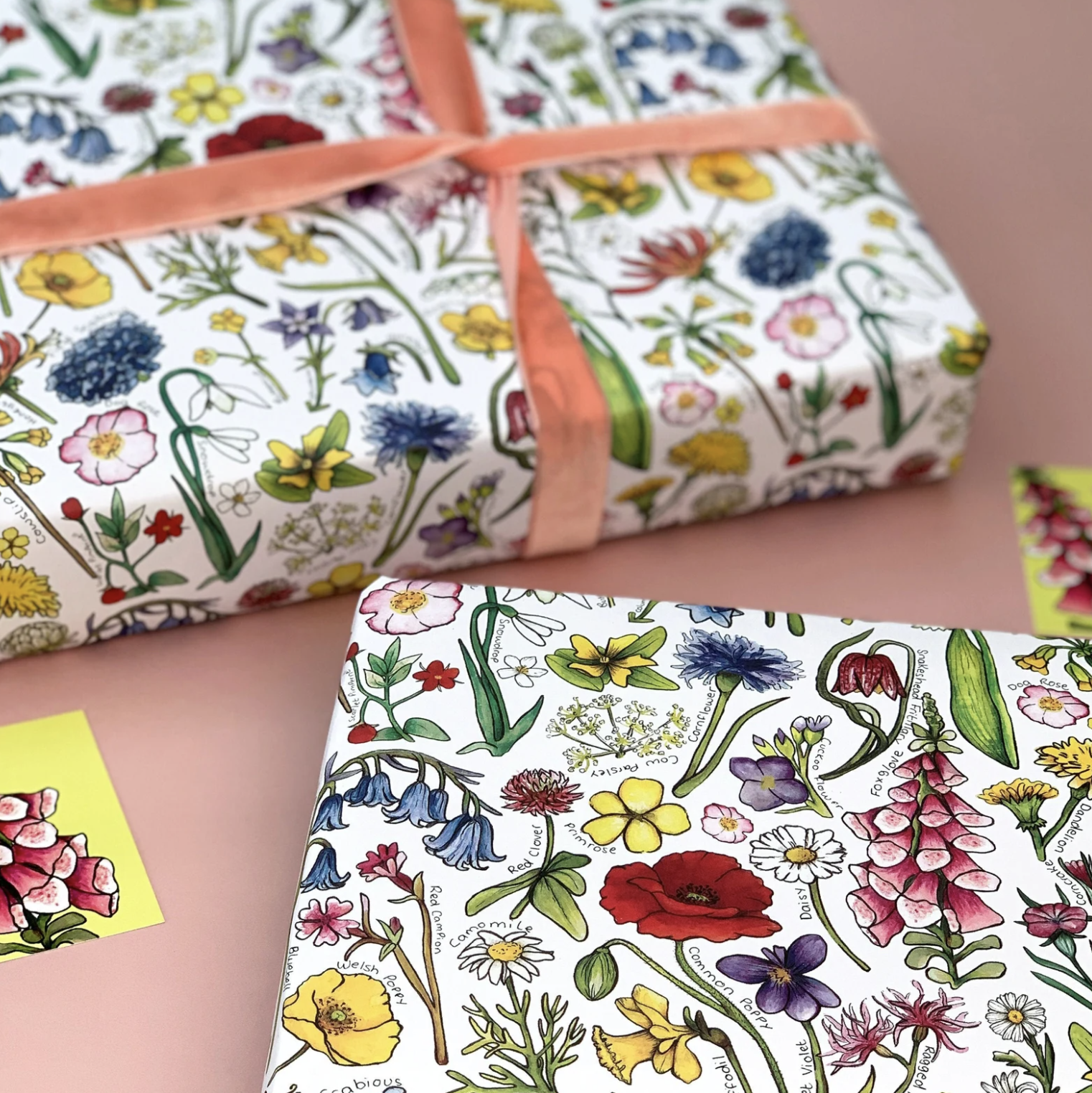 On average, the adult Brit gives thirty-two gifts per year, and that is among the highest in Europe. Gift-giving is a gesture of love, appreciation
Just like Gardeners' World, in the first of a two-part 'series', writer and promo filmmaker, Gale Astley, asks green-fingered card publishers to talk about their verdant spaces, and, just like the BBC program's Viewers' Gardens spot, showcases their gardens in a specially produced video.