Home & Giftware Magazine – Retail News, Home & Gift Trends

Home & Giftware Magazine is published by Gifts & Greetings Review Ltd. and produced by industry trade journalist, Charlotte Cowell and account director, Denre Bruins. We have over 20 years' experience in trade publishing, covering exhibitions at home and overseas, industry news and trends and always keeping our eyes peeled for the beautiful new products that will fly off the shelves of retail businesses large and small.  From exquisite handmade crafts and original art, through to design-led home interiors, perfect gifts and greetings cards for all ages, we hunt out the hero products across sectors. Our circulation includes some of the best galleries, independent retailers, museums, zoos and heritage centres from around the UK and beyond, plus garden centres, department stores and interior designers.
If you have news or new products to share, email Charlotte. For advertising, contact Denre.



Spring and Autumn Fair and Glee, owned by Hyve Group, the UK's leading creator of global events and retail shows, has announced that its connections
Read More »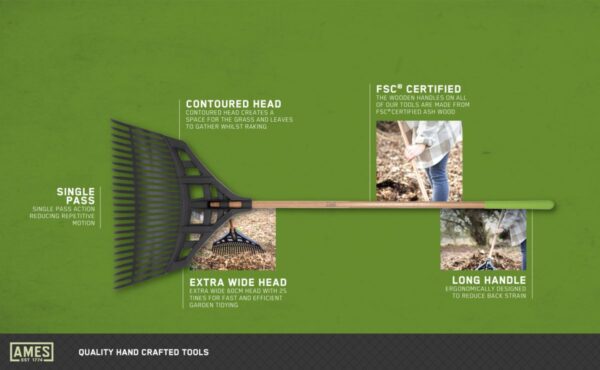 Brought to market based on more than 250 years of tool expertise, the all-new portfolio of garden and lawn tools from AMES Tools offers
Read More »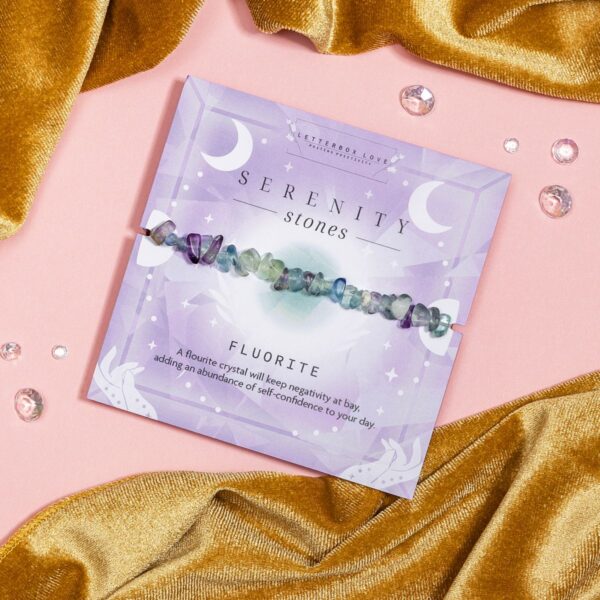 A husband and wife team from Derbyshire, who recently provided 'positivity' bracelets to Team England and some cast members of Married at First Sight,
Read More »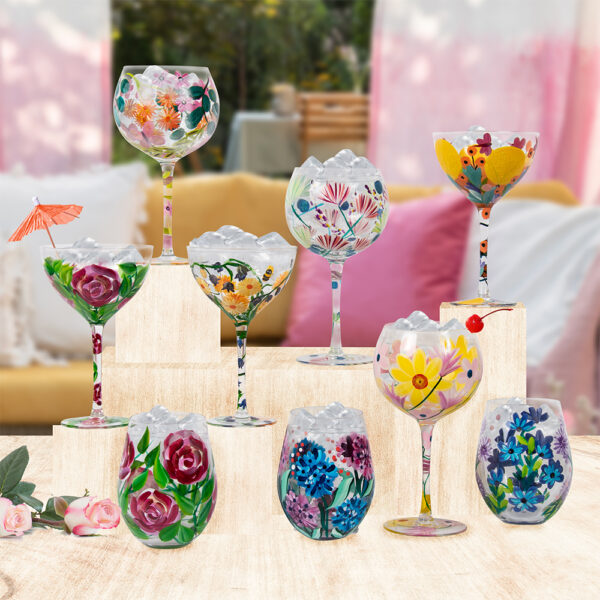 To drink and to enjoy is the mantra behind this beautiful offering of giftable glasses by Lynsey Johnstone, produced by the gift and homeware
Read More »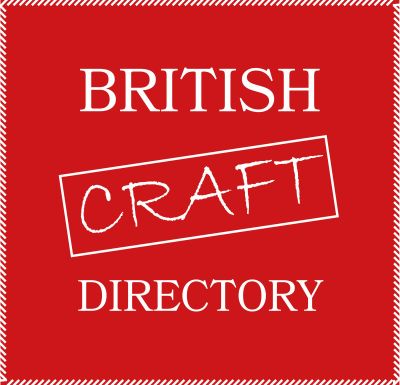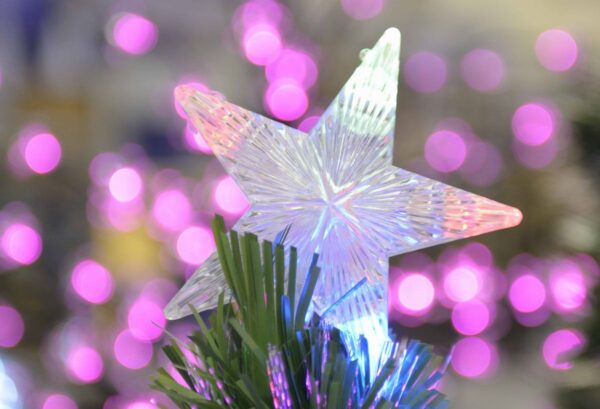 Garden Centre Association Chief Executive, Peter Burks, writes: Christmas has become the most celebrated holiday in our year. It's a time that is so important
Read More »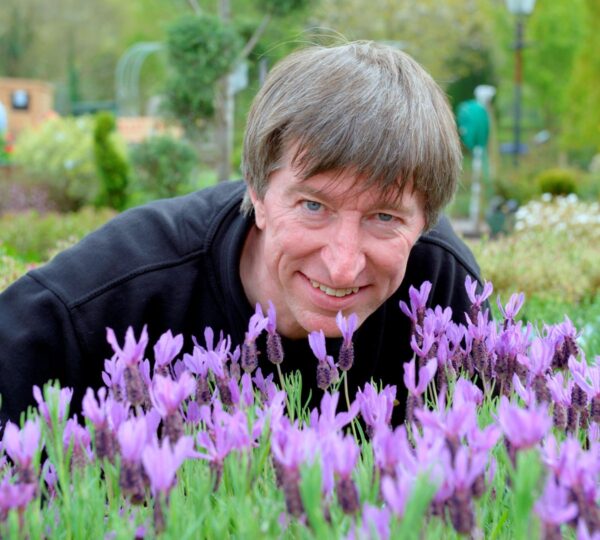 Garden Centre Association Chief Executive, Peter Burks, writes: While the general population moves into summer holiday mode with a general feel of rest and relaxation
Read More »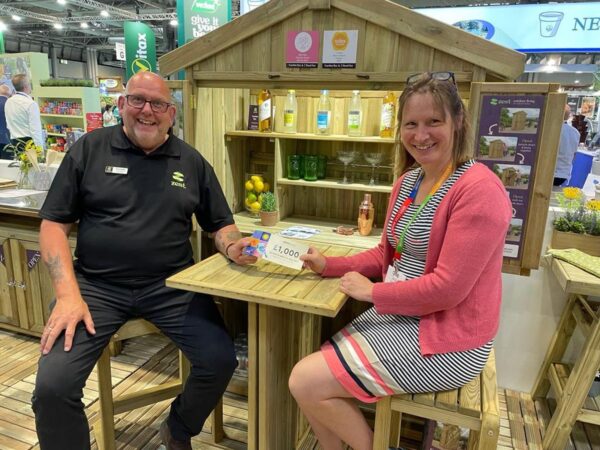 The second of Glee's new-for-2023 registration incentives saw one lucky attendee win £1,000 to spend at the show. The lucky recipient was Sarah Daniel from
Read More »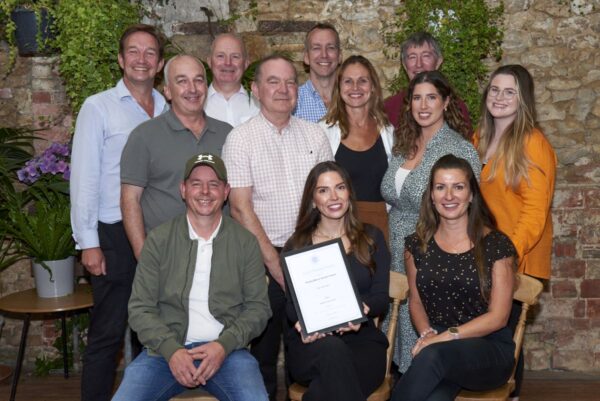 Members of the Garden Centre Association (GCA) in the South Thames region are celebrating after picking up awards during a presentation evening yesterday (Tuesday, July
Read More »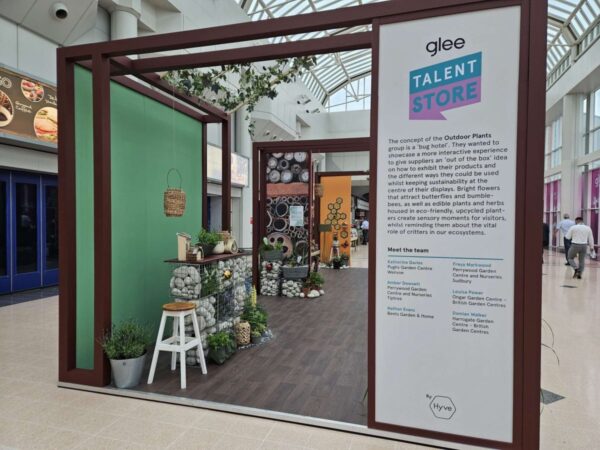 After weeks of planning, the winners of the Glee Talent Store were announced on the first day of the Glee 2023 (27th June, NEC Birmingham).
Read More »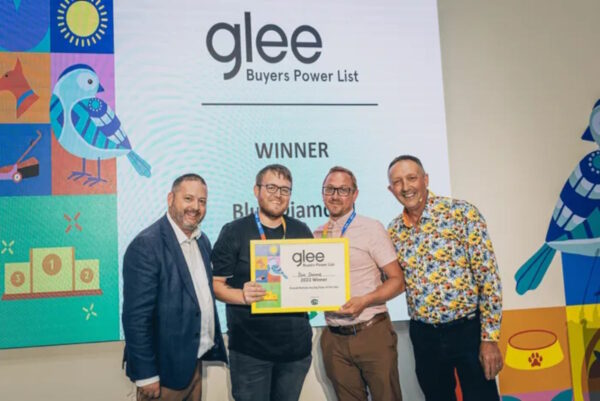 Buyers and buying teams from across the garden retail sector were given reason to celebrate having been awarded one of the 2023 Buyers Power List
Read More »

Yorkshire greetings card brand Umbellifer has five new charity Christmas card collections available to the trade for the first time. As attractively named as they
Read More »
The Eco-friendly Card Co. marks its 30th anniversary this September with celebrations due to kick off at the NEC Autumn Fair (6C02) The publisher has
Read More »
On the rocks, a citrus twist, a splash of fizz, it cin cin to Italian cocktails living La Dolce Vita on greeting card designs this
Read More »
In the swim of the second greeting card trend spotted at the Top Drawer and Spring Fair shows earlier this year, Gale Astley, greetings industry
Read More »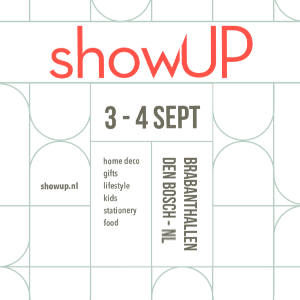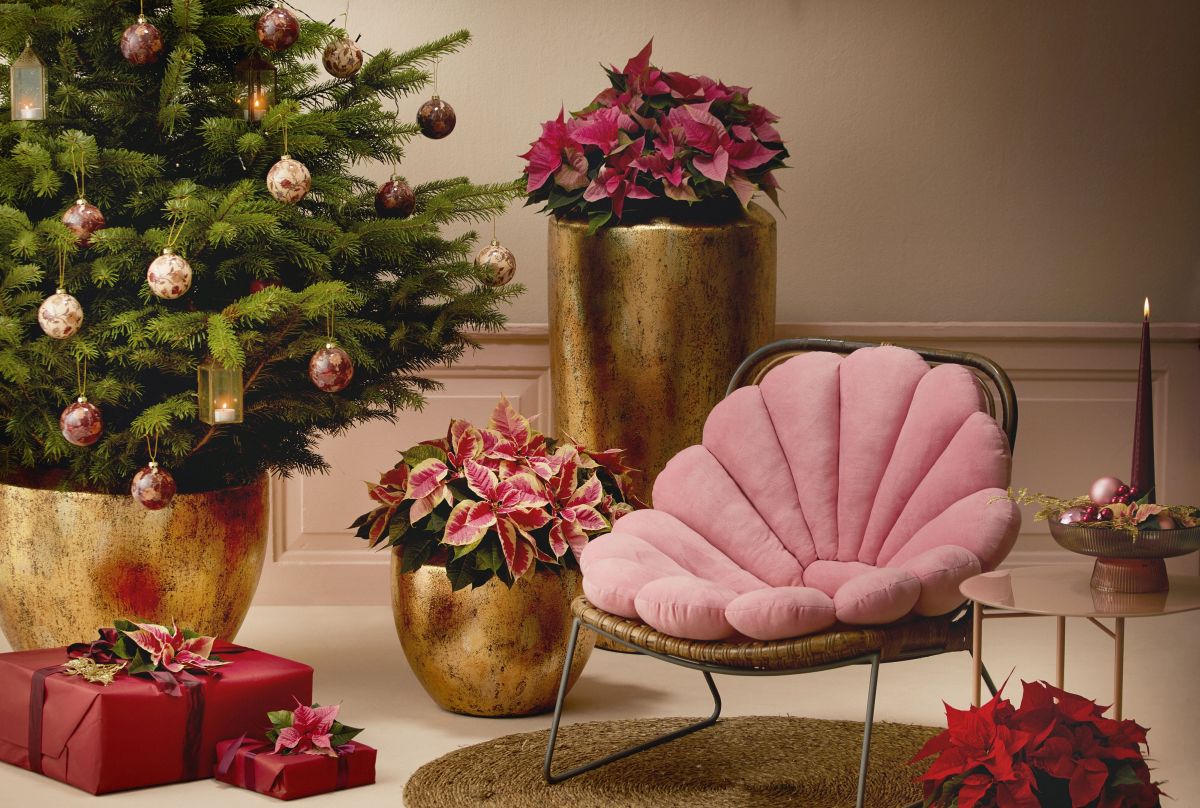 Stars for Europe (SfE) is once again supporting retailers and florists to drive increased poinsettia sales during the festive season. SfE is the European-wide marketing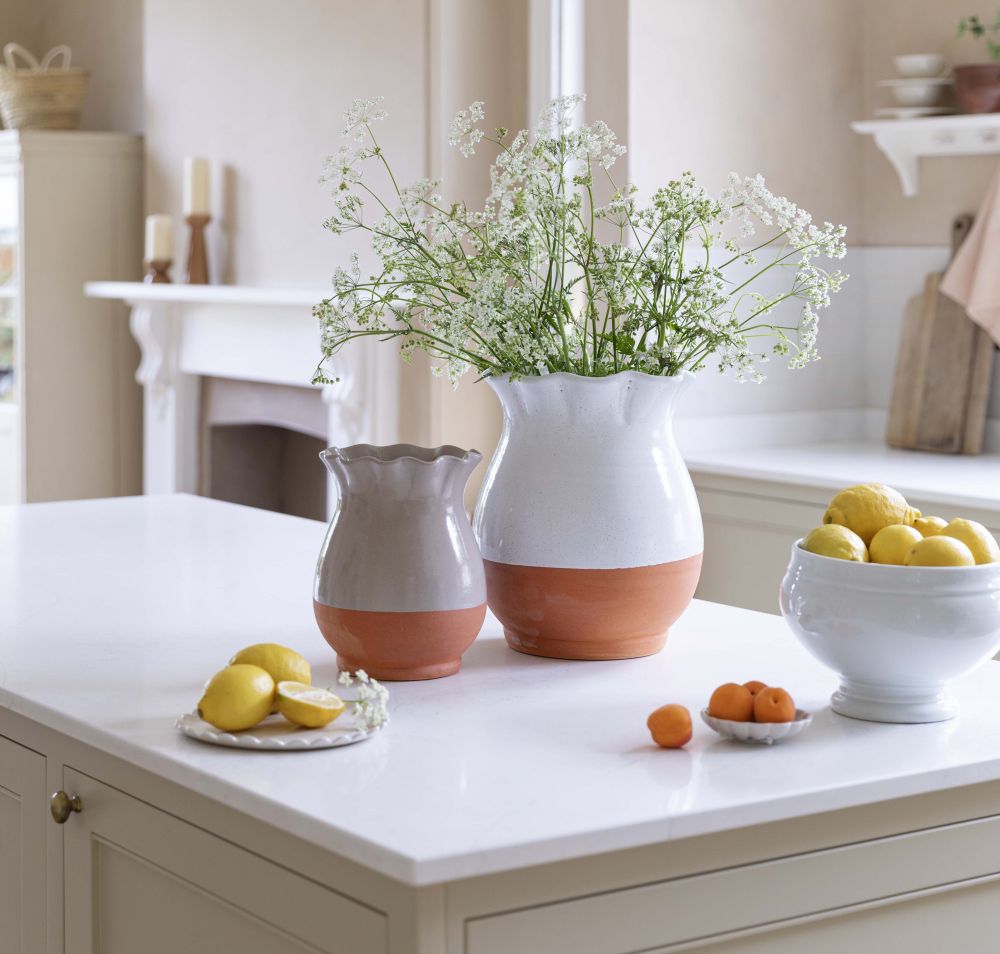 Global design trend forecasting agency, WGSN, has partnered with the international colour experts at Coloro to pinpoint Apricot Crush (Coloro 024-65-27) as their Colour of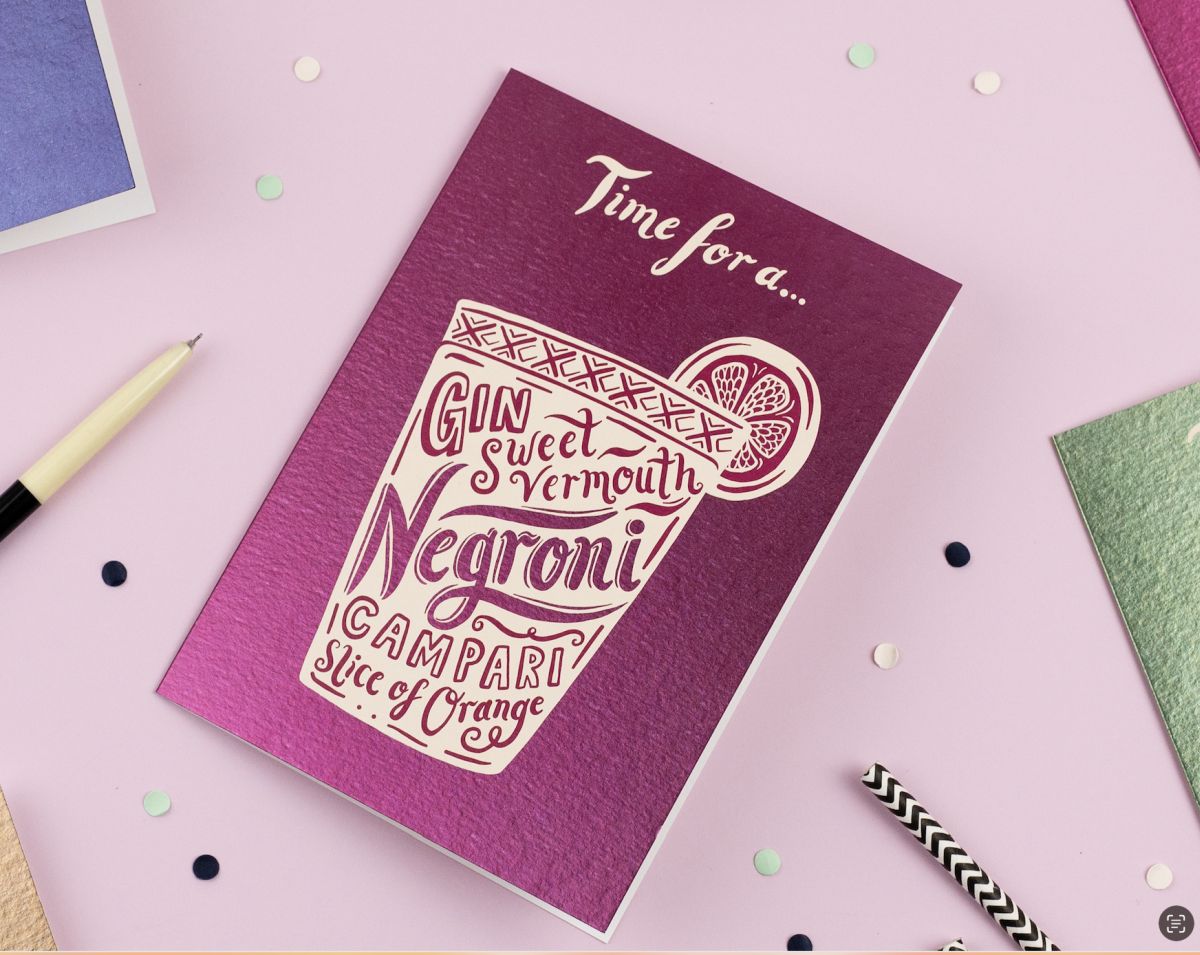 On the rocks, a citrus twist, a splash of fizz, it cin cin to Italian cocktails living La Dolce Vita on greeting card designs this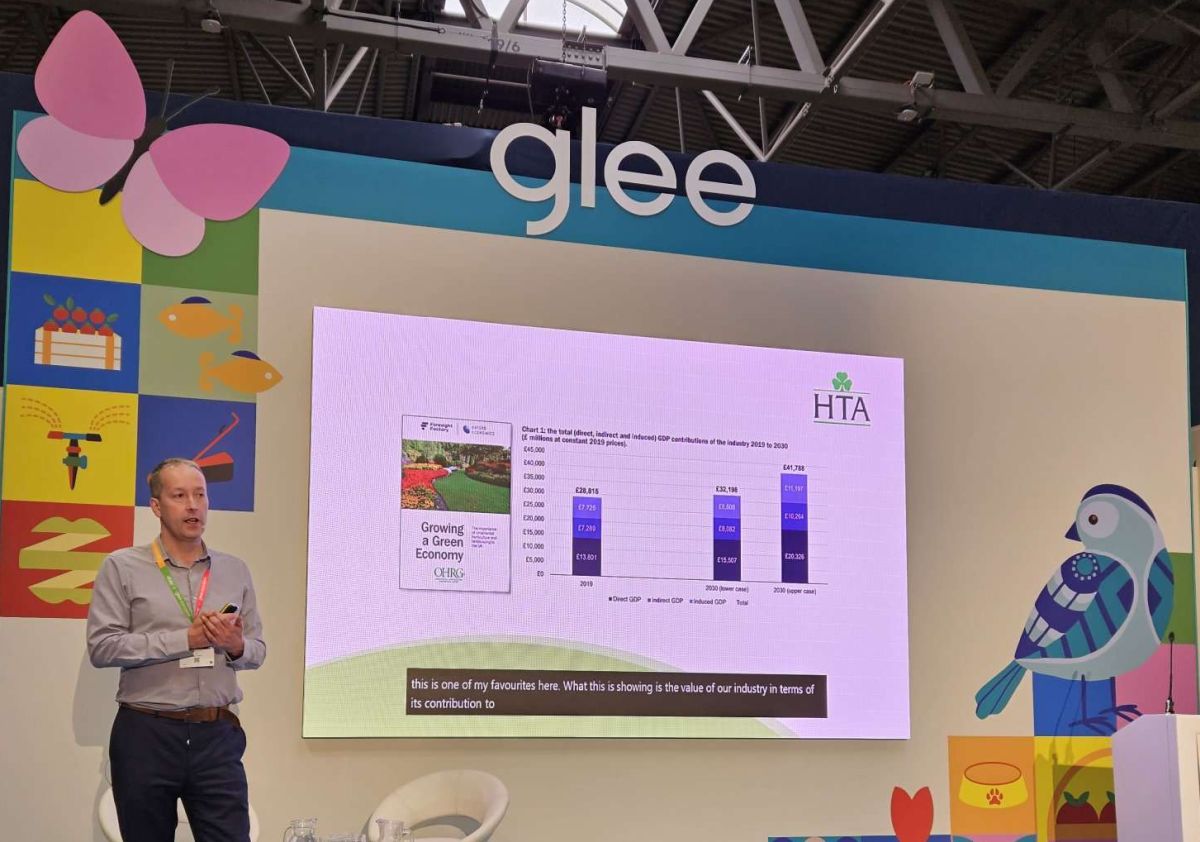 As the UK's leading exhibition for the garden centre trade, Glee is renowned for offering exceptional content alongside its fabulous showcase of home, garden and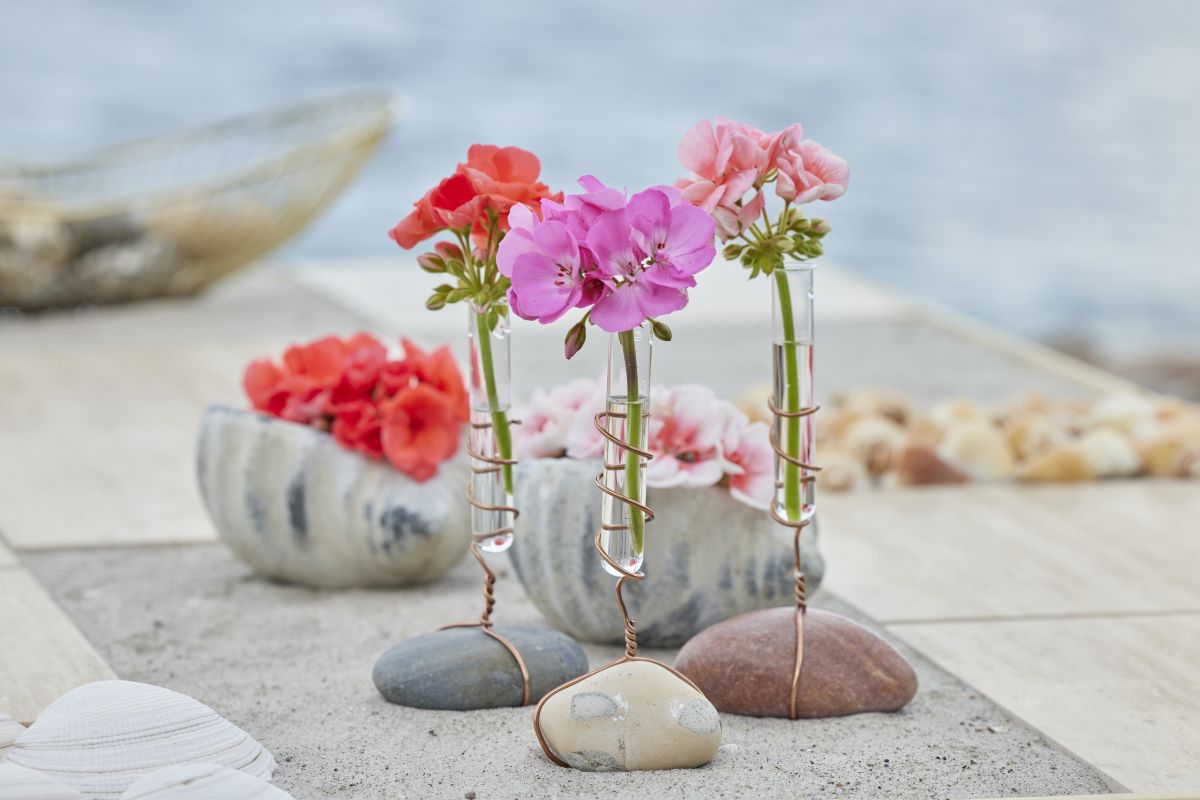 The joys of flowering houseplants are enthusiastically appreciated in homes across Europe and the same aesthetic and mood-enhancing benefits can be employed to similar great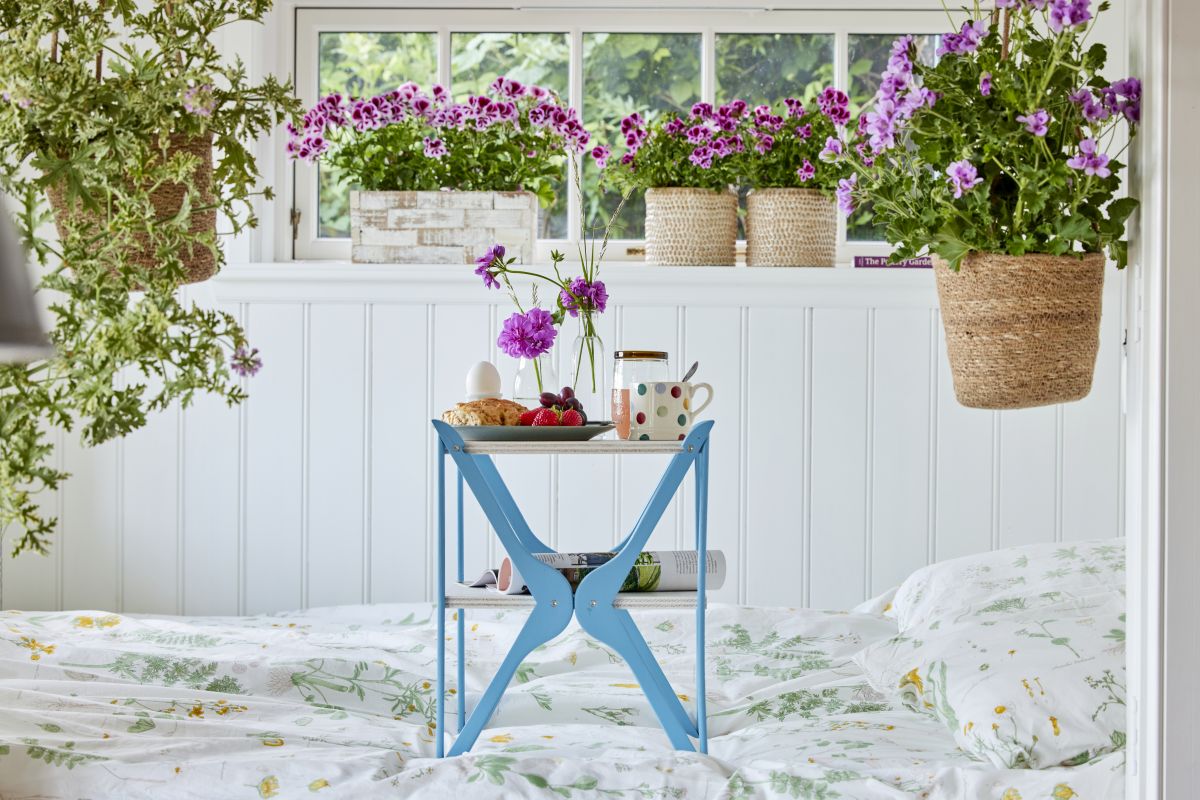 You love giving gifts, but it's an expensive habit to get into. Especially when you enter one of those periods where it seems like your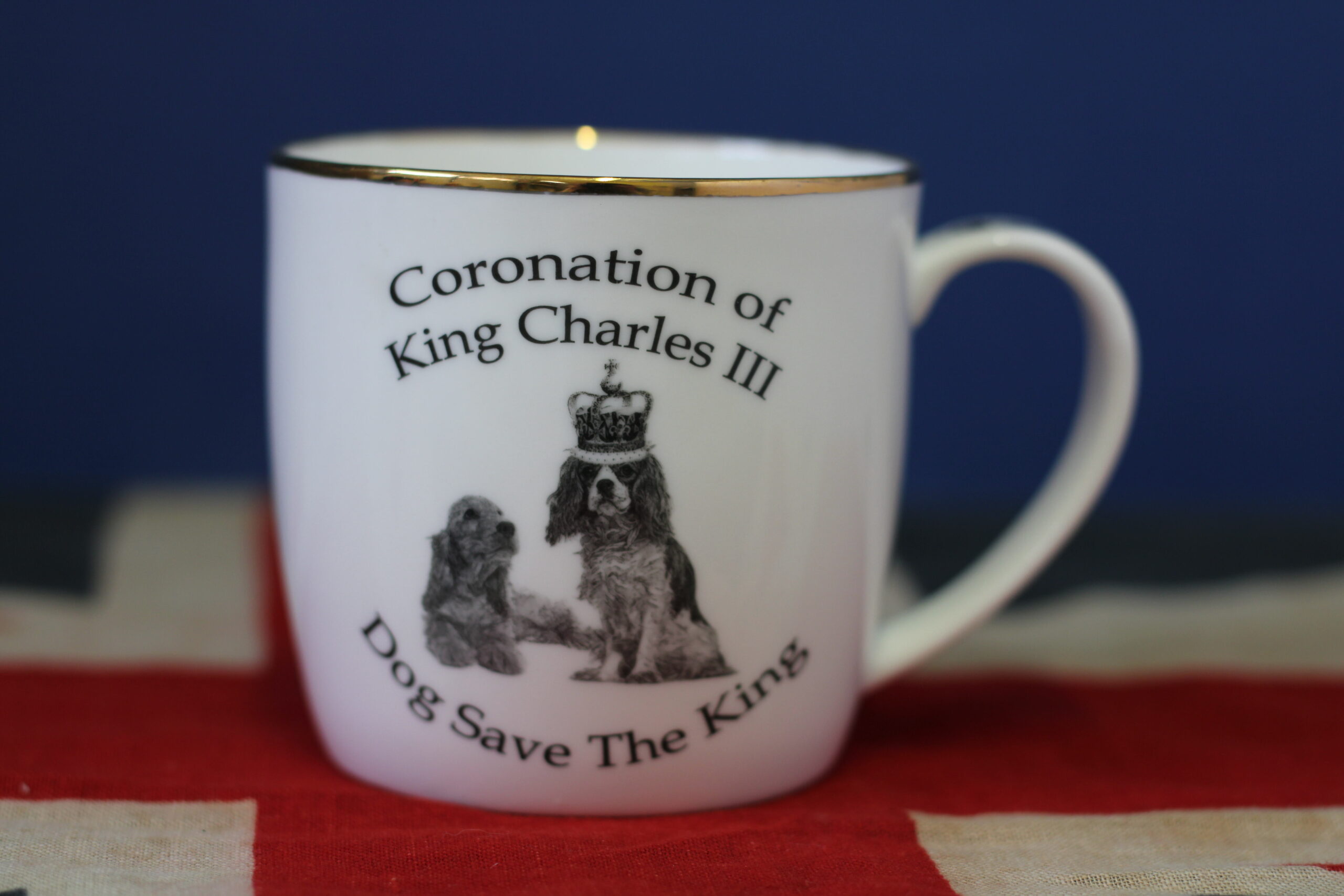 To celebrate the Coronation of King Charles III on 6th May, manufacturers across the UK were busy working on special gifts and keepsakes to mark
Home & Giftware Magazine is once again hugely looking forward to the main event in the UK exhibition calendar: Spring Fair and sister event, Autumn Fair. See our showreel for more details.