Home & Giftware Magazine – Retail News, Home & Gift Trends

Home & Giftware Magazine is published by Gifts & Greetings Review Ltd. and produced by industry trade journalist, Charlotte Cowell and account director, Denre Bruins. We have over 20 years' experience in trade publishing, covering exhibitions at home and overseas, industry news and trends and always keeping our eyes peeled for the beautiful new products that will fly off the shelves of retail businesses large and small.  From exquisite handmade crafts and original art, through to design-led home interiors, perfect gifts and greetings cards for all ages, we hunt out the hero products across sectors. Our circulation includes some of the best galleries, independent retailers, museums, zoos and heritage centres from around the UK and beyond, plus garden centres, department stores and interior designers.
If you have news or new products to share, email Charlotte. For advertising, contact Denre.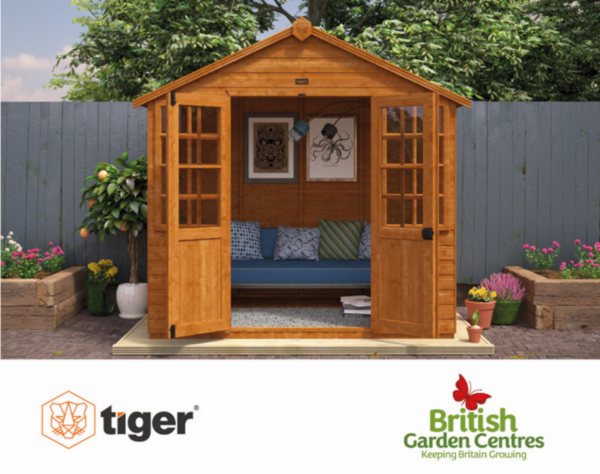 Specialist garden building retailer Tiger, a part of Woodlands Home & Garden Group, has just agreed a landmark deal with the British Garden Centres group
Read More »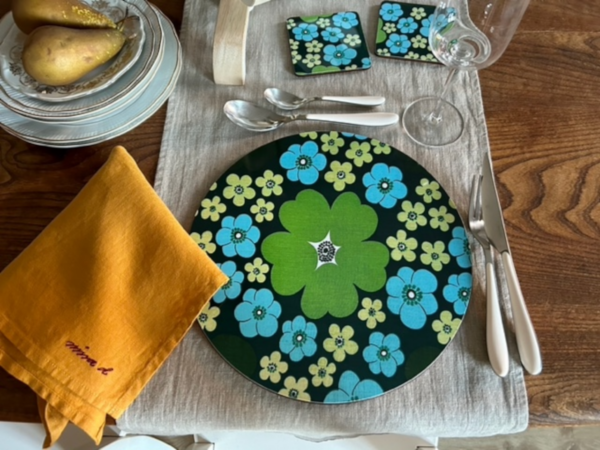 Nina D launched her independent business in 2020 with a range of high quality tableware, showcasing hand illustrated designs inspired by her Swedish upbringing
Read More »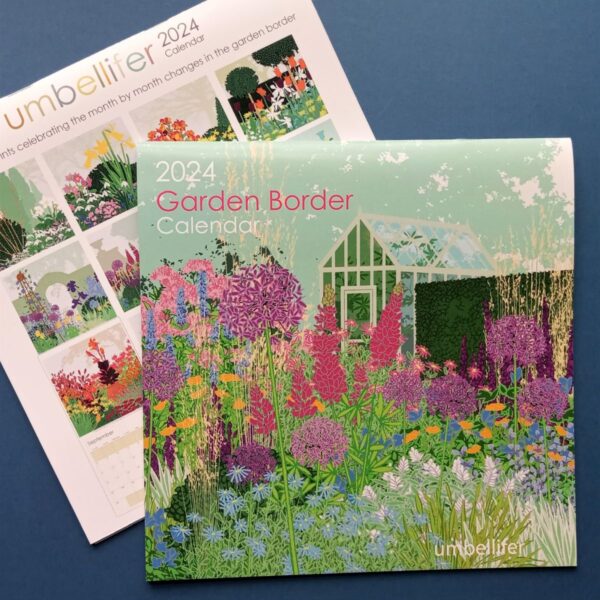 Yorkshire eco greetings card and prints brand Umbellifer has created a beautiful and richly produced hanging calendar using twelve of its Garden Border card
Read More »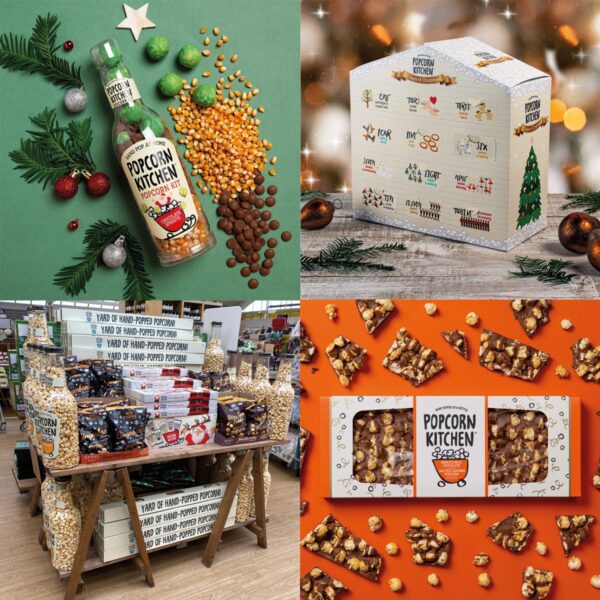 Popcorn Kitchen has enjoyed significant growth over the last 3 years, the fruits of a root & branch review of its brand 18 months
Read More »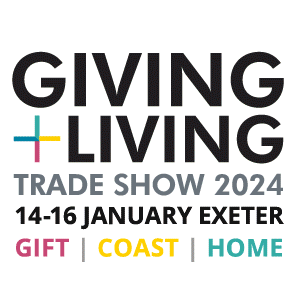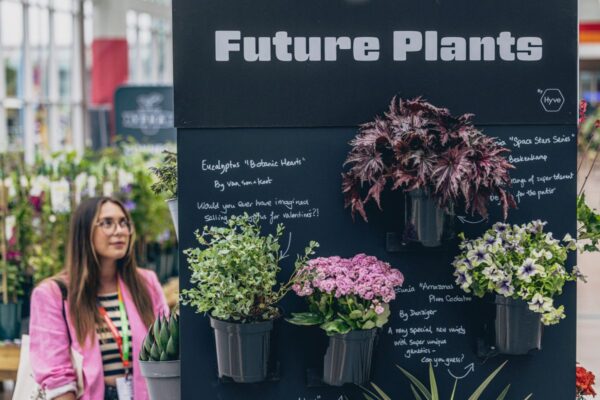 Glee takes ultimate pride in bringing together the entire garden retail ecosystem each year. Now, following market-wide feedback and insight, it has been confirmed that
Read More »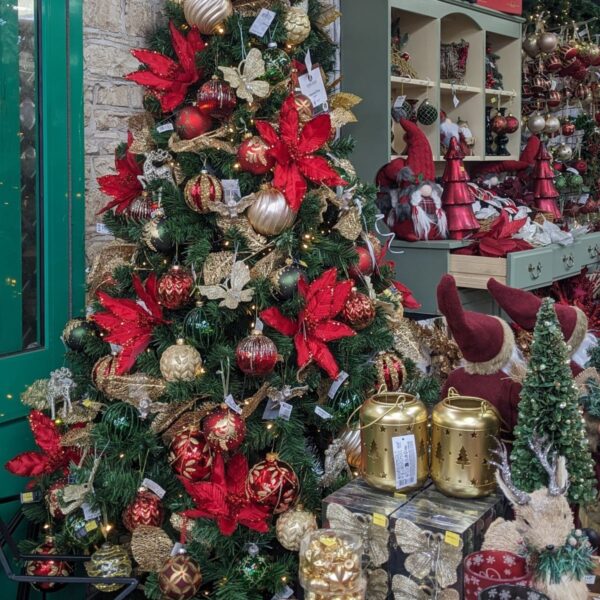 It's that time of year once again and British Garden Centres, the largest UK family-run garden centre group has revealed its festive decorating inspiration to
Read More »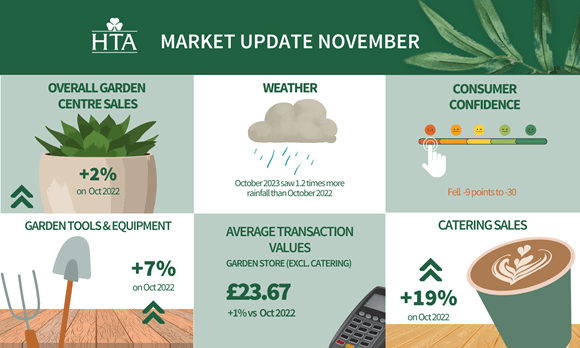 The Horticultural Trades Association's (HTA's) newly released November Market Update shows, despite Storm Babet and the wettest October since 1998, that UK garden centre retail
Read More »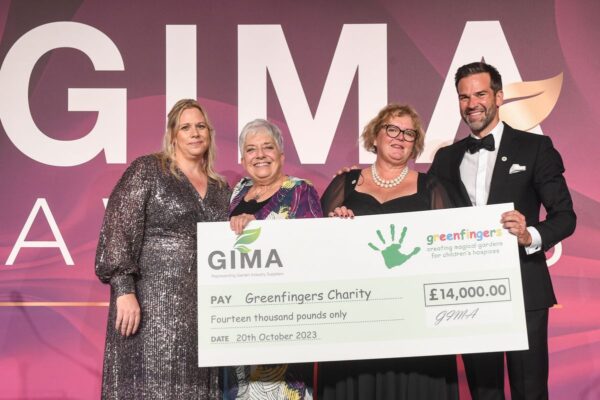 After another year as GIMA's chosen charity, Greenfingers – the charity behind almost 70 therapeutic garden spaces at children's hospices across the country – has
Read More »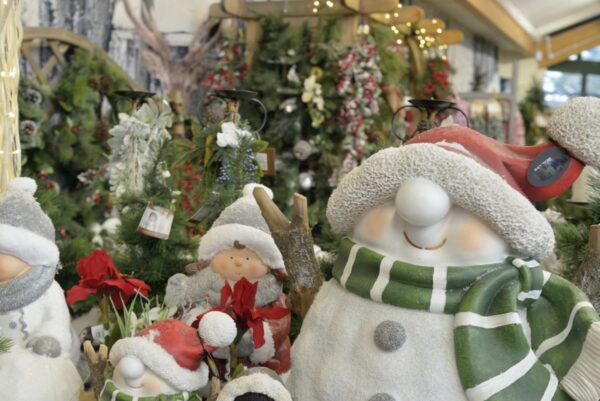 The first year in my new job is rapidly drawing to a close, and rapid is just the right word to describe how the year
Read More »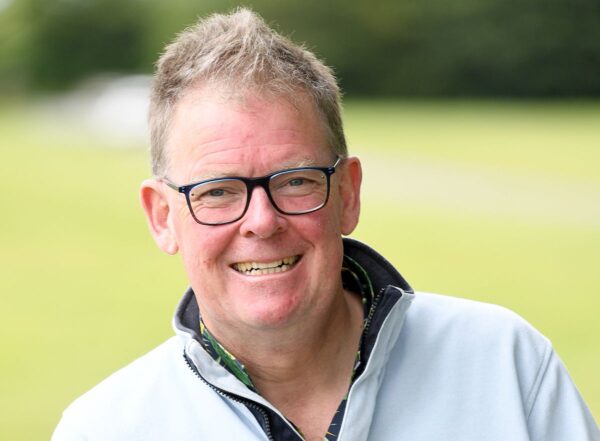 At the Greenfingers Charity AGM held last week, it was confirmed that Boyd Douglas-Davies, industry stalwart, Greenfingers Honorary member and founder of Garden Re-Leaf Day,
Read More »

Yorkshire eco greetings card and prints brand Umbellifer has created a beautiful and richly produced hanging calendar using twelve of its Garden Border card range
Read More »
You've Got This, Be Kind, Go Your Own Way, Don't Let Anyone Dull Your Rainbow – there's a magnificent mountain of greeting card captions supporting
Read More »
Yorkshire greetings card brand Umbellifer has five new charity Christmas card collections available to the trade for the first time. As attractively named as they
Read More »
The Eco-friendly Card Co. marks its 30th anniversary this September with celebrations due to kick off at the NEC Autumn Fair (6C02) The publisher has
Read More »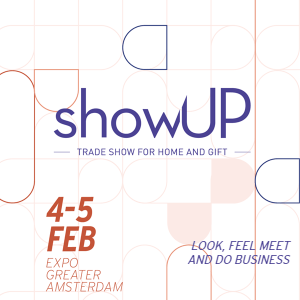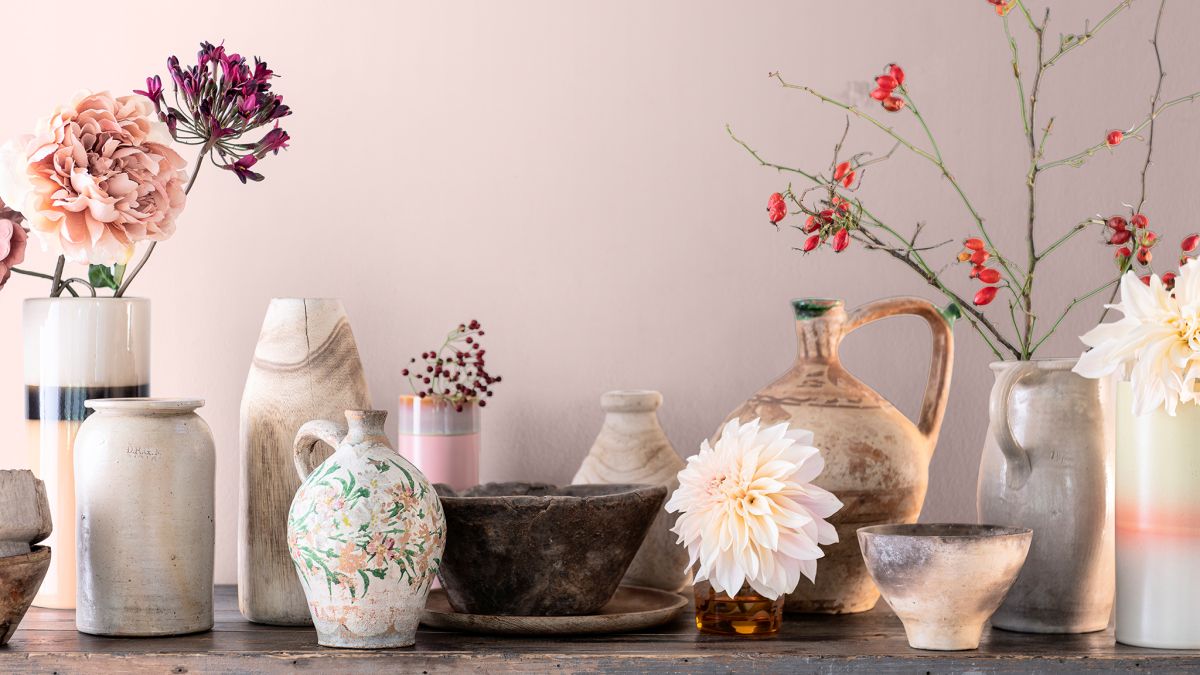 Paint manufacturer, Dulux, has announced that its colour of the year for 2024 is Sweet Embrace, a soft, delicate tone that provides a perfect wall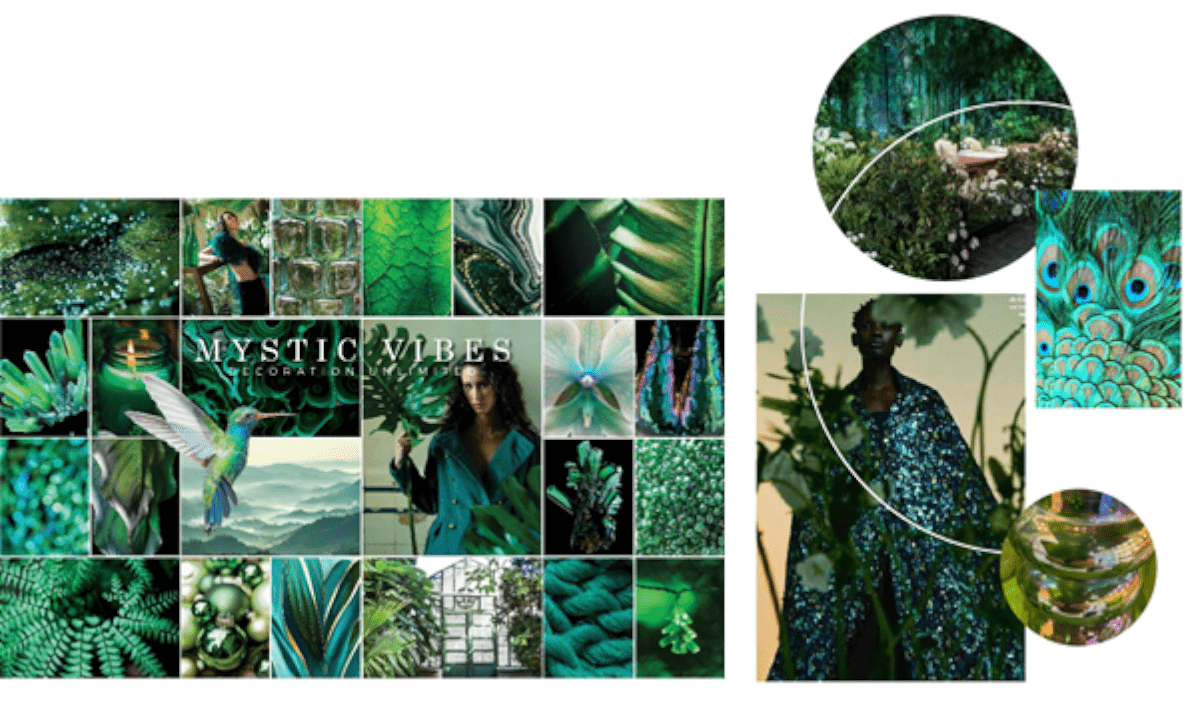 Shop window and store decorations at the point of sale bear a decisive role in times of an uncertain consumer climate – quality and the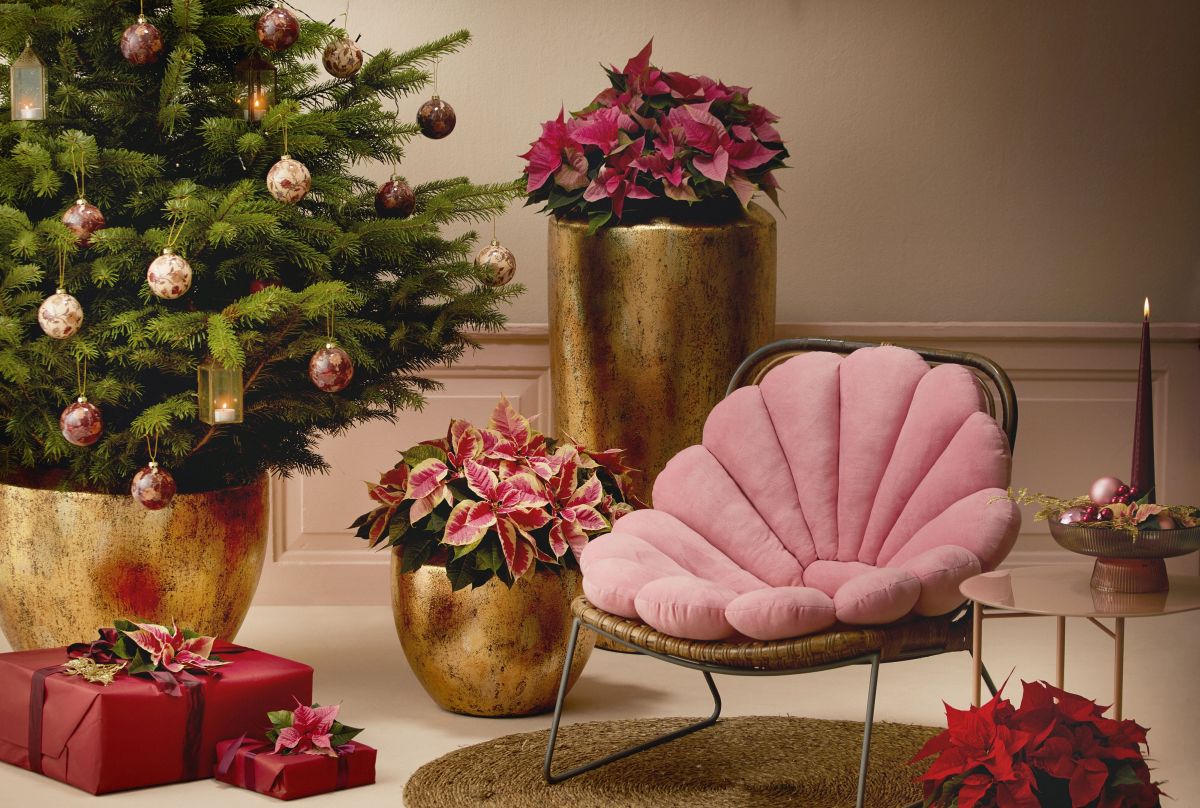 Stars for Europe (SfE) is once again supporting retailers and florists to drive increased poinsettia sales during the festive season. SfE is the European-wide marketing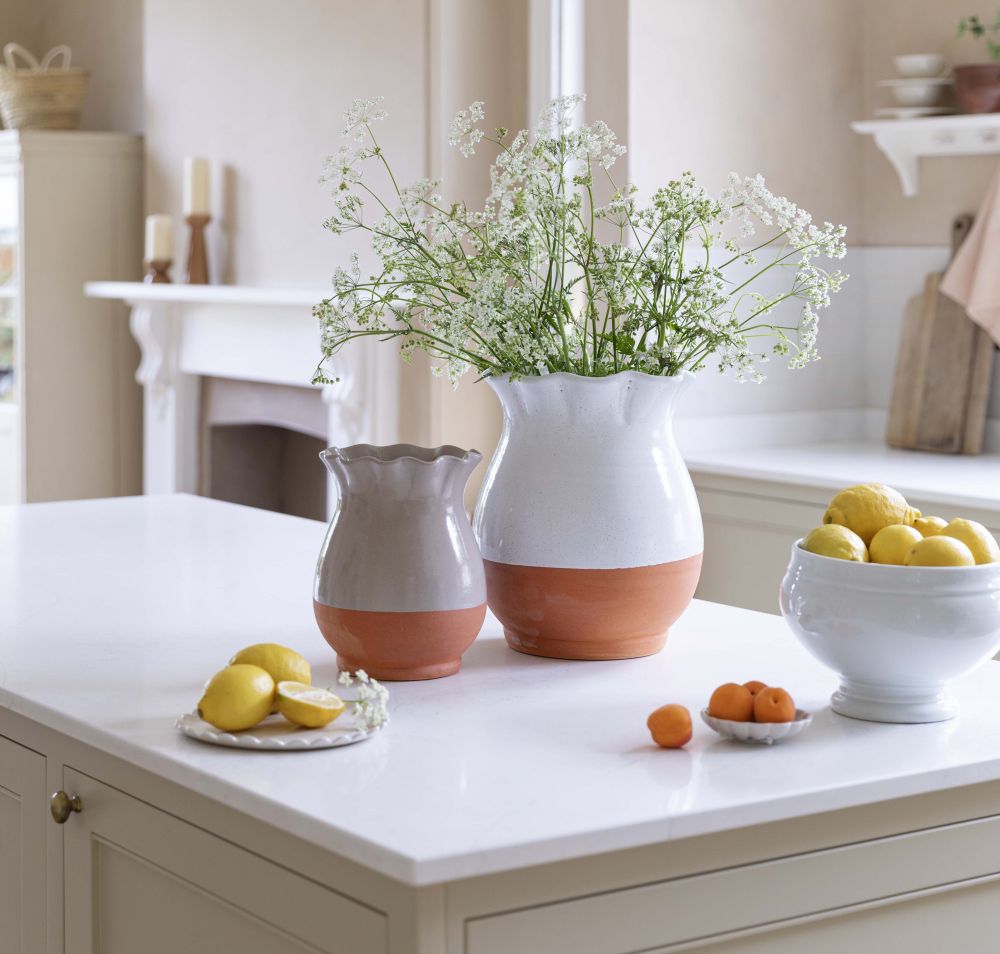 Global design trend forecasting agency, WGSN, has partnered with the international colour experts at Coloro to pinpoint Apricot Crush (Coloro 024-65-27) as their Colour of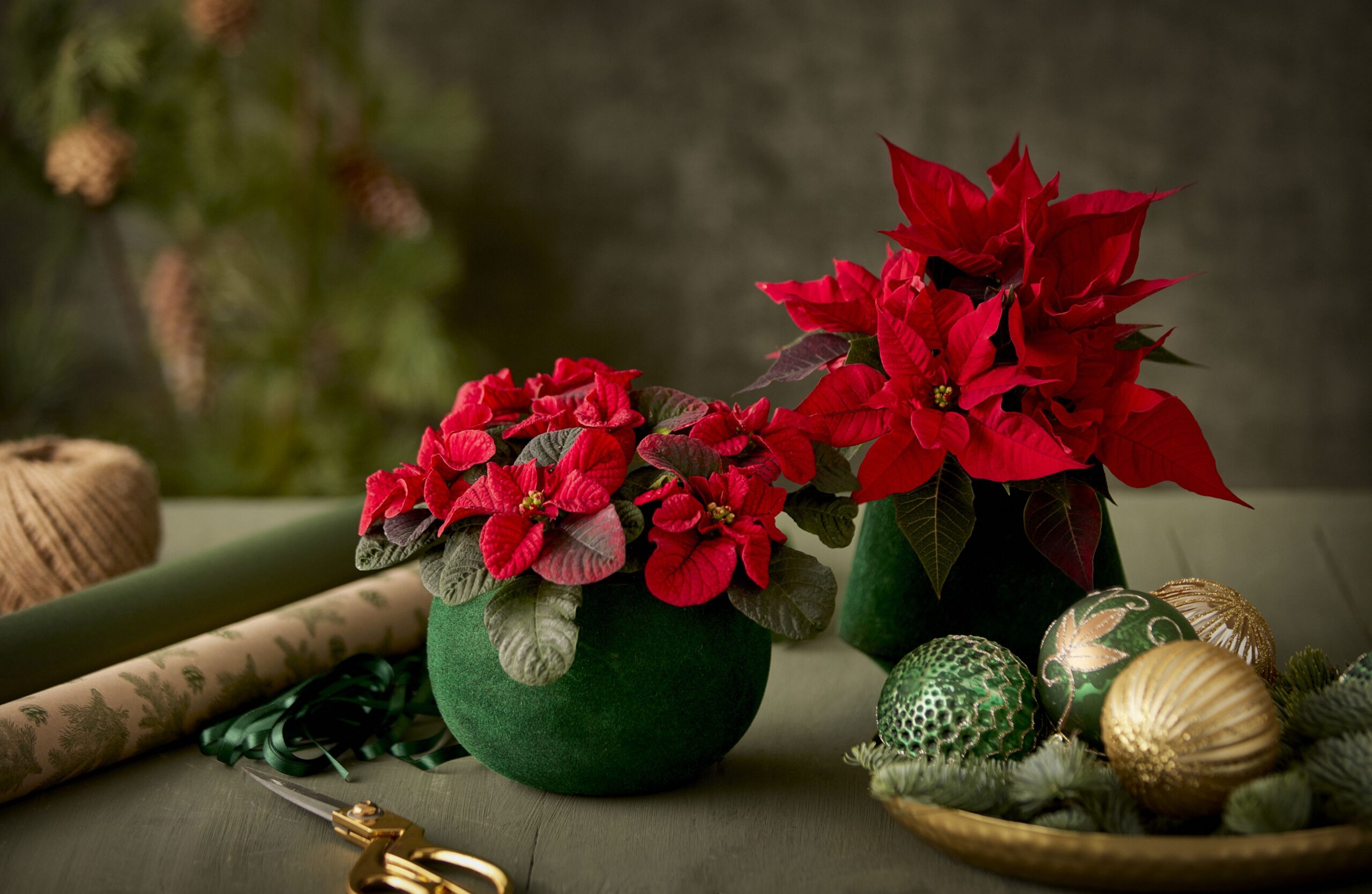 Everyone wants a reputation as a seller of quality plants, because if plants prove difficult for consumers to keep alive, they might avoid buying them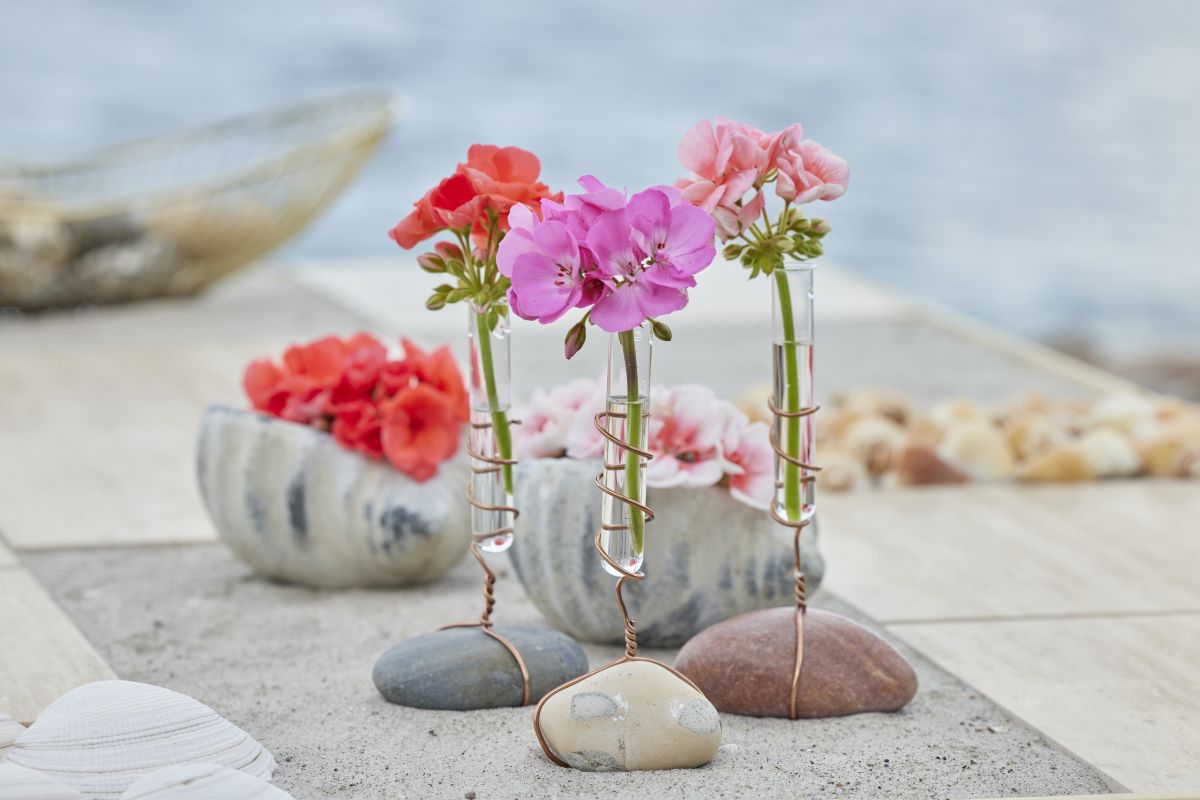 The joys of flowering houseplants are enthusiastically appreciated in homes across Europe and the same aesthetic and mood-enhancing benefits can be employed to similar great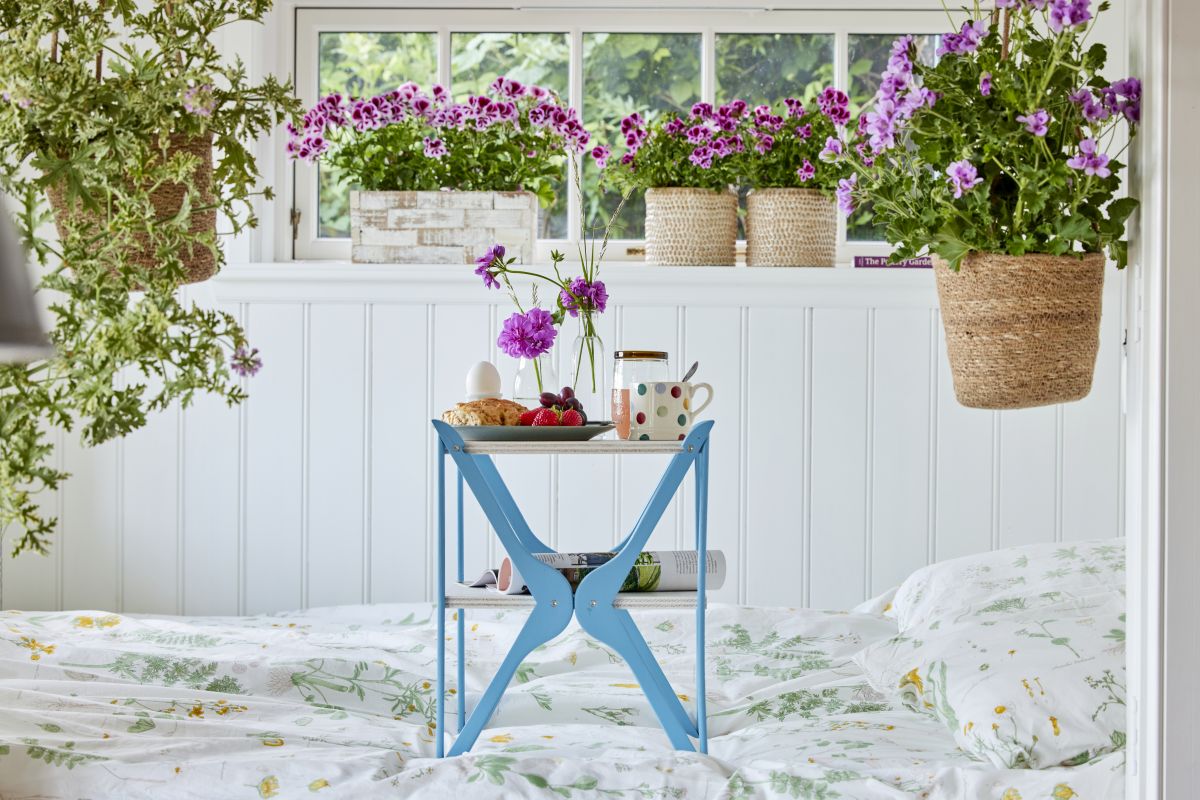 You love giving gifts, but it's an expensive habit to get into. Especially when you enter one of those periods where it seems like your
Home & Giftware Magazine is once again hugely looking forward to the main event in the UK exhibition calendar: Spring Fair and sister event, Autumn Fair. See our showreel for more details.