Retail Week has pinpointed some of the key Christmas shopping trends that are characterising this extraordinary year, where office parties, family get togethers, club nights and restaurant trips have all been cancelled, leaving consumers the length and breadth of the UK to shop like mad online.
It will come as no surprise to discover that the key focus for housebound consumers has become home gifting. From DIY upscaling and repurposing gardens as vegetable plots, to installing new kitchens and buying home office furniture, feathering the nest has never been such big business.
Google director of lifestyle retail Alison Lomax says: "The period from March to June this year saw 41% more searches related to consumers trying to find inspiration than the same period last year. Search interest in "bedding" and "cushions" rose 25% and 40% respectively year on year, whilst tableware searches were up 16%."
Retailers like Dunhelm saw sales rise by 37 per cent over the summer and now we are heading into Christmas the nation's homes are metamorphosing into Santa's grottos. Christmas decorations suppliers and sellers have seldom had it so good, whilst tablecloths and runners are now in Google's top 50 Rising Retail Categories.
Not only have homes turned into festive fantasies, they've also been repurposed as pubs, with cocktail and barware sixth on Google's list and searches of this category up more than 100 percent. Cocktail mixes, fancy alcohol products and beer dispensers are up 80 percent.
Cookie Decorating kits are currentlyy up 300 percent, drinkware sets and chemical hand warmers up 200 per cent, party hats, cloth napkins, food gift hampers, glove and mittens up 100 per cent.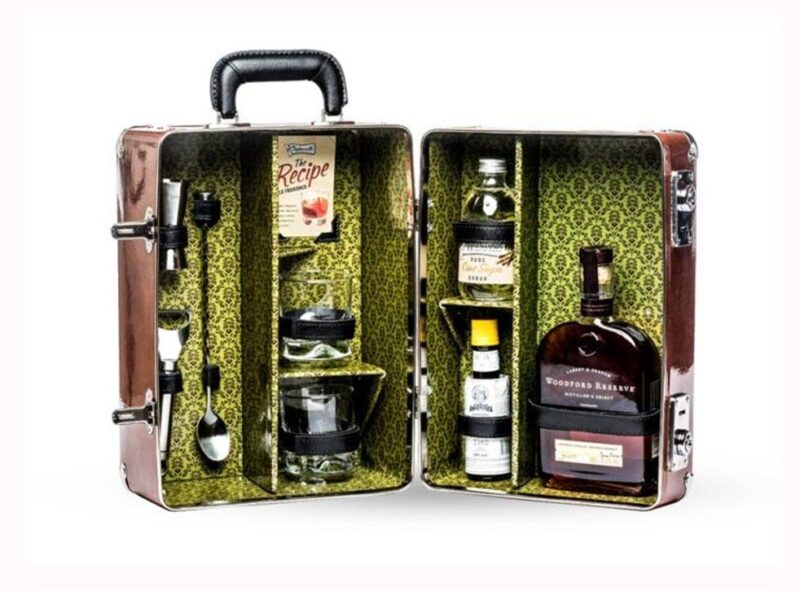 Another key trend – and a silver lining to the covid cloud which stubbornly refuses to budge – is the rise of shopping local, as customers rally in support of favourite community stores, just as they shun journeys on public transport to further afield destinations.
Lomax says: "Though customers are shopping online, they're also browsing to find local shopping options. As of May, searches for 'available near me' have grown globally by over 100% since last year.
"Smaller and medium-sized businesses can also benefit — searches for 'support local businesses' have grown globally by more than 2,000 times year on year. This trend is likely to continue. New research by Google and YouGov found that 88% of consumers who are now shopping more locally say they're likely to continue to do so in the future, while 51% of local businesses believe online reviews can boost business."
Thoughtful and great value gifts are also high on the wish list, especially in this troubling year when so many people have been separated from family and friends.
Retailers should encourage the sentiment by helping customers find the really special gifts that help show the recipient how much they are cared for. With people being asked to spend limited periods of time in store, it is more important than ever that product discovery is facilitated for shoppers, for example, via social media, websites and gift guides, as seen on sites like Etsy and Notonthehighstreet.
Gifts for him, gifts for her, gifts for every specific relative in turn – serve them to shoppers on a plate to facilitate the process, whilst bearing in mind that in a year when many incomes have been decimated, value for money is more important than ever. This is the time when brand loyalty will give way to similar offers with more competitive pricing. Free gift-wrapping, personalisation and on-demand production will also help enhance value for beady-eyed shoppers who are price comparing.
Online sales in October accounted for 28.1 per cent of total sales, up from 18.1 per cent in the same month last year and has been a surge in demand for Apps. Retailers can capitalise on this trend by sharing deals, promotions and gift ideas via apps. There are also clear indications, however, that shoppers are keen to get out on the high street and into bricks and mortar stores, with footfall surging in December since lockdown ended.
Pictured is the Wilton Snow Globe Cookie Decorating Kit sold via Cake Craft Shop and the Tipplesworth Old Fashioned Cocktail Making Kit.