Giving gifts at work is a lovely way to show your appreciation or wish a colleague a happy birthday or get well soon, but there is a certain etiquette you need to follow. It's always a good idea to go over gift-giving guidelines with HR beforehand, so you can ensure you're following policy. The appropriate type of gift should depend largely on the corporate culture of the company and the interests of the recipient. If you bear these in mind you will be able to find the right present for them. Here are five factors to consider when giving gifts at work.
Would a group gift be more appropriate?
Sometimes it's better to give a gift as a group. This helps to avoid accidentally offending other colleagues or showing favoritism. It also keeps the gift in the context of work and makes it a little less personal. For example, if a colleague is off sick you could send some Get Well Flowers from the team rather than individually. This is an appropriate gesture and shows that everyone is thinking of them.
How much should you spend?
Speak to your HR department and find out if there's a gift-giving limit. Some companies organise secret Santa or other similar gift exchanges with a set budget. It's always best to stick to the set limit rather than overspending. This ensures fairness among the team. If your company doesn't have a gift-giving budget then you can work out roughly how much you should spend using this gifting calculator.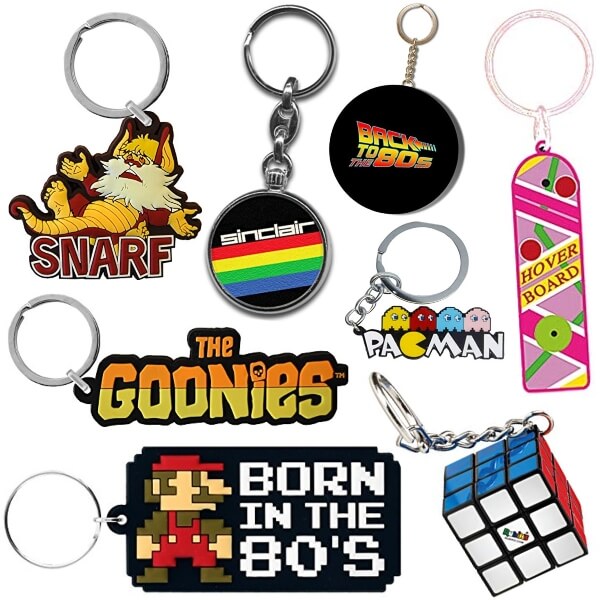 Does it align with their interests?
Take into consideration the interests of the recipient. When it comes to gifts at work, you should generally play it safe rather than getting something too personal. Having said that it depends on the culture of your company. If you're a close-knit team and know your colleague would appreciate retro gifts, for example, you could choose something that aligns with their interests. It's important to bear in mind that some gifts aren't accessible for everyone, so ensure you make a practical and inclusive choice. For example, don't get an experience gift for someone who might not feel comfortable taking part in the activity you've chosen.
What's the reason for the gift?
If you consider the reason for the gift this could help you choose something appropriate. If it's to celebrate their achievement at work there are other employee recognition ideas that might work better than a gift. If you're a manager looking to reward a member of staff's hard work, perhaps they'd appreciate more training and opportunities in the job rather than a present.
What type of gifts are acceptable?
There should always be a certain etiquette of gift-giving at work. It's not acceptable to give any gifts that might be offensive to others, for political or religious reasons, for instance. Find out what type of gifts are more standard and choose something with minimal risk. This way you can show your colleague your appreciation or send warm wishes appropriately.