Personalised gifts have been surging in popularity over the last few years. People like the idea of giving the people they care about something that will make them happy, and one of the best ways to do this is with a personal touch. Of course, though, many people don't have time to make something entirely unique themselves. There are loads of ways to create personal gifts on the web, and this article is going to be exploring a range of consumable options that are sure to make the person you love happy.
Chocolate
Chocolate has long been one of the most popular gift options available on the market. Many people love chocolate, and you can find countless options around the web for personalised gifts that fall into this category. Companies like Cadbury give you the chance to create your own selection tins, making it possible to fill one up with all of your recipient's favourites. You can find loads of options like this with a few quick searches.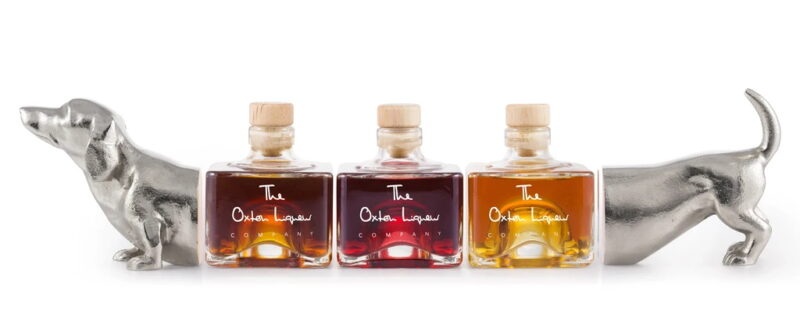 Booze
Much like chocolate, booze also tends to go down well, and this is another great gift option for the people you care about. Personalised gift bottles can be made with special messages, along with giving you the choice between loads of different drinks. This is a great way to give a consumable gift that can last a long time, with the drink itself being secondary to the personalised container that it comes in. Of course, though, you don't have to use alcohol for this, with many drinks having soft alternatives.
Selection Hampers
It can be hard for people to justify treating themselves with the food they love, especially in the modern world. While this may be the case, though, it doesn't mean that you can't do the job for them. Personalised selection hampers come in loads of different forms, from those that give you specific choices to others that will be offered with themes in mind. You can usually include personal cards with options like this, making it possible to include a message to tell your recipient that you care.
Perfume
Finally, as the last idea on this list, it's time to think about perfume. While this sort of product isn't as popular as it used to be, people across the world still love to indulge in scents like this. You can find options that include personalised bottles and even custom scents when you browse the web, giving you the chance to give your loved one a truly unique experience. It's worth being careful with an option like this, as scents can be very subjective.
With all of this in mind, you should be feeling ready to take on the challenge of finding the best personalised gifts for the people you care about the most. There are loads of options on the market when you're looking for ideas like this, and they don't have to be consumable to get the most out of it.