Family-owned Glasgow-based business, Bradfords Bakers, suspended gift deliveries to the EU in January due to new costly trade regulations.
Managing director, James McGoldrick, who runs the business with his wife and fourth-generation Bradford Claire, found that his food hamper gifts were popular among ex-patriots living in Europe who craved a taste of home. Additionally, customers in the UK would use Bradfords Bakers' services to send gifts to friends and family living abroad. The hampers sent abroad would often include the likes of tinned haggis and soups, bottles of wine, biscuits, and other long life edible gifts.
When the UK officially exited the EU, James faced a new need to certify the food items he was sending abroad. He required individual certificates for each item he was sending in a parcel, and found that they would be costly and time-consuming to secure. As a small business owner, he didn't have the manpower to secure these certificates for the amount of orders he would receive, so made the decision to suspend exports to the EU.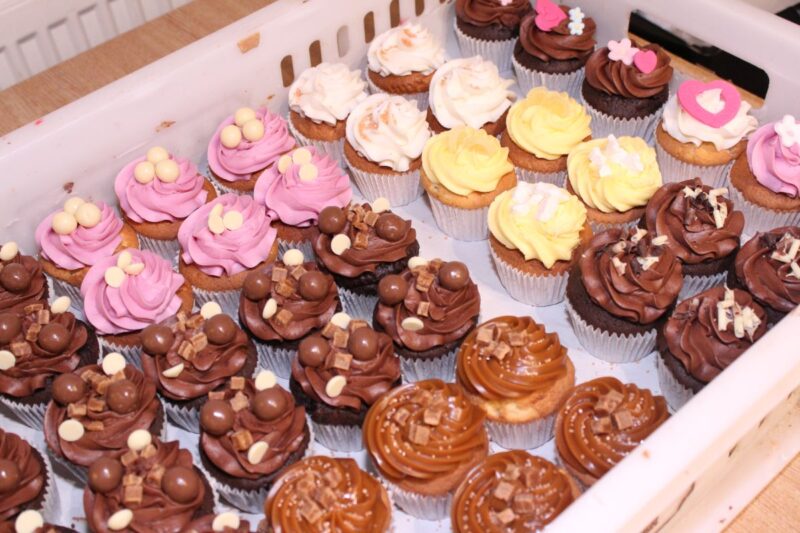 In January, when the decision was first made, his home market was comfortable enough and the suspension wasn't a threat. However, he is aware that Christmas orders will start coming in from all over the UK and the EU in September, and knows that if he is unable to meet EU orders, he could stand to lose upwards of £400,000.
"Ahead of Christmas, we can expect a lot of large corporate orders coming in," said James. "There will be companies wanting to send out gifts to their employees, to multiple addresses that are sometimes spread across both the EU and UK. If we can't fulfil all of these orders, it's likely that these customers will want to turn to another bigger business that can. These Brexit trade regulations are big rules being applied to small businesses."
Another cause for the suspension is surprise fees being charge to recipients of gifts on delivery to the EU. "A lot of people in the EU know to expect a gift, but they don't know what's inside it. They're sent from loved ones in the UK, for example, to celebrate something special. It is completely out of the question for a recipient of a gift to be slapped with unexpected charges – that sometimes surpass the cost of the gift itself – on delivery.
"We've very passionate about providing comfort and cheer to our customers and recipients alike, especially during the pandemic and lockdowns. There are families who have been separated for well over a year now because people can't travel between the EU and UK to see each other. In some cases, these gifts are being sent to fill an absence and make an individual's presence felt when they can't be there. So, it's distressing to know that we can't help a lot of people who are distressed themselves."
James takes comfort in the fact that it is not only his business that is struggling with new regulations. He hopes that other small businesses in both the UK and EU will apply pressure to see change in trading regulations before he and business owners like him see their businesses permanently damaged.
Bradfords was founded in 1924 by Mr Hugh Bradford with his sons, Hugh and William.