It seems that the in-store experience has changed forever as a result of the pandemic but the heart of the matter is that for retail to survive it has to make its case for being the most diverse and inclusive sector out there. Diversity matters in so many different aspects, from the workplace culture to leadership, and from a customer perspective, but how important is diversifying your efforts to make a success in the current environment?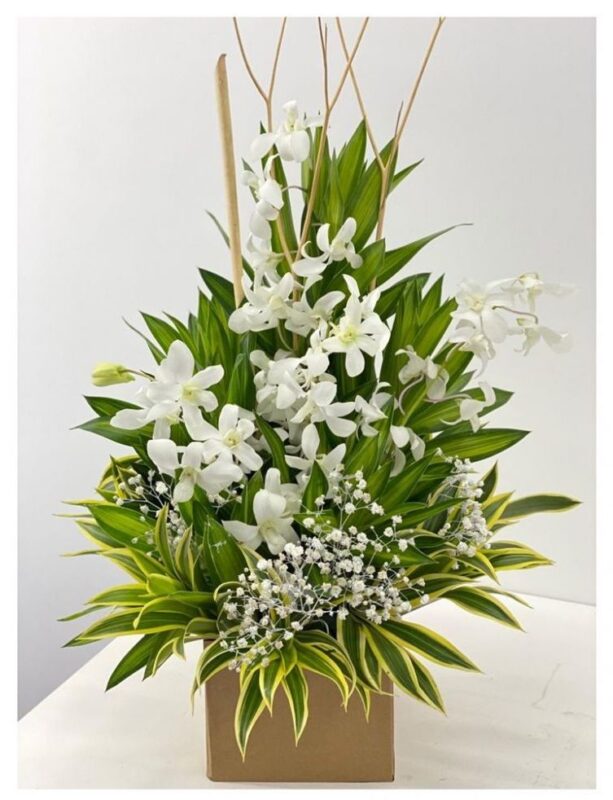 Does Diverse Mean "Going Global?"
You can send flowers internationally and any type of products you want around the world and this means that for so many people, the idea of being diverse means embracing globalisation. But when we start to diversify our efforts, not just in terms of our cultural components, but our reach, there is something to be said for doing it organically. Globalising a business is difficult, and there is a lot of pressure for retailers to enter global markets.
The common misconception is that they think they can dominate a bigger chunk of the market than they would currently, but there is obviously the competition, as well as various constraints provided by regulatory agencies. Diversifying doesn't necessarily mean going global, but it's a wonderful way to understand your place in the world. You can be far more effective by diversifying in local components.
Creating Diversity on a Smaller Scale
Retail industries demand diversity in many practices, and while diversity is integral to a company's success, diversity comprises various components like culture, leadership, and marketing, but why does this really boil down to? It is important to look at the four following components.
Listening. Listening is the key state to understanding how a company operates in a cultural sense. Genuinely listening to how employees view the workplace is crucial to creating a transparent perspective of your company culture. Taking action. Listening forms the basis of taking action towards a better and more inclusive culture. You need to make sure your employees feel heard by implementing their feedback in necessary tangible improvements.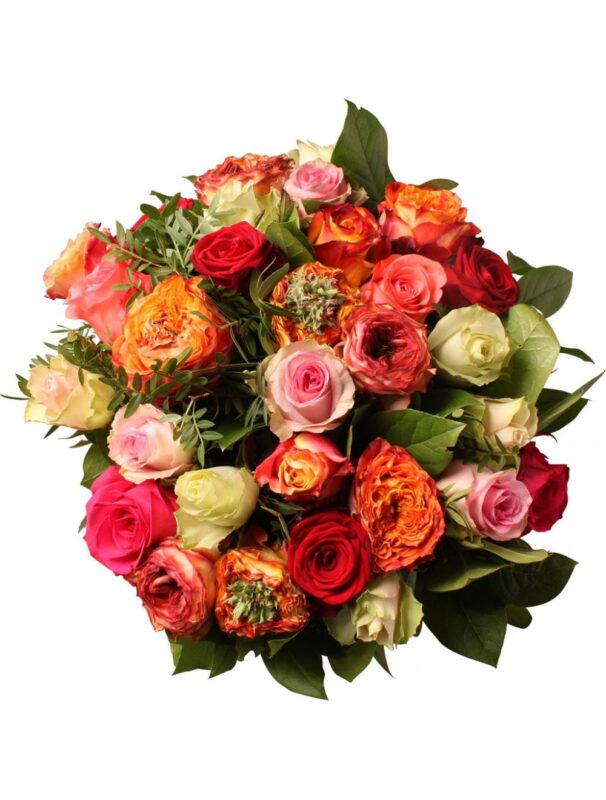 Valuing input. When you decide where to focus your efforts, having an inclusive culture that is positive creates a sense of belonging. Fostering communication. Especially between the leaders and employees. If you want to create a diverse and inclusive environment, you've got to make sure that employees feel they can speak up. A two-way conversation between employees and the leaders will contribute significantly.
Remember the Customer
Diversity also includes understanding your customers' base value. Customers who feel particularly strongly about socio-economic and environmental issues will prefer to buy from a supplier with who they can engage on these matters. Additionally, it is about making sure that shoppers feel catered to. This is especially true with disabled customers.
Diversity in the retail sector is not just about one single issue, it's about having a palette of colours to keep up with the times. Diversity doesn't just comprise changing your attitude, but it's about changing your culture, and understanding that diversity comes in many different forms.