Home & Giftware magazine spoke to Curated Meetings director, Monica Todd, about the exciting new feature at Spring Fair which has the potential to revolutionise the UK's most important retail trade exhibitions and transform Hyve Group into a truly omnichannel exhibitions organiser.
Following a hugely successful beta launch at Autumn Fair earlier this year, Curated Meetings are being rolled out at Spring Fair 2022, where they will run on February 7-8 from their platform at the back of Hall 4 at the NEC.
As announced in an earlier press statement, Curated Meetings are short, pre-scheduled 1:1 meetings between vetted buyers and relevant brands based on mutual interest to drive new business opportunities together. This system delivered over 300, 15-minute face-to-face meetings at Autumn Fair, generating thousands of pounds of business and an incredible return on their time investment for participants.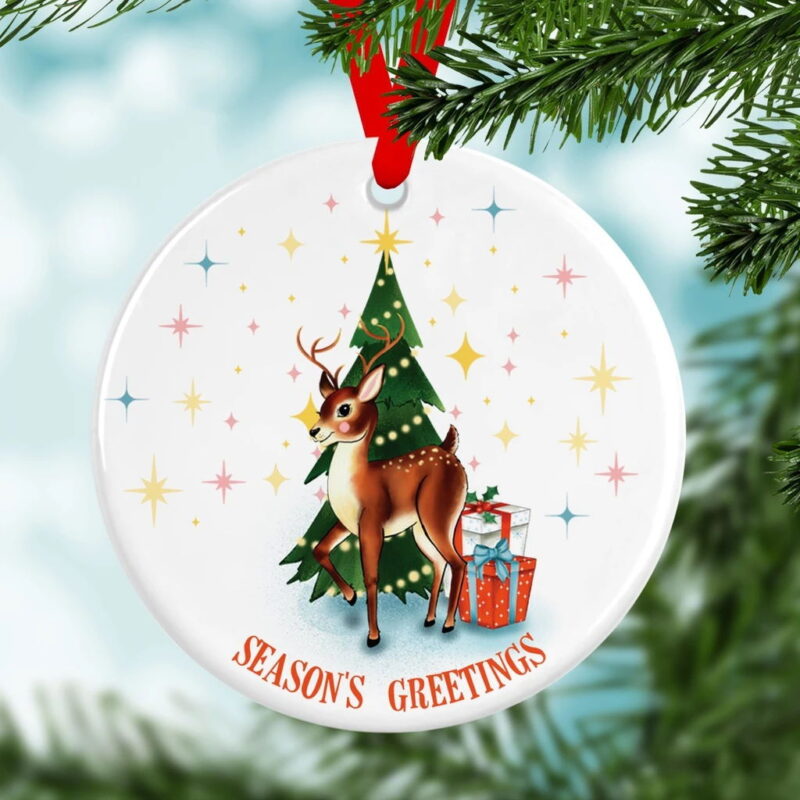 Open to Non-Exhibitors
One of the most immediately interesting features about Curated Meetings – to our Editor's eye, at least – is that they are open to both exhibitors at Spring Fair and those who do not have a physical stand at the show. Monica was happy to discuss this point from the outset, confirming that as things stood in mid-December, 50 per cent of sign-ups to the new programme are not exhibiting at Spring Fair with a physical stand, although they may have had a stand at Autumn Fair 2021 or be intending to exhibit at AF in 2022.
Then there is the case of Illustrator, Lizzie Martell, who dipped her toe into the waters of Autumn Fair with a Curated Meetings itinerary. This directly yielded such a huge amount of business for her small business that she is still too busy fulfilling orders to take a full stand or Curated Meetings at Spring Fair in February.
"This demonstrates how great the Curated Meetings features is for smaller suppliers or new businesses," says Monica, "as it enables them to get in front of big budget holders they might not otherwise have access to".
On the buyer side this enables retailers to instantly connect with products and their suppliers and – having already established mutual interest – they can get right down to meaningful business conversations from the get-go.
"Curated Meetings are not a replacement for a physical show," Monica explains further, "but a way of building business relationships within the exhibition framework. They are about meeting new customers and fulfilling a specific need. For a brand or supplier this might be accessing a new retail channel which they particularly wish to target, such as the convenience store sector or pharmacies, which are outside the traditional base of gift and home retailers."
By the same token, retailers for whom home and giftware is a relatively new market segment – or one they wish to expand further into – have much to gain from having targeted meetings with brands and companies they might not otherwise find in the midst of a large and busy exhibition which can take time to navigate, especially if it's your first time at the show and you don't know where to begin.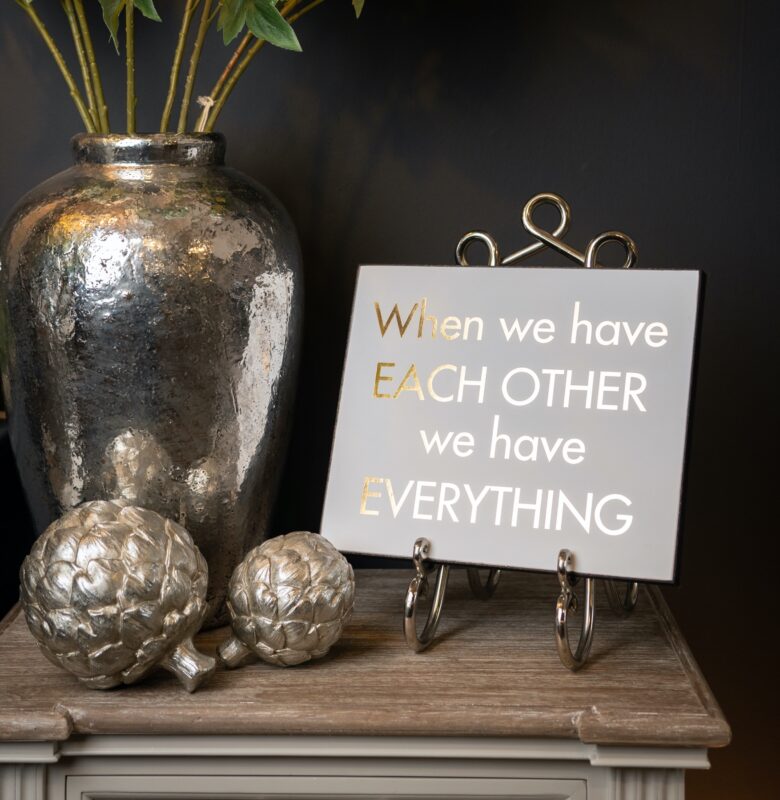 "This is about creating a portfolio of options at Spring Fair," Monica continued. "We have exhibitors who saw the value of trade shows by starting out with Curated Meetings at Autumn Fair and who now feel confident enough to take out a full stand at Spring Fair. Or there might be companies who for one reason or another are unable to fully exhibit at a particular show but who can still reap great benefits from a targeted presence via Curated Meetings. Some suppliers will do both and host Curated Meetings onsite whilst providing a full exhibition showcase for the wider audience at Spring Fair."
Whilst Curated Meetings at Autumn Fair were mostly focused on the Gift sector, the feature at Spring Fair will have a wider scope across several sectors, with companies like Hill Interiors on the Home side, stationery brand, Pango Productions, decorative accessories supplier, We Love Seasons and sustainable manufacturer, Fawn and Thistle, joining giftware brands that include Sass & Belle, Molly & Izzy, Mood Bears and Brummie Barney.
Bringing new Retailers into the Gift and Homeware fold
The experience of Autumn Fair has shown that department stores, pureplay online retailers and multi-store independents are all enthusiastic about Curated Meetings, which are also attracting retailers who are relatively new to home and gift events, or have less experience of sourcing from what can be a sensory-overload environment.
Ten per cent of retailers already signed up to the programme are from overseas, with Ireland representing by far the largest territory. One such Irish retailer is Appleby's, which has over 200 convenient stores operating across the Republic of Ireland and which is seeking to expand its giftware offering through Curated Meetings at Spring Fair.
"We are also seeing a lot of family pharmacies seeking new gift lines", says Monica, and as this is a relatively new sector for many of these retailers, Curated Meetings offers them the chance to rapidly download knowledge from suppliers as they prepare to navigate the rest of the show. Rather than capturing and hoarding buyers in one area, "Curated Meetings brings new buyers to the show," Monica adds. "They will have around six meetings over a couple of days, amounting to about 1.5 hours, which means the bulk of their time will be free to spend shopping the wider show floor and gaining inspiration from the full contingent of exhibitors.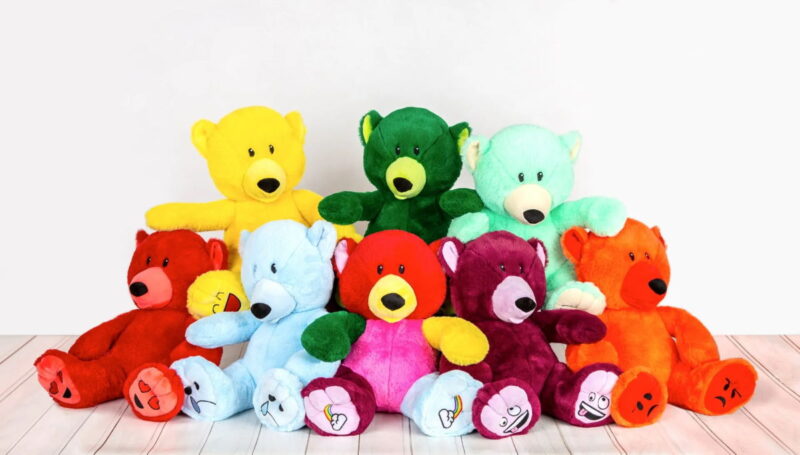 "We also have a close relationship with the Department for International Trade (DIT), who will see Curated Meetings in action at Spring Fair. This will hopefully open the door to wider conversations around international trade and even greater long-term opportunities for Spring Fair exhibitors. We are also laying the ground-work for a really great Autumn Fair in September 2022 as we extend our network further."
The platform will be open for brands to set up their profile and products from Friday December 17 and the for buyers from Monday December 20. A three stage selection process then ensues which will see participants request and accept the meetings which best match their needs.
Because of the earlier preparations "you can get a deal done in 15 minutes", Monica says, also reinforcing the importance of suppliers providing strong biographical information and good images on their product pages, which will do so much to show interested buyers who the best suppliers for their needs are. "The bios are very important and the more you say, the more you help buyers cut through to relevant partners and enable our algorithms to conduct a strong match-making and scheduling service.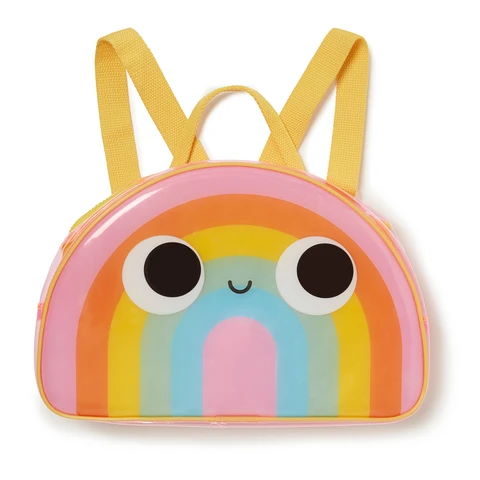 "The technology we have put in place via Curated Meetings is a big part of Hyve's strategy for the future and the same format has – and will be – rolled out to some of our other events worldwide in the coming year, across different sectors such as education, mining and engineering. It is a very strategic direction of travel which allows us to develop a more omnichannel portfolio which will appeal to a far wider audience at our events."
For more information and to sign up to Curated Meetings at Spring Fair, visit the website: