For over 45 years, Ivyline's mission has been to enrich lifestyles by creating inspirational products for the home and garden. Aiming to put people and the planet first, every sourcing decision made is carefully considered for its impact on our planet and reducing our carbon footprints.
Their exquisite new Christmas 2022 catalogue has been curated with the planet in mind, whilst still bringing festive joy into our homes and gardens. The collection is made up of five key trends: Japandi, Rituals, Eco-Friendly, Nordic Forest and Luxury Christmas. You can view these beautiful new collections at the Ivyline Christmas Showroom until February 28.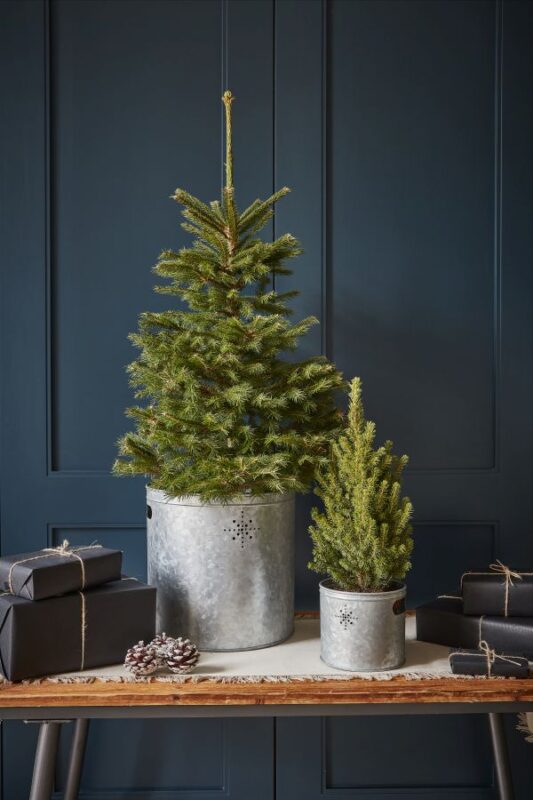 Japandi – Match the minimalistic charm of Japanese design with the warmth and inviting nature of Scandanavia to create a flawless blend of simplicity and rustic charm inside your home this Christmas. This trend story sees Christmas tree buckets made from galvanised steel, paired with ribbed glass holders that are the perfect home for eucalyptus and other festive floral delights. We have considerately curated this edit with both minimalism and comfort in mind.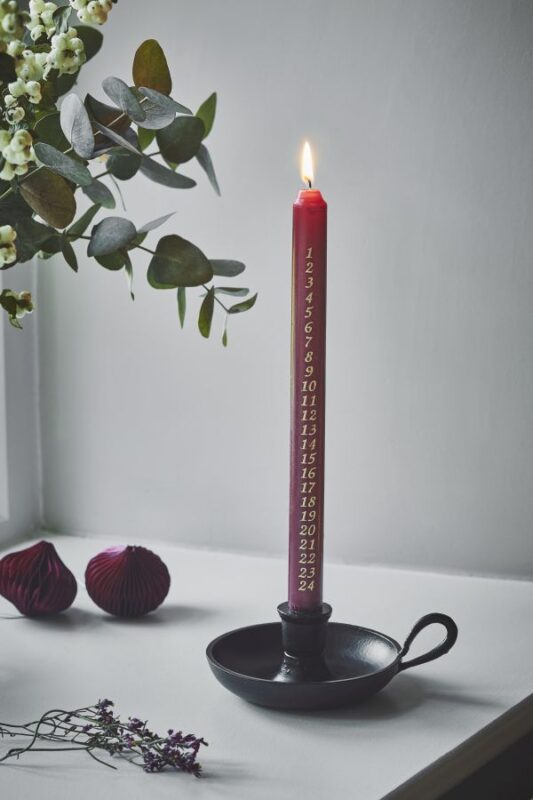 Rituals – Celebrate the arrival of the Christmas period with our joyful and merry Rituals edit that has been curated to turn your home into a delightful festive space. Led with warmth and elegance in mind, the rustic centrepiece candle holders are bold, statement pieces while the advent candle countdown holder is a visually stunning and tasteful way to mark the countdown. Pair the ribbed glass pots with a Christmas tree for a little extra festive pizzazz while the timeless circular-based lanterns bring to life the array of festive candles that promise to make your home radiant.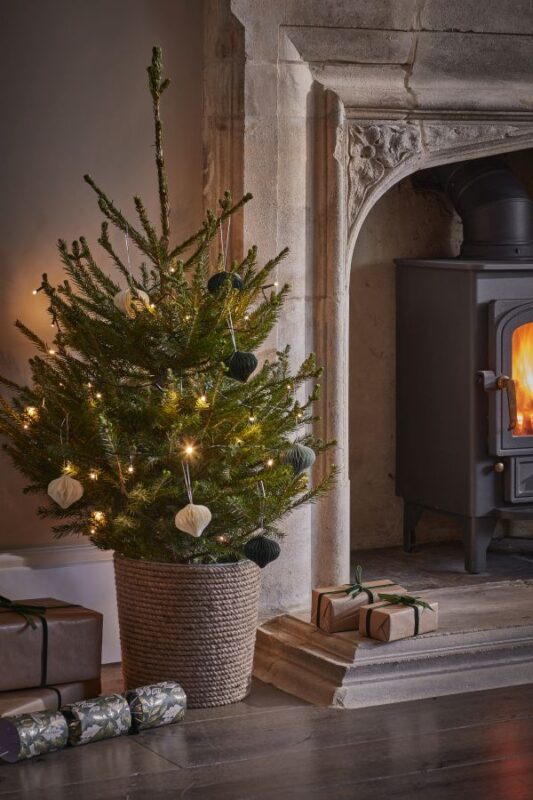 Eco-Friendly – At a time when the world has become increasingly conscious of our impact on the environment, the exquisite Sustainable Christmas edit has been created with both the planet and your festive joy in mind. With functional beauty at the heart of everything we do, our handmade, foldable tree skirts, made from warming and inviting jute, seagrass, and water hyacinth, blend effortlessly with our chic and contemporary wicker decorations and wreaths that have been selected with sustainability and the best interests of the planet at heart.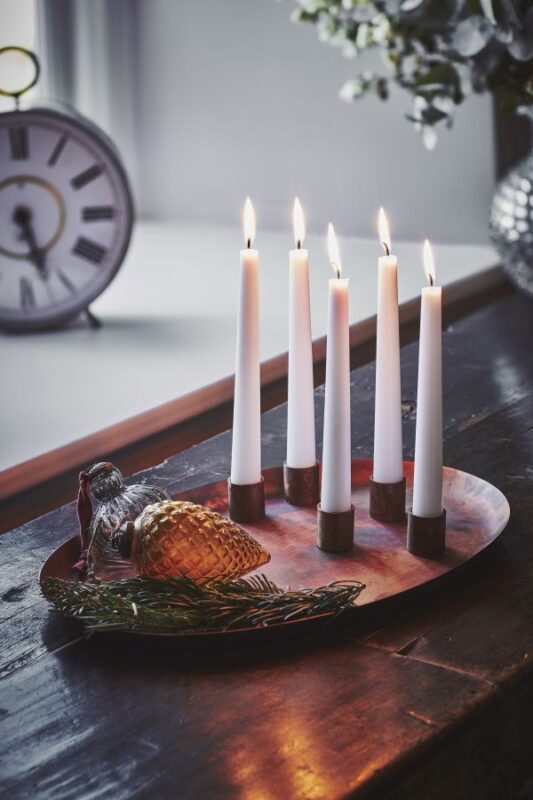 Nordic Forest – The rustic and charming Nordic Forest edit allows you to add a touch of the countryside and its elegant wildlife to your Christmas adornments. The star-shaped stands in antique brass or burnt copper will illuminate your Christmas tree while the Hampton hurricane lanterns will definitely draw the eye. Chic animal designs are sure to bring extra zest to your home as the meticulously curated Woodland range embodies the glorious outdoors.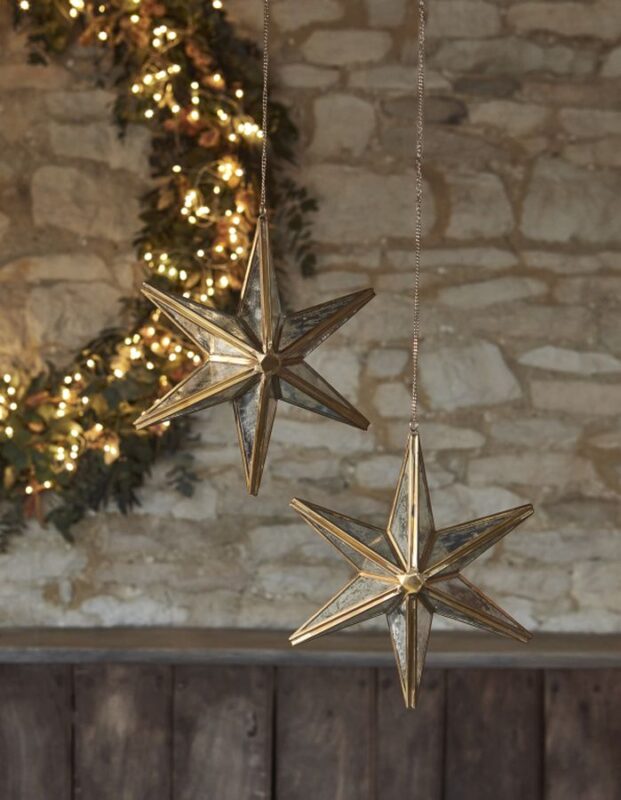 Luxury Christmas – Christmas is a time for indulgence so why not embellish your home and festive decorations with a stylish accent from our Luxe edit that has been curated with extravagance and excess at its core. Led by the opulent and timeless tones of gold and brass, this elegant range consists of modern and chic ornaments that add a touch of frill to your interior.
Opened in November 2021 their brand-new showroom in the heart of Warwickshire gives you the chance to preview all of their ranges, including the core Ivyline range, Outdoor Furniture and Botanicals collection, as well as the new Christmas 2022 edit. With complimentary lunch and gifts, visit the Covid-19 safe facility at their head office, or request a brochure now:
024 7633 9180
Ivyline Ltd, Stoneleigh House, Stoneleigh Park, CV8 2LG