On Wednesday 29th June, Trend Bible consultant, Rebekah, gave a presentation during Glee which looked at 2023 Home & Outdoor Living Trends, outlining the macro trends influenced by key social and cultural shifts which will shape outdoor living behaviours in the next year or two.
Opening the presentation, Rebekah reminded the audience that "change happens, which generates new trends and in turn drives consumer behaviour. Catalysts for change include world issues such as the pandemic, environmental concerns, wars and laws, but also cultural factors such as big popular TV shows and movies, or high profile art and museum exhibitions.
Trend Bible has identified three consumer shifts now taking place.
Nomadic Lifestyles: Trend Bible believes this will be a temporary trend as people adjust to the post-pandemic ending of lockdowns
Conscious Consumers: With a focus on zero waste and other environmental issues, this is a huge driver of change in the direction of sustainability.
Resilient Homemakers: These are the ones who are increasingly focused on self-sufficiency and see this as a primary life goal. This emerging trend taps into comments made by HTA Head of Research, David Denny, who said in his own presentation that self-sufficiency is one of the major consumer trends to have been revealed by the Association's own research.
The first trend Rebekah pinpointed is the Wasteless Home, looking at products which would help consumers achieve this goal, such as: Accessible and high tech (smart) composting mechanisms which help composting to become part of everyday life; plantable packaging and generally biodegradable packaging; the idea of being fully circular to minimise or even zero down waste.
Waterless innovations are also important to the Wasteless Home. According to Mintel, water will be a precious commodity by 2025 as consumption outstrips supply, even becoming a luxury for some.
All-weather proofing is also a significant driver of the trend, with products such as Decopak's 'permeable paving' being highlighted. Other products which celebrate waste by making use of recycled materials are also very important, such as Primeur's garden borders, stepping stones and planters made from recycled rubber tyres, Solmate's socks made from old t-shirts or Lifestyle Garden's outdoor furniture made from recycled water bottles and other salvaged plastics.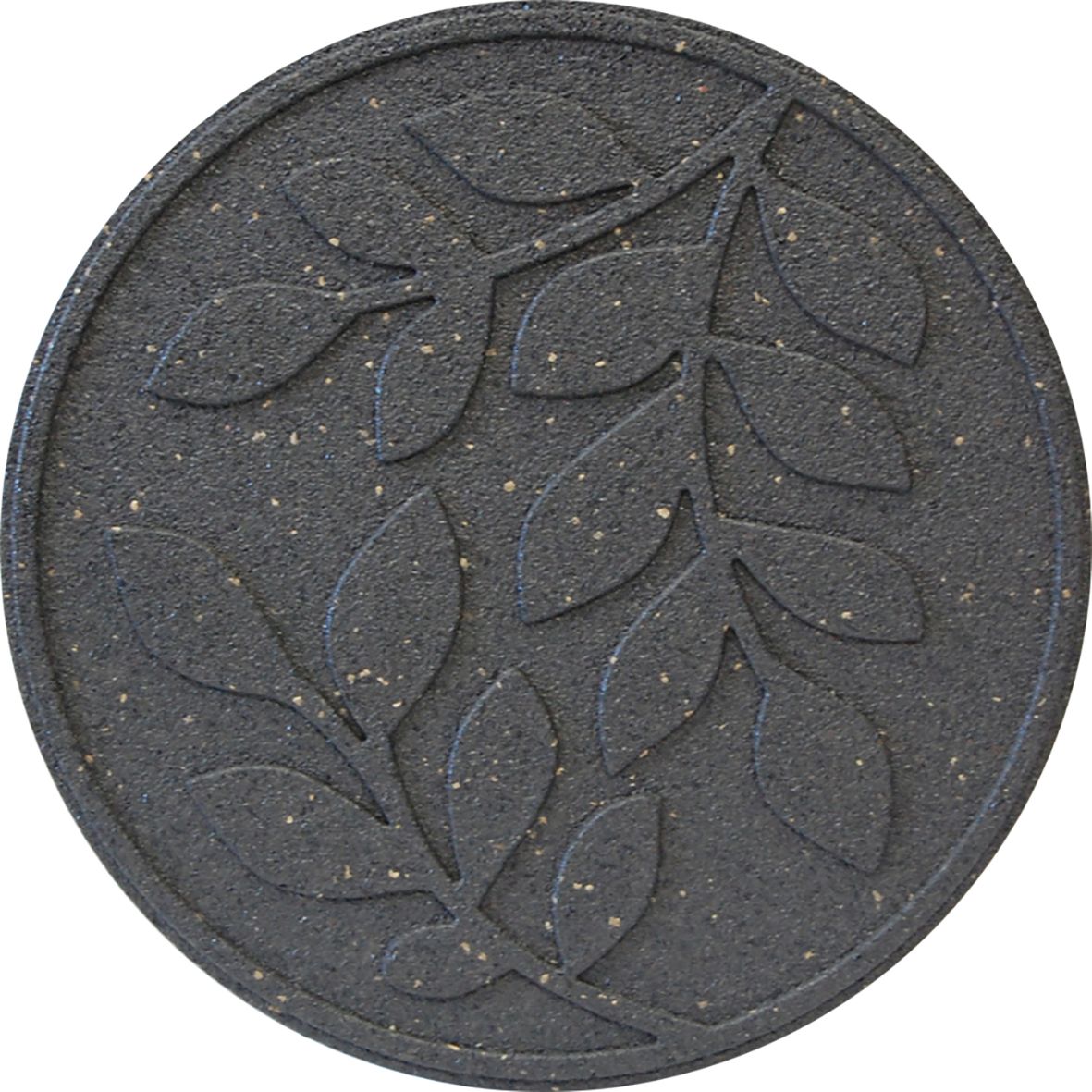 Above: Primeur recycled rubber stepping stone and also pictured top; Pelargoniums for Europe upcycled drawers made into a planter; Deco-Pak Eco Stone recycled rubber chippings; Solmate recycled socks; Pelargoniums for Europe upcycled planters made from straw hats.
The second Trend Bible trend for outdoor living is Hack Life, centred on female upskilling, Gen Z DIY Queens and other handy influencers. This also taps into the HTA's highlighted consumer trend towards increasing self-resilience.
Convenience gardening is important here, as beginner gardeners get into the swing of things. Subscription window box fillers and garden gifts, elevated storage which bring creativity and joy to utility spaces, smart gardening in the form of self-watering systems, at home micro farming, climate control and instagrammable solutions. Reclaimed DIY which celebrates the eclectic and embraces old as new is great for families on a budget and can also deliver a desired boho or hippy-chic look.
Flexible, modular schemes, adaptable, multi-functional products also hit the Hack Life sweet spot.
Restore and Rewild is number three on the trend board, taking in such themes as the tapestry lawn, restoring wellbeing, no-mow-May, wildflower planting and the idea of putting wildlife first. Glass extensions help this theme, although they don't (paradoxically) help with the overall idea of sustainability, due to the energy consumption involved in heating glasshouses and conservatories. Nevertheless, consumers are seeking more natural light and greater connections with nature in the home.
Kitchen gardens are also part of this trend as consumers look to convert their lawns into veggie patches. Garden centres can help educate consumers about what is possible, as well as providing the tools and other products and resources needed to achieve their grow-you-own goals.
The fourth trend is Design by Reconnection, based around the idea of a community spirit and bringing people together as a way to tackle food shortages by growing food in urban spaces and generally sticking together for survival purposes. There is an average of 15 years' wait for an allotment in London so people are finding other ways to produce food, such as through allotme.co.uk.
This trend focuses on moments of togetherness, aiming to re-establish connections and times of intimacy with loved ones following enforced separations during lockdown. There is also a desire for greater ecological connections, including products which attract wildlife and make the garden nature friendly, such as the Terra Project.
This trend also involves making time for oneself, time to heal, introspect and be mindful whilst treating the garden like a private oasis.
Below, Primeur's Tierra Verde Sonata planter made from recycled rubber tyres