Spring and Autumn Fair, Hyve Group's market-leading exhibitions for wholesale Home, Gift, Fashion & Sourcing, have announced the appointment of Nicola Meadows as Portfolio Director for Spring Fair, Autumn Fair, and Moda, and Alejandra Campos as Event Director for Moda at Spring and Autumn Fair as the shows look ahead to a new era.
Nicola Meadows brings to the SAF portfolio her 15 years' experience leading world class brands across multiple channels including ecommerce, digital, sponsorship, publishing, and exhibitions. More recently managing consumer shows at Immediate Media including Country Living Fair's, The Cycle Show, Adventure Travel Show, The London e-Bike Festival, Move It, the Knitting and Stitching shows, and the awards winning Festival of Quilts which held best consumer show in 2019 with both the AEO Awards and Exhibitor News awards. She has also worked at Amazon UK and has previously worked on Spring Fair. Nicola is an active member of the Women in Exhibitor network and is passionate about engaging young talent and empowering women in the industry whilst helping to nurture the next generation of female leaders.
Nicola says: "I am very excited by my new role as Portfolio Director on Spring Fair, Autumn Fair, and Moda. I will bring a deep knowledge on visitor experience and knowledge in the direct-to-consumer sector to these market leading events. I am looking forward to working with the talented and driven teams on the shows and welcome the appointment of Alejandra as Event Director of Moda."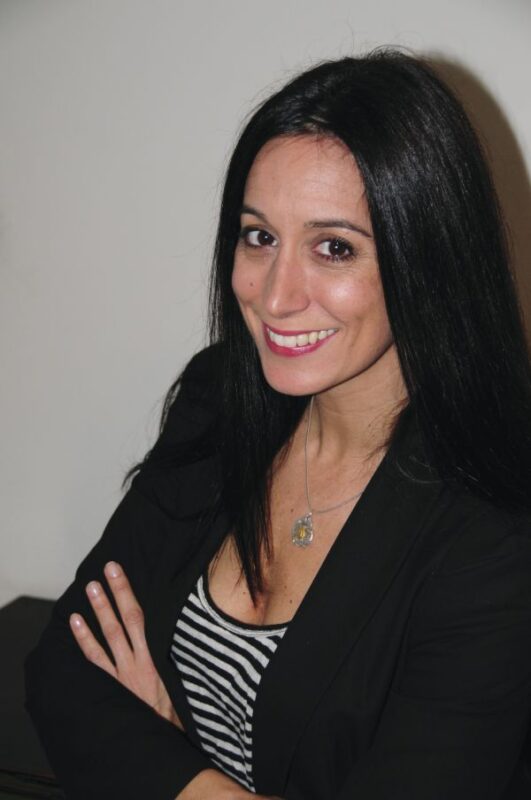 Alejandra Campos has high-level experience working on pioneering and successful trade exhibitions, consumer shows, conferences, and awards ceremonies across a variety of countries and sectors including homeware, fashion, wedding, giftware, healthcare and automotive. Whilst heading the National Wedding Show portfolio at Ocean Media, Alejandra launched the Luxury Wedding Show, and her passion and vision left a strong mark on the bridal fashion industry with the conception and launch of White Gallery London. She eventually went on to found London Bridal Fashion Week independently. More recently, she was the event director of award-winning design-led trade event, Top Drawer London. Over her 20 years in the events industry, Alejandra has developed a strong interest in innovation and the implementation of technology and has spearheaded the development of marketing and learning platforms to improve customer ROI and reinforce brand positioning.
Julie Driscoll, Divisional Managing Director at Hyve Group plc says; "As the retail industry continues to evolve and undergo transformational change driven by consumer behaviours and new technologies and innovations, so too must our events. I am delighted to welcome both Nicola and Alejandra to the Spring and Autumn Fair portfolio who bring many years of invaluable experience in the industry and a combined vision to drive progress, innovate, and develop the shows to ensure they continue to meet the needs of our community and deliver return on time and investment. They have joined at a very exciting moment in the history of the shows with the recent launch of Connect @ Autumn Fair that we believe will change the face of trade shows forever."
The next edition of Autumn Fair will run from September 4 – 7 at NEC, Birmingham. Visit the website to register your place.