At this time of year, life at the garden centre begins to ramp up. You'll spy staff working away busily on their Christmas displays and making sure everything looks perfect in the run-up to the big day.
People often say Christmas seems to start earlier and earlier each year, but this is because there is just so much to prepare to be able to provide our customers with all they need for the BIG day. Our member garden centres often start in late September/early October, and you might see cordoned off areas where secret displays are being put together, ready for a grand reveal in early to mid-October. It's a very exciting time!
Our members always pull out all of the stops and over the years there have been some fantastic displays. We have an annual Christmas competition for our members too, so their hard work can be recognised. Our 2021 winners were Barton Grange Garden Centre in Preston, Lancashire (pictured below), who won in the Destination Garden Centre (DGC) category and Castle Gardens in Sherborne, Dorset (pictured bottom), who came top in the Garden Centre (GC) category.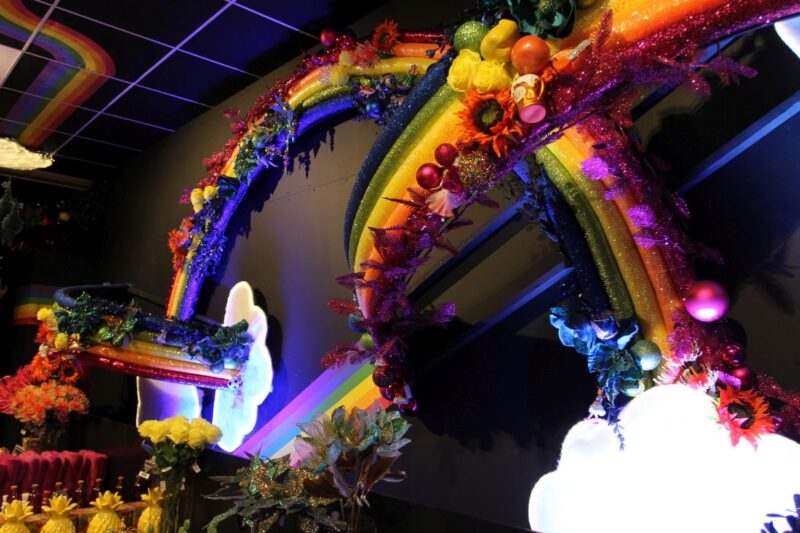 After not being able to hold the competition in 2020, it was great to see it return last year and we're really excited to see it back again for 2022. Judging takes place now and the results are announced in December. The top two category garden centres that have created the most innovative, inspirational and exciting Christmas displays receive their awards at our annual conference in January.
The judges take into consideration the overall commercial proposition offered by each garden centre, the range of items available, accessibility, as well as how easy it is for customers to find and select products. Feedback is given during our members' area meetings, allowing garden centre teams to share best practice and to be inspired to up their game for Christmas 2023.
All our members are willing to impart their experiences with each other, even when in direct competition, which is one of the major benefits of being members.
This camaraderie comes to the fore every January when we hold our annual conference, which gives everyone the chance to get together and inspire each other.
The event offers those who come along relevant details on key aspects and trends in the garden centre industry to help them better achieve their business goals.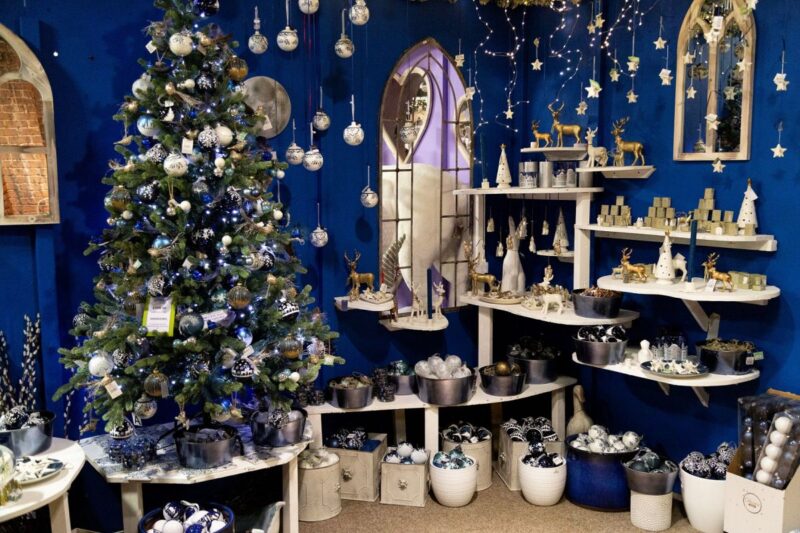 Our 2022 conference will be held at the Mercure Blackburn Dunkenhalgh Hotel and Spa in Lancashire from January 22 until 25 and we'll be letting our members know how they can book their places very soon.
The GCA represents nearly 200 garden centres nationwide. Through sharing information and its inspection programme the GCA helps members to achieve high standards in customer service, plant quality and reliability. For further information, please visit the website.