The GIMA Awards 2022 were presented at another sell-out event at Celtic Manor on Thursday October 20th, where the garden retail sector came together to celebrate the innovation, people and products that have helped our industry thrive throughout 2022.
This year, the GIMA Awards winners were carefully selected by a panel of industry experts, made up of Will Blake, St Peter's Garden Centre; David Danning, Blue Diamond Group; Kate Eckley, The Old Railway Line; Neil Grant, Ferndale Garden Centre; Sarah Hayden, John Lewis & Partners; Trevor Pfeiffer, Garden Trade News; Victoria Redshaw, Scarlet Opus, and finally, Chris Moorhouse from Wickes. As always, thanks to the high calibre and breadth of innovation on display, the judging day – which took place in July – was rife with debate and discussion, as the judges waxed lyrical about the merit of the entries. However, they finally whittled the selection down and each of the deserving winners took to the stage earlier tonight, alongside this year's celebrity host, Rory Bremner.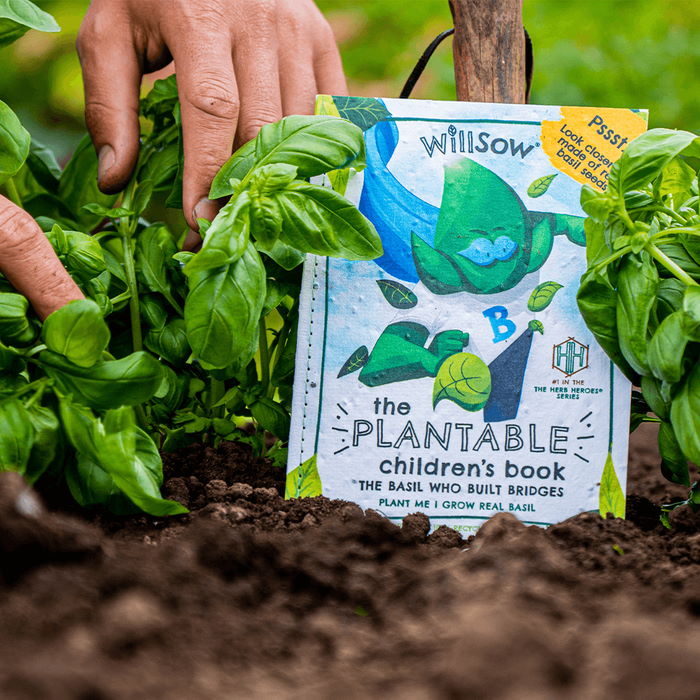 GIMA Director, Vicky Nuttall said of the event: "What a night we have had! 17 awards and 10 incredible companies currently celebrating their win on the dancefloor! Every year, our judging panel and I are in awe of the level of innovation and development that is brought to market; and 2022 certainly hasn't disappointed! Congratulations to all our winners, and a thank you to everyone that entered, attended, judged or sponsored the 2022 GIMA Awards. Your support is greatly appreciated."
One of the most coveted accolades is the GIMA Sword of Excellence, and this year it was Westland, which scooped the honour for its Boost All Purpose Plant Food. Elsewhere, the team from Meadow View Stone was celebrating having been awarded the GCA Supplier of the Year Award for the second year running. Whilst not named a winner, Smart Garden Products was awarded finalist status in having delivered another incredible year of service and innovation.
The 2022 Gardenex Export Achievement Award was presented to Westland, with Mr Fothergill's Seeds and Spear & Jackson enjoying finalist status. Sustainability was also high on the agenda, with not one but two companies walking away with this year's Sustainability Award. The judges remarked: "It's great that we have such a strong selection of sustainable products to choose from, so much so that we decided to award joint winners". Those winners are Woolcool –the brand behind Hortiwool, and Willsow, with its plantable children's books.
Garden Care Winner: Westland – Boost All Purpose Plant Food
Category Sustainability Champion: Woolcool – Hortiwool Felt Garden Pads
Growing, Planting Equipment and Sundries Winner: Westland – Visiroot Propagation range
Category Sustainability Champion: Wildlife World – Plastic-Free Gardening
Garden Tools, Machinery and Implements Winner: Westland – Eversharp
Category Sustainability Champion: Husqvarna UK – Gardena EcoLine handtools range

Outdoor Leisure Winner: Garden Village – Waddington Garden Bar
Category Sustainability Champion: Smart Garden Products – Outside In Designs: Neptune Giant Alfresco Rug

Plants, Seeds and Bulbs Winner: Westland – Nature's Haven 1.2kg
Category Sustainability Champion: Westland – Lawn Meadow Wildflower & Seed Mix

Garden Landscaping winner: Treadstone Products – Pot & Trough Trellis
Category Sustainability Champion: Primeur – Eco Garden Maryland Border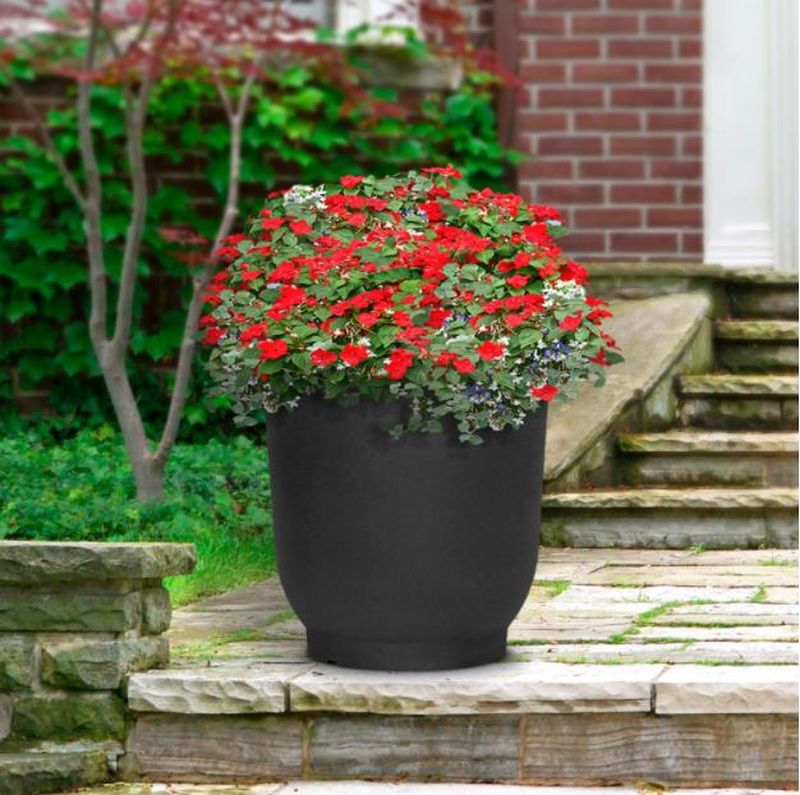 Garden Clothing & Gifts Winner: Willsow – The Plantable Children's Book
Category Sustainability Champion: Willsow – The Plantable Children's Book

Pet Care, Aquatics and Wild Bird Care Products Winner: Wildlife World – Artisan Natural Bee Skeps
Category Sustainability Champion: Wildlife World – Artisan Natural Bee Skeps

Garden Lighting, Water Features & Ornamentation Winner: The Solar Centre – Madison Drop Bulbs
Category Sustainability Champion: The Solar Centre – Madison Drop Bulbs

Decorative Pots & Planters Winner: Primeur – Tierra Verde Recycled Rubber Flamenco Planter
Category Sustainability Champion: Capi Europe BV – Waste Rib NL Collection

Marketing Awards
Best Point of Sale Material Winner: Westland – Boost All Purpose Plant Feed Gondola POS
Category Sustainability Champion: WHM Pet Group – Wild Bird Eco-Refill Pick 'N' Mix Wooden Cart

Best Sustainable Product Packaging Winner: Smart Garden Products – Useful Garden Sundries and Accessories
Category Sustainability Champions: Evergreen Garden Care – Bring Back to store Compost Recycling scheme

Best Marketing Communication & Social Media Award Winner: Westland – Boost All Purpose Plant Feed Marketing Campaign
Pictured below: Home & Giftware Magazine publisher, Charlotte Cowell, with industry PR experts Kimberley Hornby and Fiona Garcia.