The iconic Small Business Saturday campaign returns to the UK for the tenth year on 3 December; small business owners across the country are being encouraged to make the most of the spotlight, particularly as many enter the peak trading period amidst news that the UK has entered recession.
Small Business Saturday celebrates small business success and encourages people to 'shop local' and support businesses in their communities, from independent shops and restaurants to small service and b2b based businesses like accountants and the British Craft Directory.
As it gears up to mark a decade of the campaign in the UK, organisers are calling for a big show of support from the public, to recognise the phenomenal contribution of small independents across their communities, particularly as business owners up and down the country face a major raft of economic challenges, with the cost-of-living crisis.
New research from Small Business Saturday and American Express found that while that just over a third (36%) of small business owners feel optimistic about the next six months, one fifth (28%) also say they feel stressed and nervous, and 69% are diversifying their business operations in response to current challenges.
"Small Business Saturday was created to offer small businesses a massive boost, and this is particularly important at the moment when times are really challenging," said Michelle Ovens CBE, director of Small Business Saturday UK. "Public support is vital and can make a powerful difference. This campaign is a chance to celebrate your amazing small business and the phenomenal contribution you make to your local area and the wider UK. Whatever your business, whatever your size and wherever you are in your journey, Small Business Saturday is a chance for you to shine."
Pictured are products by British Craft Directory makers who are all small companies or individuals who make their work by hand in the UK and sell via independent retailers. Top: UmmPixies. Below: Big Feets of Clay, Fancy Tat, Juniper Calluna. Bottom: Jane Crick.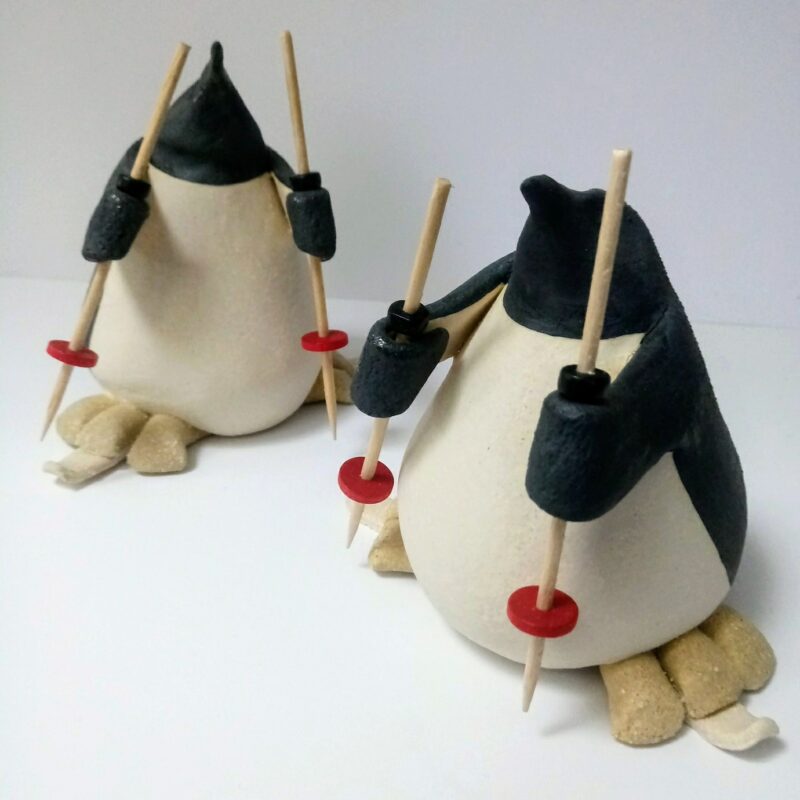 A grassroots, non-commercial campaign, Small Business Saturday UK is free and open to all small firms to make the most of. Many small businesses celebrate by hosting events, offering promotions, and collaborating with other local businesses.
The campaign was originally founded by American Express in the U.S. in 2010, and it remains the principal supporter in the UK. Over the time the campaign has been running in the UK it has engaged millions around the value of small businesses and seen billions spent with small firms on Small Business Saturday.
The trend to support small businesses has gained momentum in the UK. New data from Small Business Saturday and American Express found that 67% of small firms believe customers are shopping small to support them in current climate.

Dan Edelman, General Manager, UK Merchant Services at American Express, said: "This year we look forward to celebrating the 10th anniversary of this vital campaign and shining a spotlight on the UK's amazing small business community. We are proud to play our part as longstanding principal supporter of Small Business Saturday, and through our own Shop Small campaign."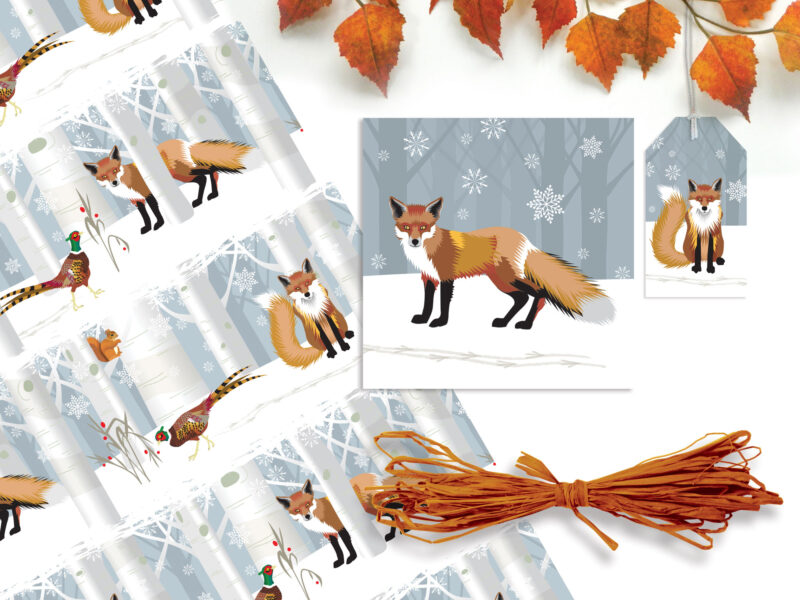 Five ways businesses can celebrate Small Business Saturday

Use the campaign to engage your customers by downloading marketing materials from https://smallbusinesssaturdayuk.com
Host an event or run a special promotion
Join in online with the conversation using #SmallBizSatUK and tag @SmallBizSatUK in your celebrations
Team up with other small businesses and community groups like your local council or BID to celebrate the campaign
Register to be featured on the Small Business Finder map and app on https://smallbusinesssaturdayuk.com/my-small-business.