The British Craft Directory was launched at the end of summer following the demise of the British Craft Trade Fair, which was put into liquidation by Kerrison Craft Exhibitions in July 2022.

The failure of the UK's only dedicated craft trade event, which left thousands of pounds owed to creditors – many of them tiny businesses and sole traders – inspired BCTF's former IT contractor, Denre Bruins, to create a phoenix from the ashes of the historic show: British Craft Directory (BCD).
Pictured top: BCD member, Tim Carter Glass Sculpture.
Designed to be a user-friendly retail trade sourcing site, BCD already features almost 130 designer-makers who are creating their work here in the UK, 112 of whom have already completed their profiles. Many of them are offering products made from recycled, upcycled, organic and other eco-friendly materials and, of course, there are none of the problems associated with importing goods over long distances, which is not only environmentally unsustainable but can also result in them being held up in customs for long periods.

Denre says: It was sad to hear that BCTF went into liquidation and that once again many small businesses and sole traders had lost money and an outlet to promote their craft. I could not sit by and let this all happen, so I decided to launch the British Craft Directory and give all those BCTF exhibitors a free listing. I'm delighted to say that almost all those scheduled to join BCTF 2023 are with us now and, since we opened to new applicants in September, many new makers have also joined the BCD community".

Since opening for applicants in September, the British Craft Directory has welcomed dozens of new applicants, some of whom are already getting strong retail leads and even interest from national media seeking beautiful products that are made here in the UK.
Pictured below, British Craft Directory members: Animoo Art, Studio RGO, Carol Allen Jewellery.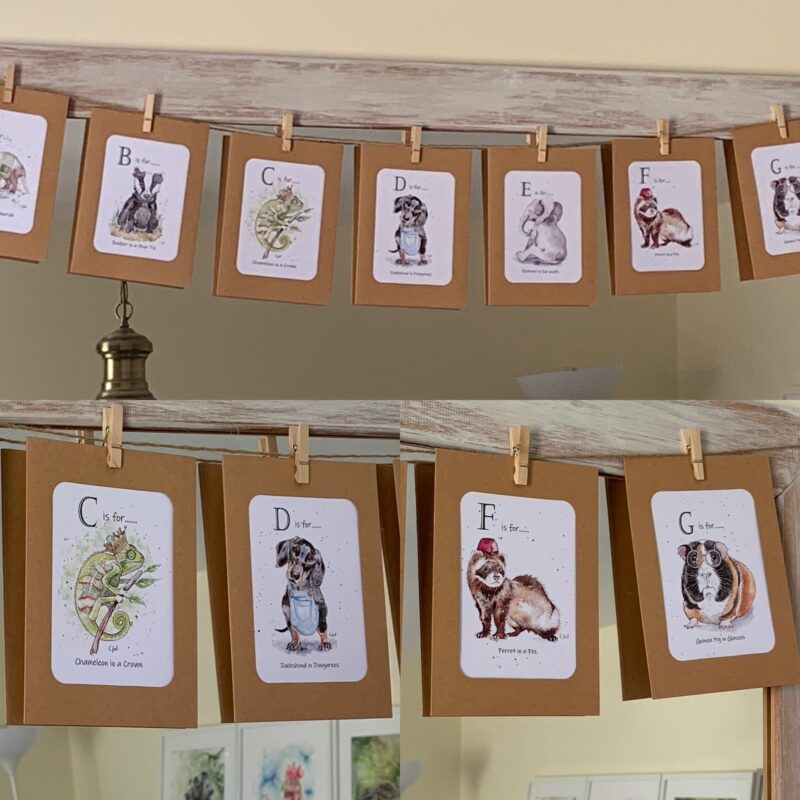 Denre adds: "BCD is an exceptionally well optimised retail trade marketing platform for those who are making their work here in the UK. We are over the moon to have received incredibly strong support and encouragement from others in the gift and home trade who, like me, want the market for British made products to grow and thrive.

"We have already agreed collaborative partnerships with the trade exhibition, Giving & Living, The Giftware Association and the Design Trust, with many more in the pipeline that I'm looking forward to announcing in future. I warmly invite any other events, organisations or indivduals who feel inspired by our community effort, to get in touch with me to see how we can join forces in the service of British Craft."

British artisans who want to promote their products to galleries and other retailers can sign up to the British Craft Directory here and take advantage of introductory offer, priced at just £35 per year. (Offer ends 1st January 2023). Anyone who signs up with this initial deal, will retain that price for their listing going forward.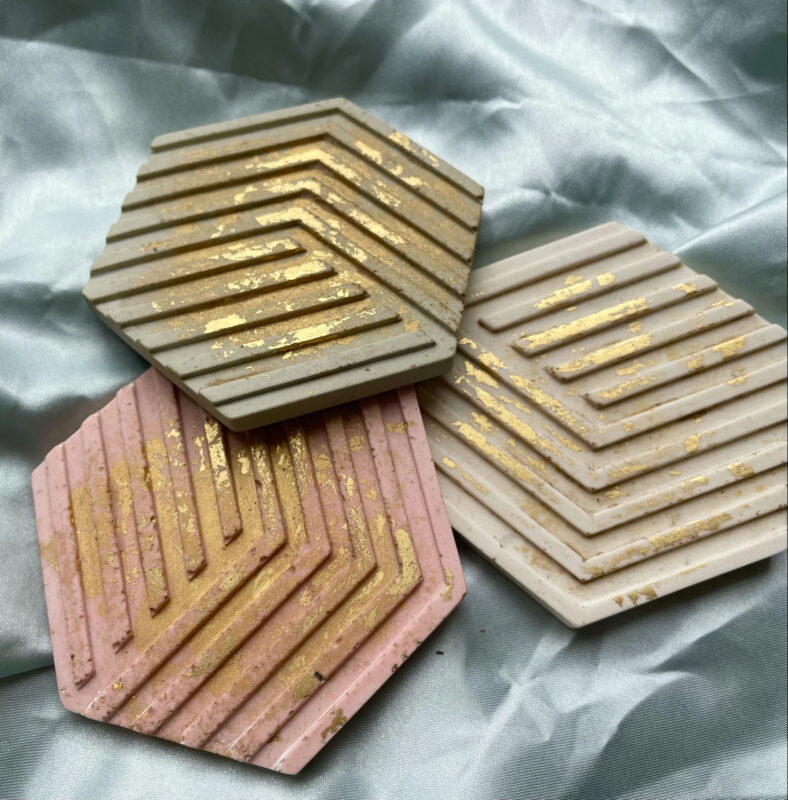 Crafting @ Giving & Living

Looking ahead to 2023, for the first time there will be a Crafting @ Giving & Living section at Giving & Living trade exhibition (15th-17th January, Westpoint, Exeter), which is to be sponsored by the British Craft Directory. Denre says: "We're very happy to be joining forces with them in support of the craft sector of the show. Giving & Living is a fantastic show with an excellent organising team and we can't wait to see how the new Crafting sector looks in January."
Pictured left, Made by Mabel, who you can see at Giving & Living in January.

The Giftware Association

British Craft Directory is deepening its existing ties with The Giftware Association to develop British Craft Directory into an even better trade marketing platform and craft exhibition provider. Denre says: "We are very excited about this development and will be able to share further details about that in the coming weeks and months".
Online Show 19th-21st March 2023
British Craft Directory will be staging an online show from 19th – 21st March 2023. This will retain the best aspects of the other online shows organised by Denre (including BCTF Online, Giving & Living Online and the Celtic Showcase Online) and also have great new features to enhance exhibitors' ability to trade well through this platform. There'll be further updates about this in the New Year but if you'd like to know more contact Denre: contact@britishcraftdirectory.co.uk
Pictured below: British Craft Directory members: She Sells Sea Shells, Fancy Tat, Xuella Arnold Jewellery.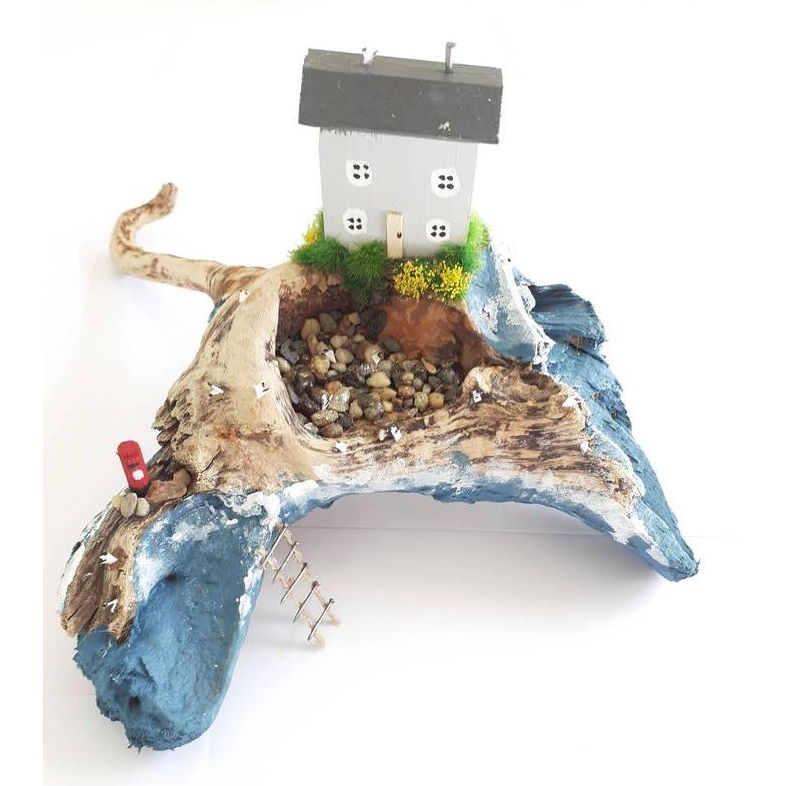 Pictured below, British Craft Directory members: Jane Crick, Florence Makes, Juniper Calluna.