With just days to go until the first show of 2023 opens its doors, the team at Home & Giftware magazine is excited to be attending our first show of the season, Giving & Living, which will take place from 15-17 January at Westpoint, Exeter.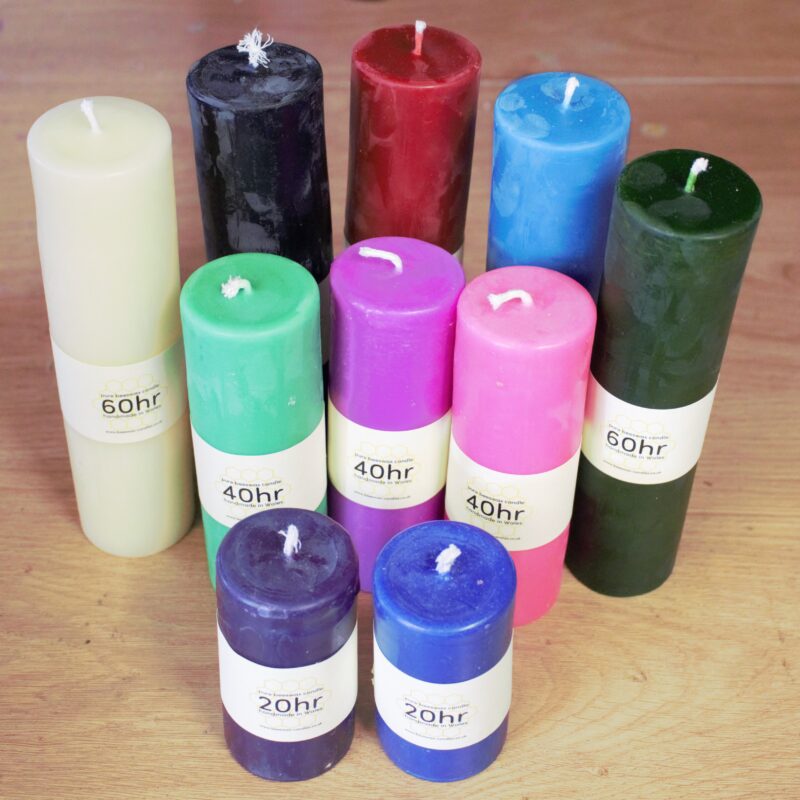 Suppliers of products ranging from artisan British suppliers of hand-crafted goods to major wholesalers of gifts, homeware and leisure products, will showcase their latest ranges across three different sectors: Coastal Path, Naturally, Designed and Made in Britain and – new for 2023 – Crafting @ Giving & Living – will set the scene at the show in January.

One of the most exciting developments for the next edition of the show, Crafting @ Giving & Living, has been put together in collaboration with The Gift of the Year Awards, British Craft Directory and Small Business Collaborative.

New for 2023: Craft @ Giving & Living

The initiative will see local makers demonstrating their craft skills on the show floor and showcasing a few of their finished creations, within a dedicated zone for artisan exhibitors. Visitors will also be able to view the shortlisted Gift of the Year Design & Crafts products that will be on display in this part of the show.
The Giftware Association will facilitate training for participants alongside Therese Ørtenblad of Small Business Collaborative, whilst British Craft Directory will support participants onsite and promote the initiative to their maker community and extensive audience of specialist galleries and gift shops. Amongst those showcasing their skills at the event will be Kate Reeves Ceramics, Contemporary Design By Shirley Lee and Miles Baker Clown Artist.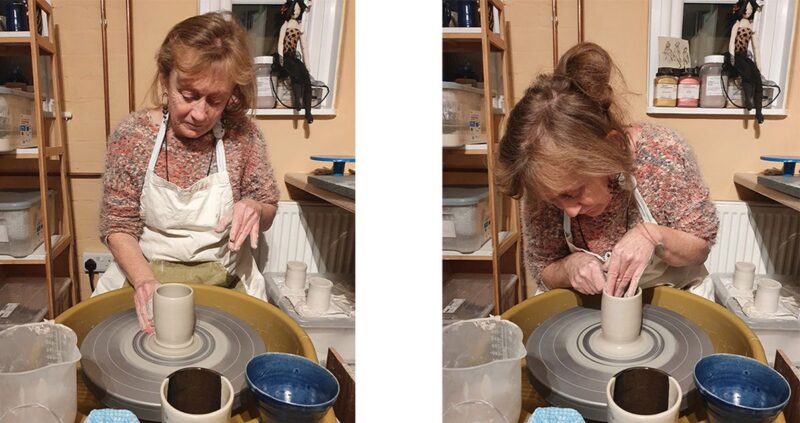 The South West has a rich tradition of crafting that Giving & Living is very keen to support. The show will help crafters to start working with retail in a secure and supported way, whilst visitors will benefit from a fresh influx of talented designers. The market for handmade British products is only going to get stronger in the year ahead and everyone involved in Craft @ Giving & Living is ready to help serve the consumer appetite for authentically crafted products.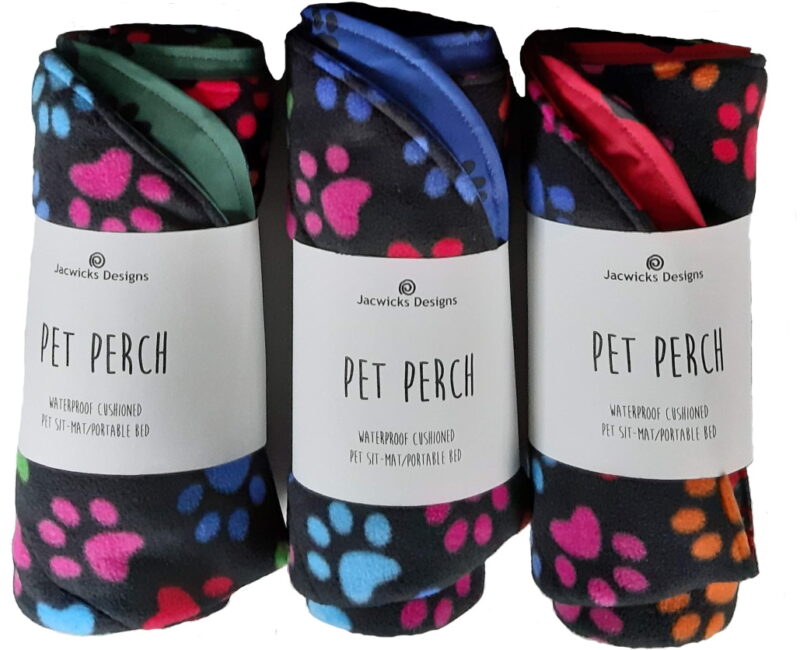 Crafting @ Giving & Living is also a great extension of the Designed & Made in Britain sector of Giving & Living, which features more than 50 companies who make their work in this country, including: Jackwicks Designs (pictured), Jo Thomas Jewellery, Kernowspa, Made By Mabel (pictured below), Pageant Pewter, Papersheep, Proctor & Clark, Fantasy Candles (pictured above) and, Purbeck Candles.

Britain's best Coastal Path
Located at the heart of Britain's booming home tourism market in beautiful Exeter, Giving & Living has long been renowned for its unrivalled coastal-themed product sourcing. For retailers with shops located on or near the coast, and others who are keen to target seasonal holidaymakers, there is no better place than Giving & Living to find the goods you need. The exhibition will showcase more coastal products than any other trade show. From beachballs and surf boards to gourmet rock and other confectionary; driftwood sculptures to fish-shaped wall art or seashell style jewellery to summer fashion accessories, you'll find it all at Westpoint this coming January.

Exhibitors within the Coastal Path at the show include: Batela UK (pictured top), Clarence & Bean, DM Gould, Eyelevel Sunglasses, Hooper & Pearn, Java Art, Lyonesse Designs, The Shoal, Neils Designs, Shore 2 Sea, The Devon Seaweed Company, The National Park Card Company, Yellow Publications and more.
The Art of Giving & Living Naturally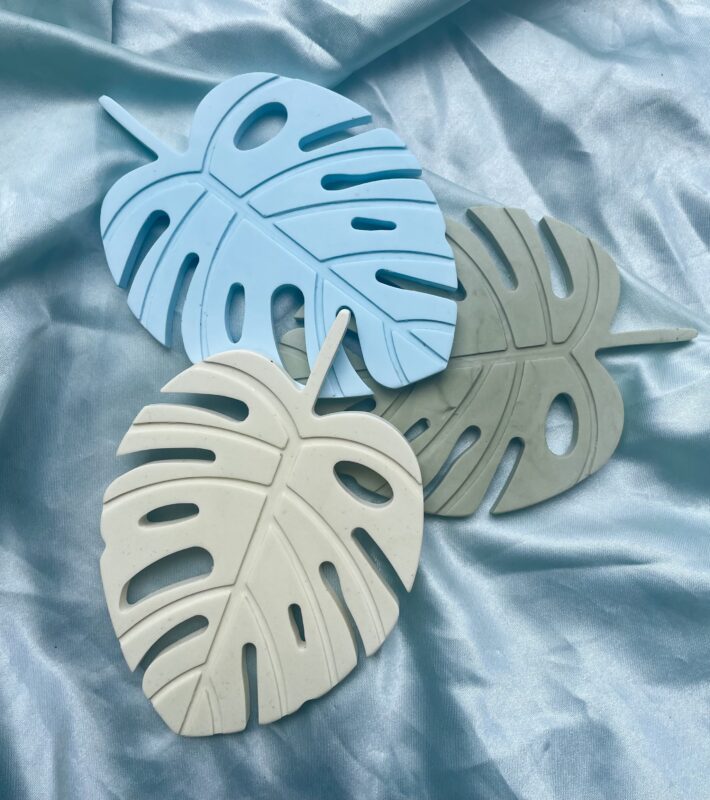 As the issue of sustainability continues to rise high on both international and local agendas, more consumers than ever before are taking an interest in the environmental credentials of the products they buy. Whilst many retailers are already changing with the times by trying to eliminate plastic packaging from their merchandise, or selecting ranges made from sustainable materials, there is still a lot more that can be done to ensure that gifting is done in an environmentally responsible way.

As part of the initiative to help our industry to become greener, companies and brands which have been identified as having a strong environmental ethos will be identified as 'Naturally', enabling retailers to identify sustainable products at a glance, including: After Hours Creative, Bigjig Toys, Crystal Magick, Fantasy Candles, Java Art, Kilimanjaro Candles & More, Koseli Handmade, Latitude 50 Landscapes, Loxley Knight, Paws the Planet, The Clovelly Soap Company, The Posh Bits Company, The Silicone Straw Company, Time and Tide Aerial, Two Spoons, Wilberry and more.

These are challenging times for the gift and home industry, but there are still great opportunities for retailers, especially if they can tap the big consumer moves towards British-made products, sustainability and staycations. These are the very sectors that Giving & Living is bringing to the fore and we can't wait to see the fantastic array of suppliers lined up at the show.

For more information and to register for your free ticket visit: https://givingliving.co.uk/