Ziggle Baby's Christmas range expands year-on-year and for 2023 the Cheshire-based business is excited to announce two new launches: Santa Grotto bags specifically designed for babies and toddlers and a free standing "Baby's Christmas" unit. The fabulous unit helps retailers make an eye-catching display of Ziggle's Baby Christmas range at pick up prices.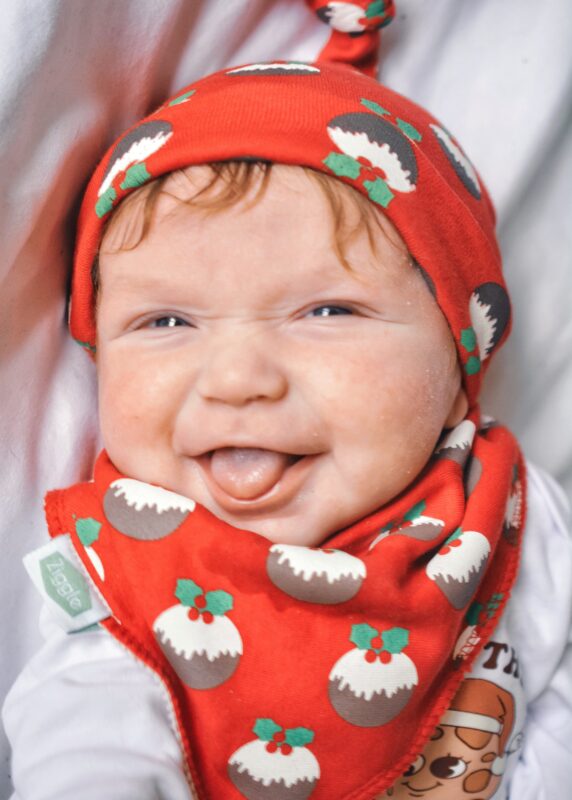 Both new lines will be launched at Harrogate Christmas Fair (15-18th January, Hall C, Stand C9) followed by a Ziggle showcase at Spring Fai (5-8th Feb, NEC, Hall 5, Stand G49. At Spring Fair you can also look forward to seeing Ziggle's Spring Summer 2023 everyday baby accessories ranges as well as the Cosatto x Ziggle licenced range.
Ziggle's Santa Grotto bags enable the littlest Santa visitors to receive a special gift from Santa that's perfect for their age. Each delightfully designed bag from Santa contains best-selling Ziggle products appropriate for their age, either 0-12m or Toddler 12m+. Price just £4.25.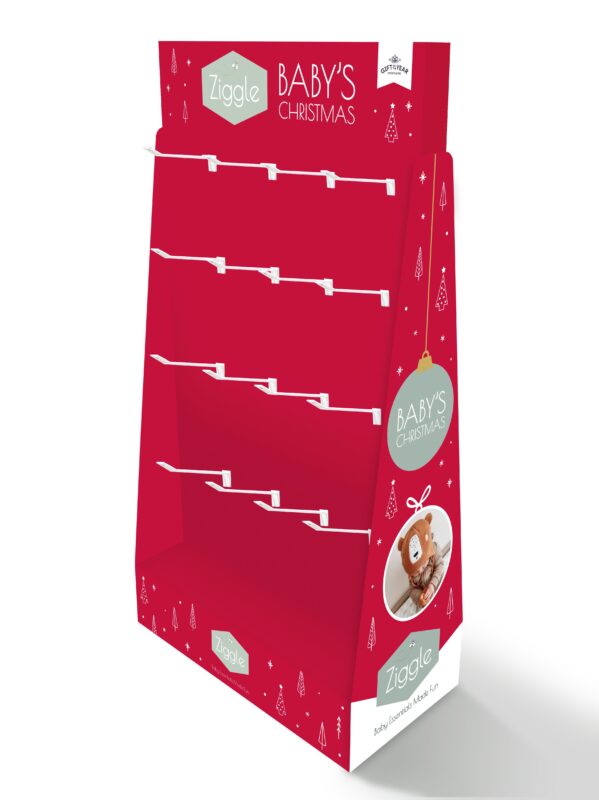 Ziggle's double-sided "Baby's Christmas" Display Units make an eye-catching display of best-selling Ziggle Christmas items.
Ideally located in tree decoration / gifting areas, the units are stocked with fast moving, highly profitable lines including many "My First Christmas" items.
Stand package includes clothing accessories (bibs, hats, hairbows, socks, tights) as well as toys, teethers, tree decorations and greeting cards). The package includes some replenishment stock and further top ups quickly sent at low carriage paid prices.
For more information visit the website or follow Ziggle UK on Facebook and Instagram.