As 2023 stretches ahead of us, Primeur – the award-winning supplier behind the Tierra Verde planters, Eco-Way stepping-stones, EZ Border borders and edging, and EZ Tile flooring ranges – is laying out its stall for the year ahead with its dedicated 'Primeur Pledge'. These 10 "promises" are designed to offer retailers peace of mind, celebrate the Primeur difference and continue to set the benchmark for sustainable design and material management.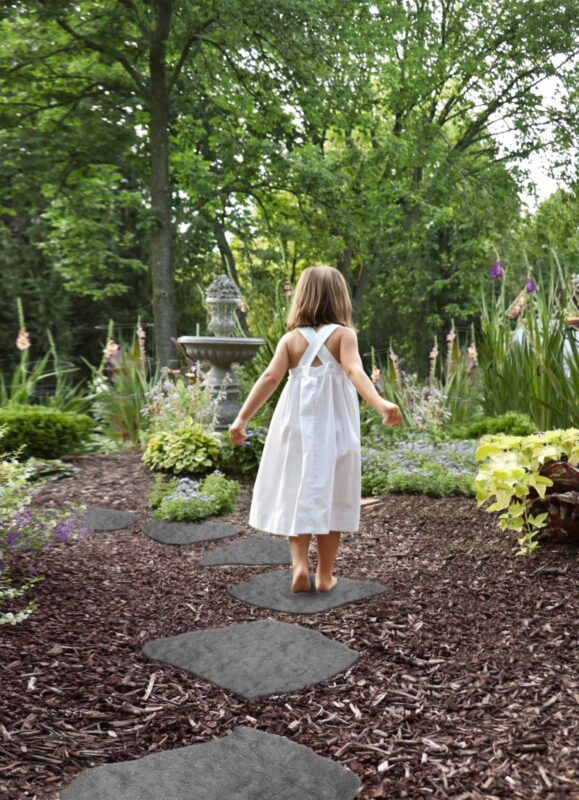 To continue to offer unique garden and home products that deliver eco-friendly credentials both now and long into the future.
Strive to minimise waste and to introduce new working relationships with our suppliers and customers to ensure they are matching the same standards.
Continue to bring to market eco innovations that inspire gardeners across the UK.
To work in partnership with our customers to curate product ranges and merchandising solutions to meet their individual consumer demands.
Continue to deliver the highest possible customer service levels; levels which have become synonymous with Primeur. All customers will continue to be supported by Primeur's National Account Managers, readily available five days a week for any orders and enquiries to help optimise sales.
Primeur products are designed to offer a long lifespan and this product guarantee and value for money will continue this year and every year to follow. Robustly made and virtually indestructible, this material benefit remains infinitely appealing to consumers.
2023 will see Primeur continue to invest in its business structure, including a transparent pricing structure and a cost-effective delivery process, together working hard to limit cost increases.
Continued short leads with delivery in as little as five to seven working days.
From factory to warehouse to store, Primeur will take great care of every single product to ensure that it is always look its best. From dust protection to delivery in a carefully considered manner, every step of the products journey will ensure that stock arrives clean, undamaged and with the necessary packaging so that it can be instantly merchandised instore.
Market-leading merchandising support to help optimise sales. All Primeur's market-leading merchandising support has been designed to offer flexible stand configurations, supported with a variety of POS options to best suit each individual customer's space and to draw the focus to the products, thereby helping to optimise sales. This 'plug and play' solutions allow easy implementation.
To find more about Primeur's 2023 offering, please contact the team on 01274 518800, email [email protected] or visit the website.