If, like us, you are looking forward to the arrival of spring and the burst of new energy its warmth can bring you will love this nature inspired jewellery by established maker Judith Brown.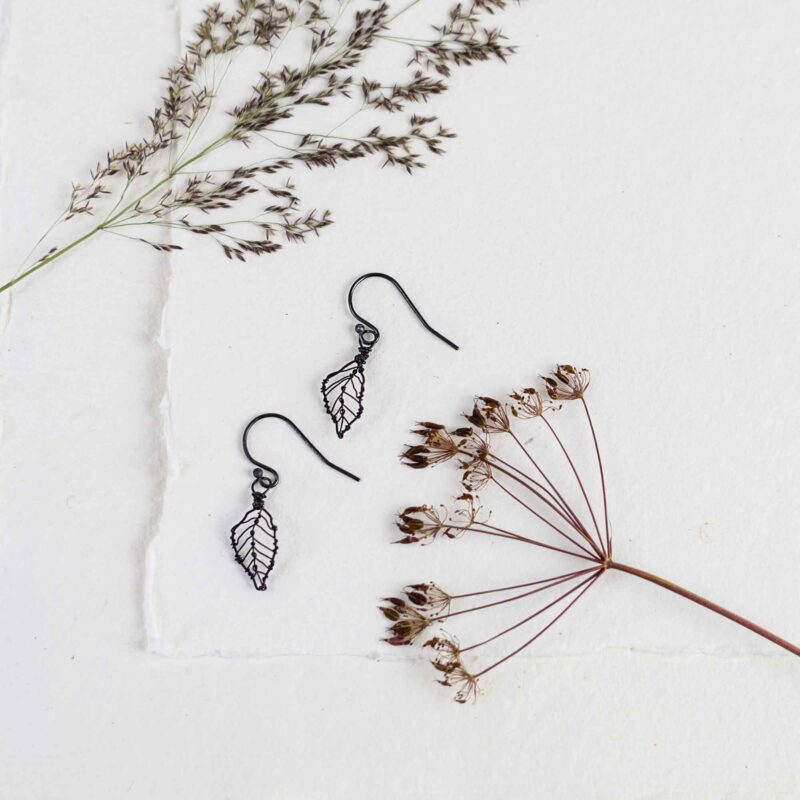 The latest designs in her Foliage collection feature tiny leaves, fronds and flowers, which are handmade in silver wire and glass beads. These designs join a collection of pieces from statement earrings and necklaces to tiny leaf studs for everyday wear.

Inspired by the hedgerows and meadows of the Staffordshire Moorlands where she lives Judith says, "I can't wait to see the tiny wildflower leaves unfurling, and see the colours changing from bright green to a richer shade as the season develops. It's such a lovely time of year, full of promise and I'm curious to see what this spring will inspire in my work".
Judith is a member of the British Craft Directory will participate in B2B multi-channel showcase for British handmade, Curated Craft Online from 19-21 March.
www.judithbrownjewellery.co.uk
Trade catalogue available from judith@judithbrownjewellery.co.uk
Photos by Tina Knowles Photography