The new lifestyle garden collection from British company, Ivyline, is in stock and ready to fly out to garden centres, home and outdoor living stores around the country, as gardeners lie in wait for temperate weather with a packet of hard-won seeds!
The reception to this beautifully styled handmade range has been incredibly positive, as gardening and growing become ever-more popular and quality lifestyle products win the battle against throwaway plastics and unsightly equipment in the great outdoors.
Included in the collection are lovingly designed plant supports, hanging baskets and elegant trellis', which position gardening as an aspirational lifestyle choice that isn't all about muddy boots and buckets, broadening its appeal amongst affluent consumers and other houseproud shoppers. The design-led look and feel of the collection also makes it ideal for gifting, offering wonderful solutions for any occasion and both male or female recipients.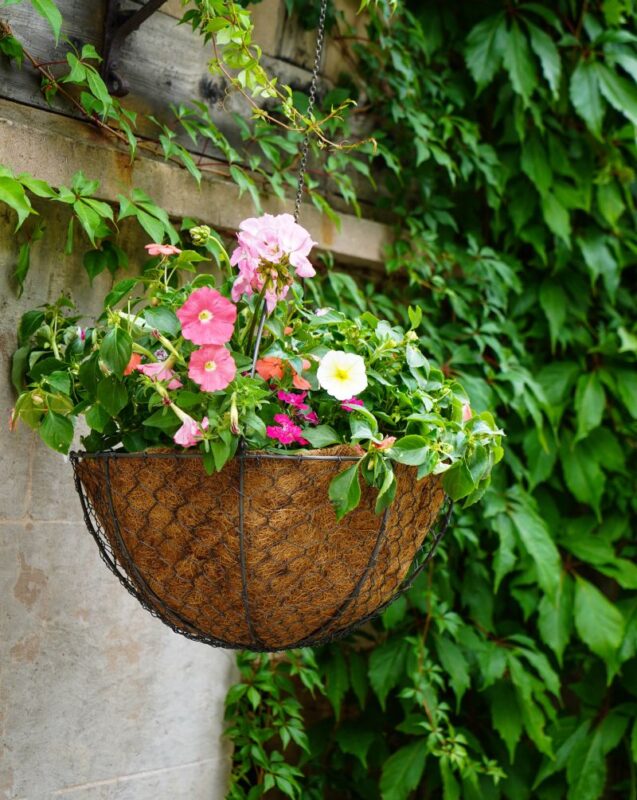 Since its official launch to the retail trade in Autumn 2022, both large garden centre groups and independents have fallen in love with this collection, which is supported with bespoke point of sale materials. The stylish in-store units help garden centres to capitalise on the booming consumer interest in grow-your-own, which recently made national press because of a shortage of certain vegetables.
The Managing Director of Ivyline, Scott Thomas, says: "We introduced our new lifestyle gardening collection last autumn and have been delighted by the way it's been received by retailers, including some of the leading groups in the country. They love the elegance of the designs and wonderful quality of this handmade collection, whilst the trusted 'Ivyline benefits' and aspirational POS have greatly helped to support the range in store. As we head into the main gardening station our warehouses are well stocked with products ready to go, but we do anticipate high demand with so many consumers keen to grow-their-own."
This beautifully curated collection of lifestyle garden products features plant protection and supports, hanging baskets, and trellis. Each of them is lovingly handmade with great attention to detail from either zinc or rustic-patina bronze – which can be styled to equally suit a contemporary garden space or a place with rural 'cottagecore' charm. All items in the collection are frost resistant and come with a two-year guarantee. Prices range from RRP £34.99 – £59.99.