With Summer flower shows in the wings, botanical greetings card company Umbellifer launches six new designs celebrating beautiful garden borders.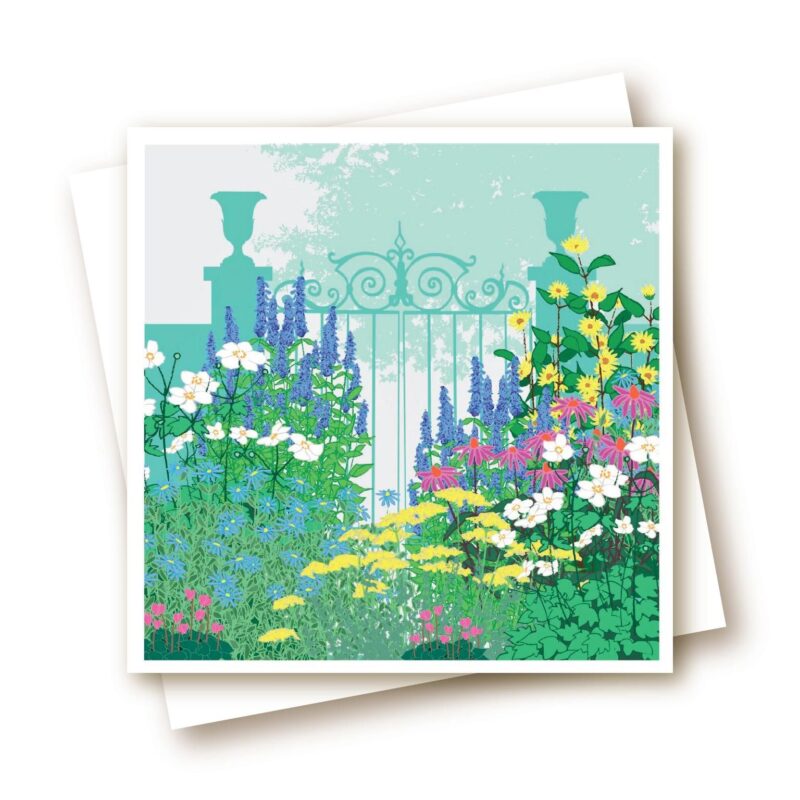 Each colourful card shows a Chelsea-style border in a particular month and the range is launching with May, June, July, August, September and October. As well as showing what a dream border looks like, the reverse of each card has a list of the plants depicted so customers can 'get the look' themselves.
Stephen Lennon, Umbellifer's owner and designer said "As a keen gardener, I have favourite plants for all seasons and favourite planting combinations. So it was an actual joy coming up with these borders and including some of my best-loved plants such as agastache, irises and alliums. Looking ahead, I'm really looking forward to the challenge of showing how a border can also look great in December, January and February. Just watch this space!"
As always with Umbellifer cards they are produced with the environment in mind, using FSC accredited and carbon offset board and plastic-free 'cello' bags.
For further information, to receive an order form or to place an order email stephen@umbellifer.co.uk or telephone 07510 874363. You can also view his profile on the British Craft Directory for more inspiration.