As we head towards summer, the team at Ivyline – the UK's leading supplier of trend-led garden, home and interior accessories – is busy making final preparation for the launch of its stunning autumn/winter 2023 collection.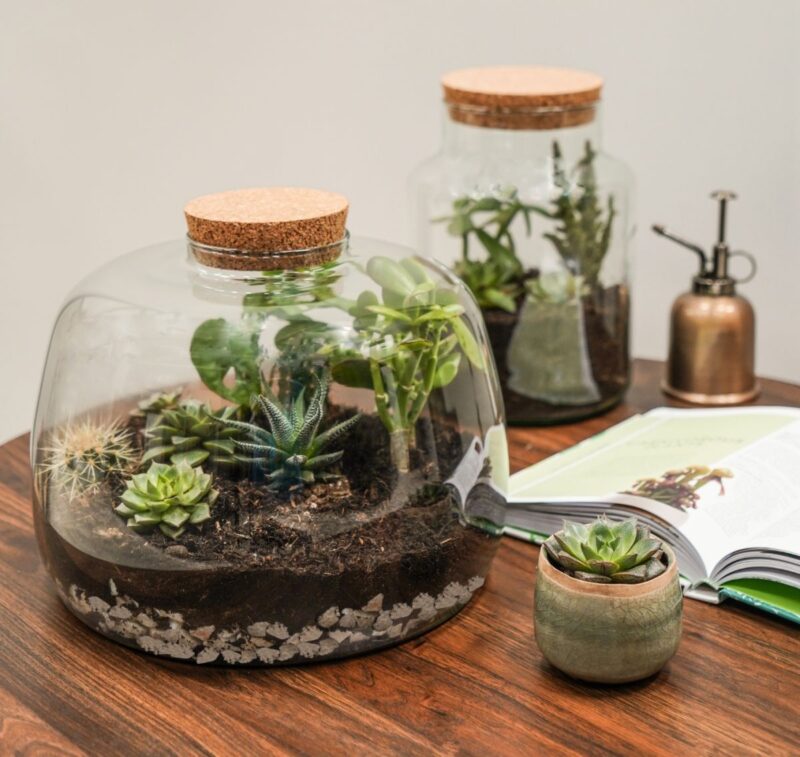 Available for pre-order now, the new collection sees a carefully curated offering of ceramic planters, glassware, festive bestsellers and fireside essentials. For AW23 new lines have been created to optimise current consumer trends, whilst placing Ivyline front and centre as the go-to brand for the latest styles, sustainable designs and home décor must-haves.
Terrariums
Manufactured exclusively in Europe from 100% recycled glass, Ivyline's new terrariums represent one of the 'greenest' terrarium ranges on the market today. To increase impulse and gifting potential, as well as presenting terrariums as a complete indoor gardening solution, Ivyline has packaged its terrariums with all the substrates included. Each unit will come with charcoal, sand, gravel and rocks, plus a step-by-step to build an at-home plant paradise, making these new additions an obvious future bestseller.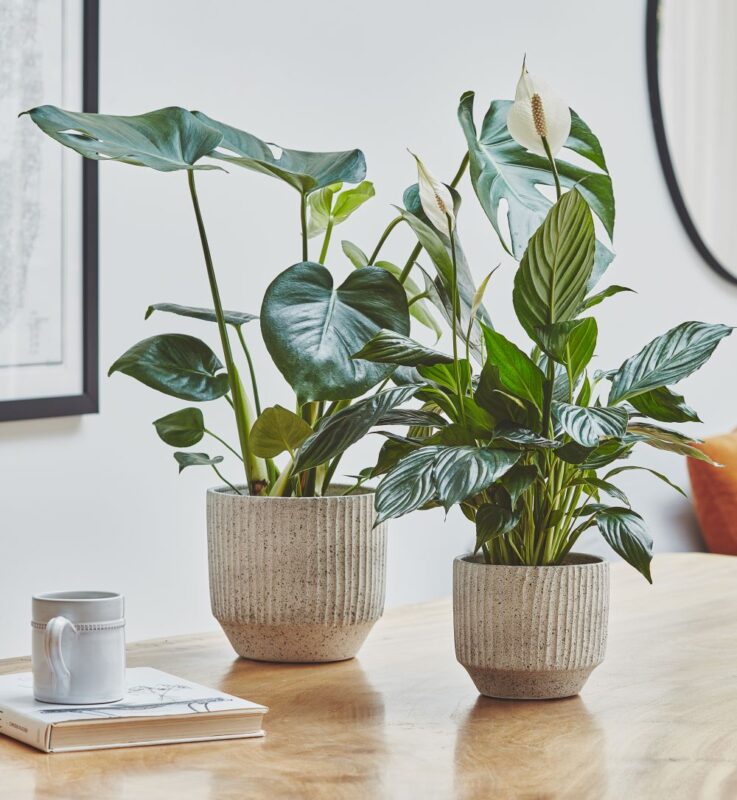 European made Ceramic pots
As a direct result of Ivyline's commitment to only working with factories and supply partners that align with its stringent sustainability and ethical ethos, Ivyline's entire AW23 ceramic offering is now 100% European-made.
New designs include the premium MIA with reflective glaze, water-inspired colour palette and a new smaller 9.5cm Ø that is ideal for the mini plant trend. Or why not add the handmade SOLENTA with speckle glaze in cream and burnt orange to your offering?
Dreary autumn days will be enhanced with the new Prague planters which enjoy an autumnal palette of olive, cayenne, cotton and mocha, and a contemporary matte finish. If classic black and white is better suited to your customer's tastes then the new Monochrome collection will fit the bill, whilst also providing multiple solutions for floor planter sales.
Festive favourites
Winter is nothing without the promise of Christmas and for retailers this means making the most of festive essentials including poinsettias at the heart of the plant area. Designed to increase the average basket spend. Ivyline's classic poinsettia planters are European-made and supported with pallet POS that can be easily installed alongside plant displays to encourage plant and planter combo sales. Also available are planters to support other festive favourites including cyclamen, plus stunning tree buckets in a mix of traditional and contemporary styles.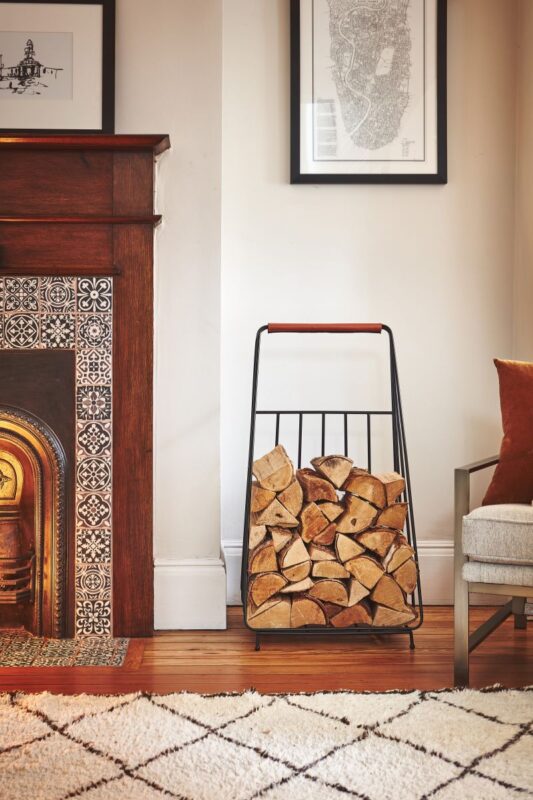 If contemporary festive styles are more popular amongst your customers, then the new Chevron range in ruby, emerald and sienna is just the ticket. The centrepiece for any Christmas indoor planting scheme, these modern planters can carry their style throughout the year, helping to drive profits outside the traditional winter sales period.
Fireside to light up sales
Experiencing its biggest refresh yet, Ivyline's fireside offering is ideal for any retailer that is looking to extend the lifestyle and interior décor sections of their store. From log baskets to storage, fire surrounds to companion sets, the Ivyline in-house designers have added functional elements and contemporary materials to create a collection that offers something for every home no matter the interior style.
Scott Thomas, Managing Director at Ivyline said: "Our AW23 offering has been carefully curated to arm retailers with everything they need to make the most of this key sales period. From products that support cross merchandising opportunities to those that drive up gift and impulse sales, our AW23 is the perfect one-stop-shop for retailers that value quality and style without compromising on the importance of sustainable practices."