Hale Events, organisers of food and drink trade shows in the South West, has made the strategic decision to bring the popular Rise & Shine hospitality newsletter, previously delivered by Bread and Butter Media, into its core operations.
The Rise & Shine newsletter, published bi-weekly, highlights the latest hospitality news from the South West, and goes out to a 16-000 strong readership. Delivering curated content, editorial features and guest articles, it has become an indispensable source for industry professionals seeking to stay updated with all the latest from the vibrant South West region.
It has never been more important to keep up to date with industry news and trends. Rise & Shine delivers that in a quick and easy digital format to suit hectic schedules, and is complemented by a more in-depth website, ensuring comprehensive coverage of the regional hospitality scene.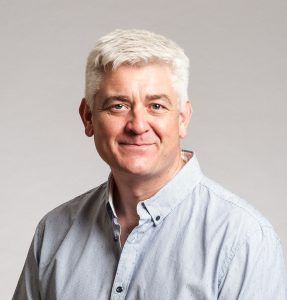 In addition, Rise & Shine provides valuable advertising opportunities for companies looking to put their business in front of thousands of other businesses in the South West, through the website, the newsletter, and also solus email campaigns.
Hale Events MD, Mike Anderson commented; "We are delighted to bring Rise & Shine in House! We have updated the identity, and in addition to our trade shows, we can now offer our clients digital connections to the South West hospitality industry."