Global design trend forecasting agency, WGSN, has partnered with the international colour experts at Coloro to pinpoint Apricot Crush (Coloro 024-65-27) as their Colour of the Year for 2024.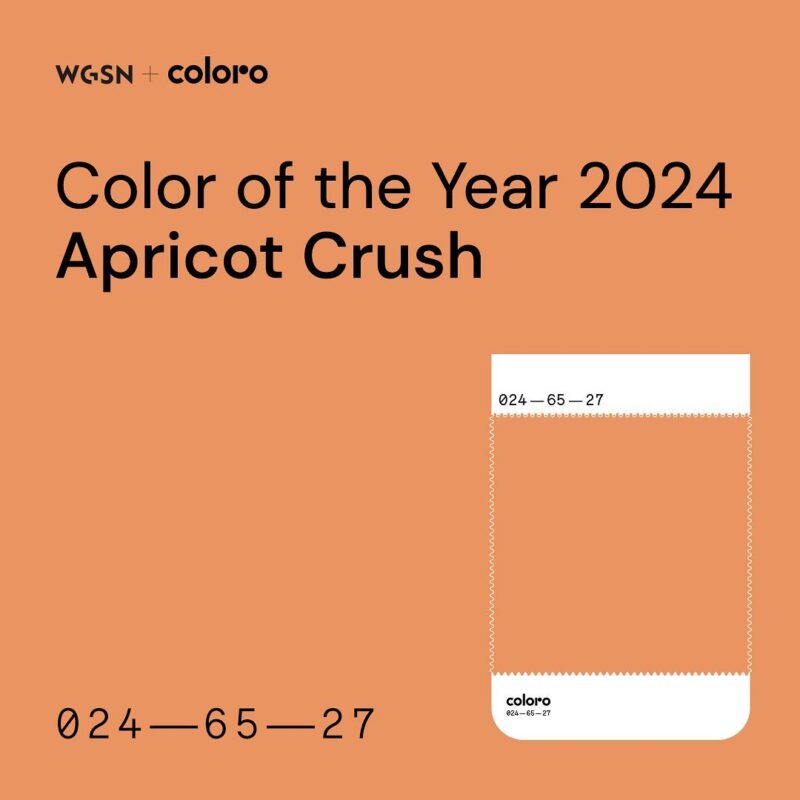 Billed as 'restorative, refreshing and energetic', this warm, bright hue has been chosen for its ability to promote a positive and hopeful mindset, as well as the nutritional, vitamin-rich properties of apricots and citrus fruit.
Apricot Crush will mark a welcome return to holistic warmth after the dramatic, tech-inspired colours of Viva Magenta and Veri Peri which have dominated colour trends over the past seasons. Soft and versatile Apricot will bring warmath and versatility to home interiors, working equally well on soft furnishings, glass and ceramics.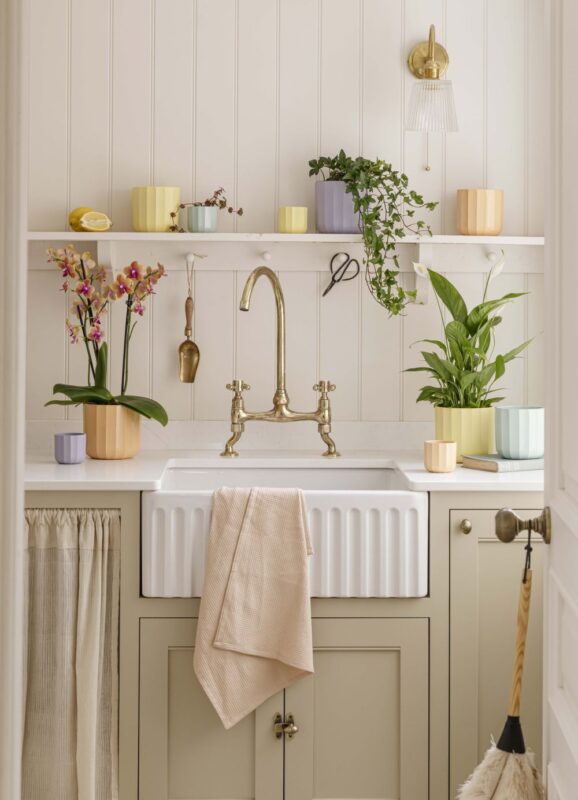 The relaxed, sun-ripened vibe of Apricot will pair well with neutrals whilst also working well on fashion and beauty products, including make-up and hair colouring. Gender neutral Apricot is the ideal choice for nightwear and loungewear, sports clothes and knits. Gifts and gift packaging can also be brought up to date in subtle and appealing way with this lovely fresh colour.
Gorgeous ceramic from Ivyline's Spring/Summer 2024 collection are perfectly on trend for Apricot Crush whilst also delivering a fix to cottagecore enthusiasts.
Clare Smith, colour strategist for WGSN notes: "Invigorating, mood-enhancing and vitamin-balancing hues align with self-care rituals, which have become ingrained in people's lives. There is a focus on restorative colors that are mindful and help to bring balance into the everyday. Apricot Crush, our Color of the Year for 2024, signifies the importance of nourishing the mind and body. It is the perfect hue for a world seeking calm and optimism, bringing a necessary pick-me-up as consumers continue to grapple with a range of emotions and uncertainty about the future.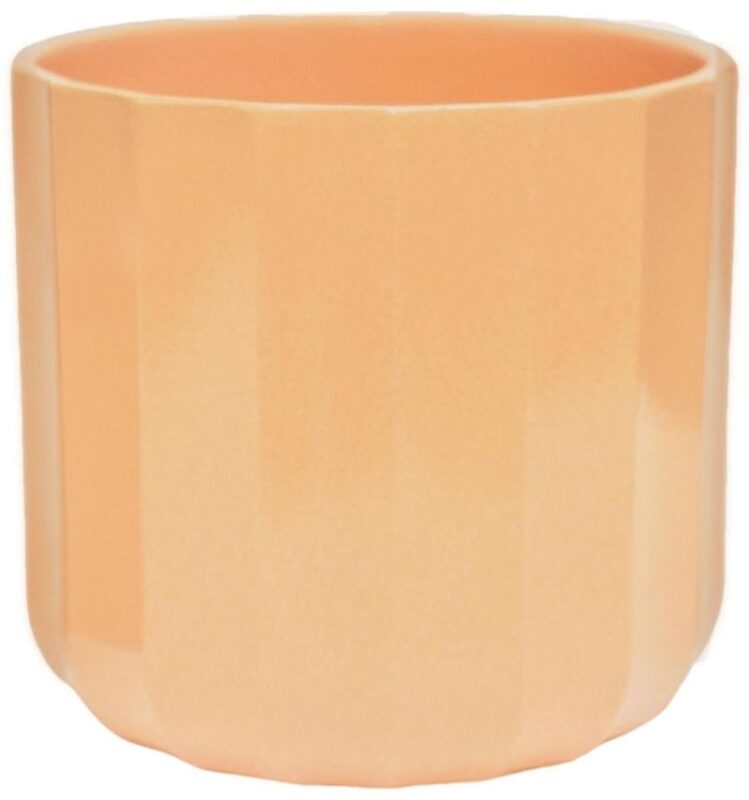 "WGSN first forecast Apricot Crush as a key colour for A/W 23/24, and moving it into Color of the Year signifies the importance of orange as a versatile, trans-seasonal shade. Reflecting WGSN's commitment to colour longevity and sustainability goals, we believe Apricot Crush's restorative attributes will appeal across fashion, beauty, interiors and consumer tech."
Sansan Chen, managing director of Coloro adds: "It's exciting to see orange, with its gender-inclusive and trans-seasonal flexibility, gaining – and maintaining – momentum as a key colour. At Coloro, we are seeing brands take ever more care in choosing palettes with lasting appeal to minimize environmental impact. Apricot Crush is a highly achievable colour that can also deliver an emotional lift to consumers in uncertain times."