Exhibiting at Autumn Fair (3-6 September, NEC, Birmingham), Flora Whisper is a team of friends who share a passion for design, crafting, and the natural world.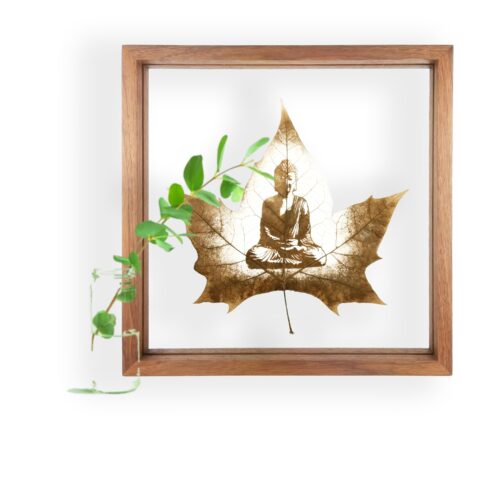 The team lives in London, where they have an abundance of London Plane Tree leaves at their fingertips. The trees offer the perfect canvas for Flora Whisper's delicate and delightful Leaf Carving Art creations.
Flora Whisper believes that nature is the ultimate artist and aims to simply provide a platform for the beauty of nature to shine through. They say: "It's our mission to celebrate the beauty and diversity of the world while promoting sustainability and eco-friendliness".
See Flora Whisper at the show next week, stand 20B15