Garden Centre Association Chief Executive, Peter Burks, writes: Christmas has become the most celebrated holiday in our year. It's a time that is so important to garden centres. They have become an integral part of the festive season and are THE place to go for gifts, decorations, food and a range of winter and Christmas theme events and activities, all under the same roof.
Garden centres benefit from having an abundance of undercover space, which can be converted from traditional gardening sales into amazing Christmas wonderlands. With the permanent benefits of large, free car parks and top-notch cafés and restaurants, it's easy to see how trade has been encouraged away from the high street during the past few decades, and how this trend looks set to continue. Garden centres, often synonymous with plants and gardening, undergo a remarkable transformation during the Christmas season.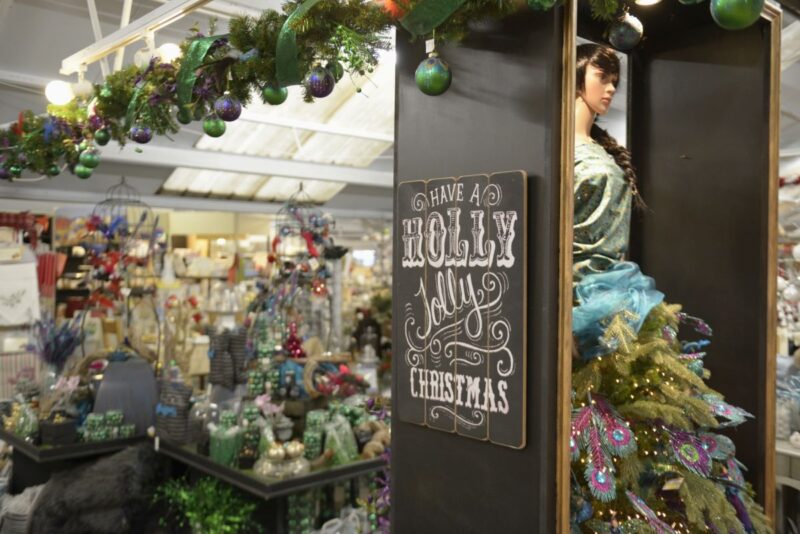 The festive trading peak within garden centres is really very dramatic, as most of the Christmas trade is actually done in December, and, of course, very little of it after the 25th. This makes it the busiest month of the year for many garden centres, which work hard on their Christmas offerings. However, sales of gifts continue steadily throughout the year with garden centres being viewed as a good destination to find a range of presents for all the family, both horticultural and otherwise.
Christmas sales, as seen on our Barometer of Trade are almost 10% of a garden centre's total annual sales. With giftware sales just a couple of percentage points ahead of this. Clearly adding the two together shows the huge contribution this sector provides to overall revenues.
Both following, and creating trends, at Christmas time are very important. With most garden centres being wonderfully inventive with their displays. This is a time of year when a lot of customers are young couples and families, not normally considered regular garden centre visitors.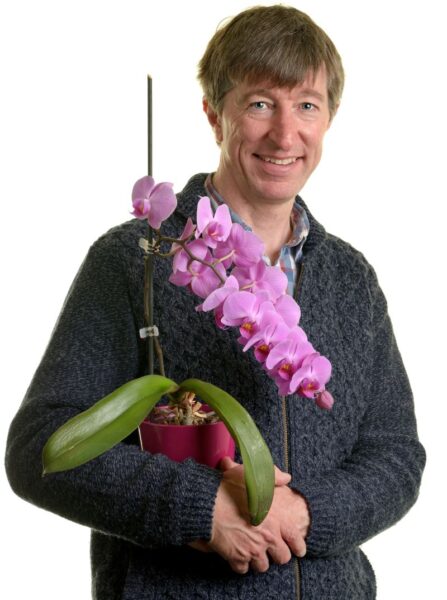 However, these new customers are a great addition. The younger generations offer opportunities to centres. While garden centres provide them with Instagram-able backdrops with stunning wintry and Christmas themes. These get shared many times and are often turned into the online family 'Christmas card' giving masses of free publicity to the centre.
Many garden centres are getting much more switched on to how to work all the social media channels; using influencers to get their pictures and messages out there by providing them with products and sharing revenue streams with them. Is this the future of garden centre retailing?
Our annual Garden Centre Association conference takes place in the Cotswolds from January 28-30, with the theme of 'The Future of Garden Centre Retailing'.
Tickets are now on sale on our website www.gca.org.uk and the conference programme and speakers are also listed there. As usual, it promises to be a lively event including a Kings and Queens theme Associates night fancy dress dinner, as well as lots to celebrate, as the winners of the two category Garden Centres of the Year, among other awards, are announced.
It all starts with a fundraising event on the Sunday afternoon and evening for the charity Greenfingers. We'll be visiting our Associate Member Melcourt Industries to look at their peat free compost production, before moving onto a distillery and brewery for a tour and supper.