If you were looking for a gift for a birthday, Father's Day, or even 'just because'… look no more! The Kentish Soap Company has announced the sparkly launch of its new facial bars, now available to retailers across the UK. This skincare product is the latest addition to its popular range of ethical and sustainable soap, shampoo bars and gifts.
Two varieties will be available, Rose Clay and Charcoal. The Rose Clay bar is celebrated for its natural healing powers and is exfoliating, made with rose-hip oil which regenerates and nourishes. It is also scented with rose geranium and frankincense, known for their soothing, balancing and rejuvenating properties. Charcoal, on the other hand, is known for drawing out impurities, absorbing moisture and treating clogged pores. Like its Rose Clay counterpart, it contains rose-hip oil, as well as being scented with tea tree oil, which is naturally anti-bacterial, and bergamot, which balances oily skin.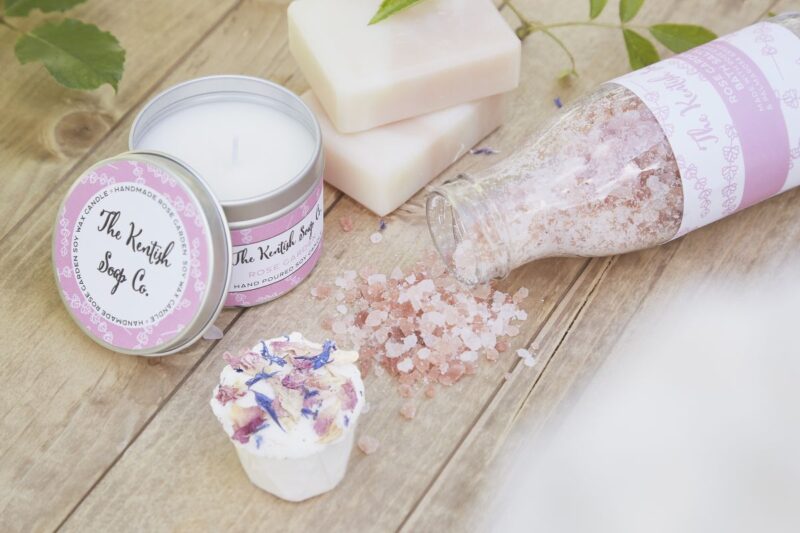 These high-quality, handmade delights are extremely popular with consumers across the UK, who are looking for products that are not only good for their wellbeing, but also for mother nature. From bath salts to body butter, everything from The Kentish Soap Company is sustainable and environmentally friendly, enabling consumers to shop with a clear conscience.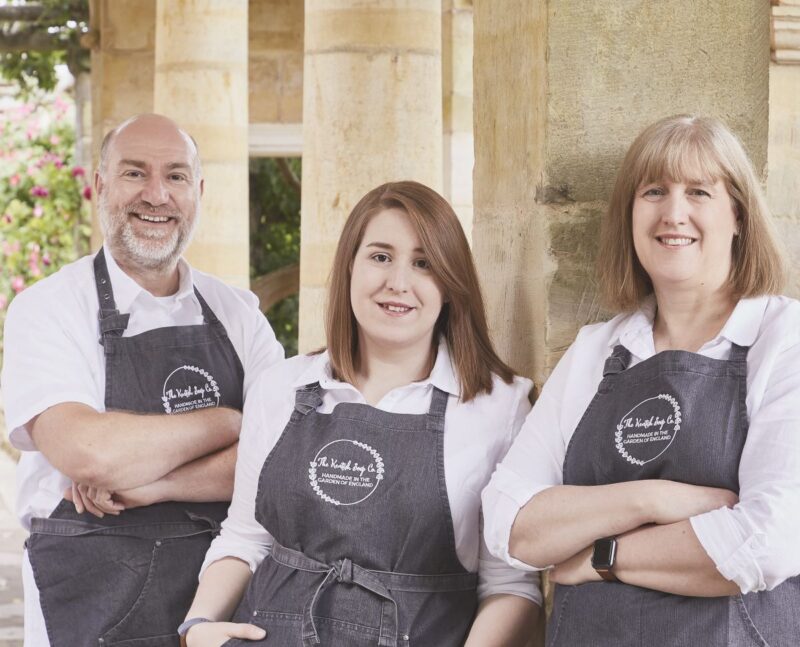 Recently recognised by the Government-backed Thames Estuary scheme as an 'Estuary Visionary' business, The Kentish Soap Company is leading by example and encouraging other businesses to establish good green practices and sustainable growth. The company has already acquired an outstanding reputation for sustainable products and will continue to build on this as their range grows.
Says founder Jayne Waddy: "No palm oil is ever used in any of our products, which is of great importance to our ethical considerations as a business. This is our promise going forward so you can feel confident if you choose to partner with us. Everything we create is plastic-free and made here by our own team at The Kentish Soap Company. We know every single ingredient that has gone into every bar or product we sell. All our products are vegan-friendly."
The company's environmental support extends to local charities such as The Kent Wildlife Trust and reaches as far as orangutan sponsorship in Indonesia.