Gift trends in 2022 have been influenced by people's changing habits in the past couple of years, with people spending more time at home, investing more in self-care and amending their gifting choices in accordance with their new values. People are thinking more about caring for themselves, as well as taking care of each other and the planet as a whole, chiming perfectly with the principles of gift giving, the purpose of which is to show that you care about someone and want them to experience success and happiness. This has really started to play into some of the gift trends that are emerging so far this year.
Focus on Slowing Down
People have been somewhat forced to slow down in the past couple of years in some ways, but rushed off their feet in others. While some people have been stuck at home, others have been working their normal jobs the whole time, but often at twice the speed. So gifts that help people to slow down, relax and enjoy the quiet life have been on the rise. That could mean getting someone a chess clock so they can hone their strategy skills or some calming candles or oil burners. Anything that gives someone a chance to focus on living life at a slower pace is a popular gift.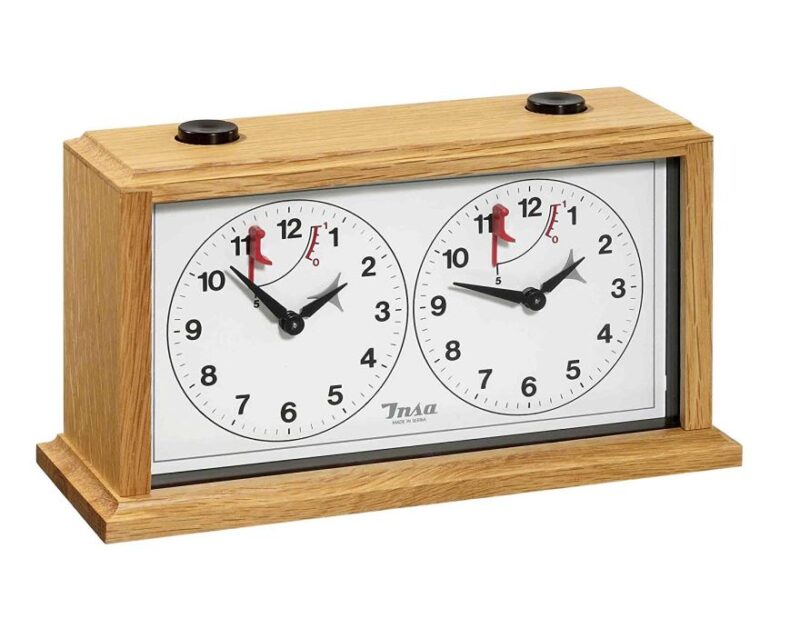 Gifts for Mental Health
Similarly, gifts that help people to take care of their mental health have also been on the rise. For example, there has been a rise in people taking up journaling to help them keep track of their mental health and their busy days. Beautiful journals in a range of designs are ideal for all sorts of journaling, from simple diary writing to bullet journals. This ties into other gift trends too.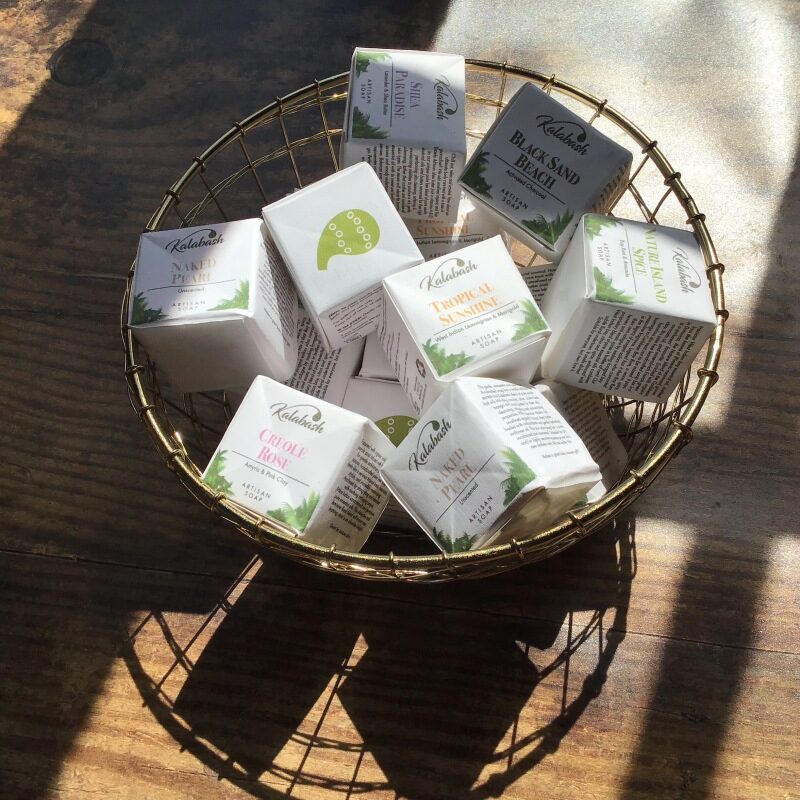 Toiletries and bath items are always – like these beautiful handmade soaps by BCTF online exhibitor, Kalabash – popular gifts, but more people are looking for items that will help them to really relax and pamper themselves.
Eco-Friendly Gifts
With a stronger focus than ever on preventing climate change and caring for the planet, gifts that have an eco-friendly bent are on the rise. Sustainable gifts might be made using eco-friendly materials and processes, be produced by local manufacturers and makers, or even have a direct link to charities and non-profits that are taking action against climate change. As well as the gifts themselves, more brands are ensuring their packaging is free of plastic and helping customers to make eco-friendly choices.
Christchurch-based micro business, the Emma Jane Collection (pictured top), has shown that generating profits and protecting the planet are not mutually exclusive. A self-confessed eco-artist, Emma started to collect pieces of scrap wood from the refuse tip and paint images of wild and often forgotten flowers on them. Her studio uses 75% recycled materials and her artwork is made up of 90% recycled materials. Her packaging is 100% recycled and she has switched to ink stamps in place of non-recyclable stickers. Emma has also joined Ecologi to donate to tree planting with every sale through her website, and personally makes a monthly donation to offset her carbon footprint.
Gifts for Pets
Another consequence of people being at home more is the time and money people have invested in their pets. In fact, many people got a pet during the pandemic with the knowledge they would have time to raise them while at home. There are all kinds of gifts for pets that people are investing in, whether they're practical items or gifts that are intended for pampering pets or having a bit of fun. The UK has always spent a lot of money on pets, and it's only become more popular.
Pictured – handmade dog shampoo by BCTF exhibitor, Pipkin and Bella, which provides high-quality, artisan, handmade pet grooming products that are not only great for pets but the environment as well.
These 2022 gift trends are likely to continue for the rest of the year and possibly beyond too.