With the festive season fast approaching, it is now time to start putting the right preparations in place. Purchasing the right gifts for your loved ones should be one of the top items on the agenda. After all, giving is always better than receiving. You've already made a list of the people that you want to buy for. When looking for unique gifts that they can treasure, here are some ideas for inspiration.
Wellbeing Gifts
For many years, we've been accustomed to giving chocolate and alcohol to our loved ones for Christmas. This year, why not take the opposite approach? Give the gift of wellness with presents based on nutrition, exercise, and healthy habits like improved sleep patterns. They are the type of products that can be enjoyed for many months and transform their lives for the better. Most people look to implement improvements in January. Your gift will help them do it in style.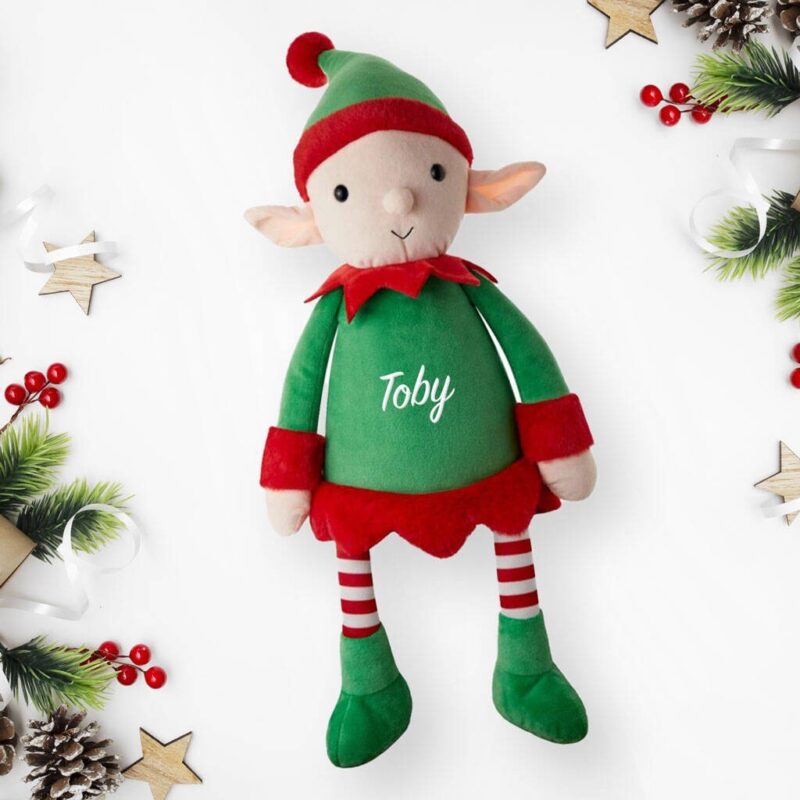 Personalised Gifts
There is nothing worse than thinking long and hard about a gift only to find they already have it. You can avoid duplicates by choosing personalised Christmas gifts. Better still, it is a clear display that you've gone the extra mile to find something that the recipient will love. It shows how much you care and is sure to create a lasting impression. Especially when the gift itself improves their daily life. Adding the personal touch is truly one of the most effective ways to make your gift stand out from the crowd.
The Gift of your Time
There's no greater gift than spending time with the people you love. Whether it's discount theatre tickets, a nice meal, or a tour of your local sports stadium doesn't matter. The opportunity to do something they like with a person they love is an amazing thing. Better still, it can be the ideal way to overcome the January blues as the event will break up the boredom. Again, it is a fantastic way to show that you've thought about the recipient. This is sure to have a positive impact.
Supporting their Ambition
If your loved one has a clear passion or hobby, you will naturally look for gifts linked to it. However, if they've lost their spark, you could support it by signing them up for a course. Whether it's cooking classes, drama school or another creative activity doesn't matter. Aside from making a show of support, it is a gift that gives them something to regularly look forward to. And it's a chance for them to do something for themselves. Which is great when looking at gifts for parents.
Photo Gifts
Homewares are a popular gift to give. However, you can take them to the next level by looking at photo gifts. Turning their favourite photo into canvas art will brighten up the home. Alternatively, you could turn it into a piece of jewellery. Either way, accompanying it with a heartfelt message is sure to deliver the desired results. It is a gift that will live long in the memory. It can take several weeks for these gifts to arrive. So, it's vital that you act fast to avoid delays or disappointment. You've got this.