British independent card publisher, By Antonia Illustration, was founded in 2021 by artist Antonia de Gama, who offers unique commissions, prints and stationery in watercolour, pencil and other media, including gold leaf.
All the greetings cards and stationery are designed by Antonia herself and printed on the best quality paper and card stock, providing vibrant colour and luxurious texture.
Antonia says: "As a small business, I am committed to supporting other small businesses whilst also delivering the best of British. This has also allowed me to remain climate conscious, with all of the cards printed in the UK by businesses who share my passion for limiting the environmental impact, thereby ensuring more sustainable joy this Christmas.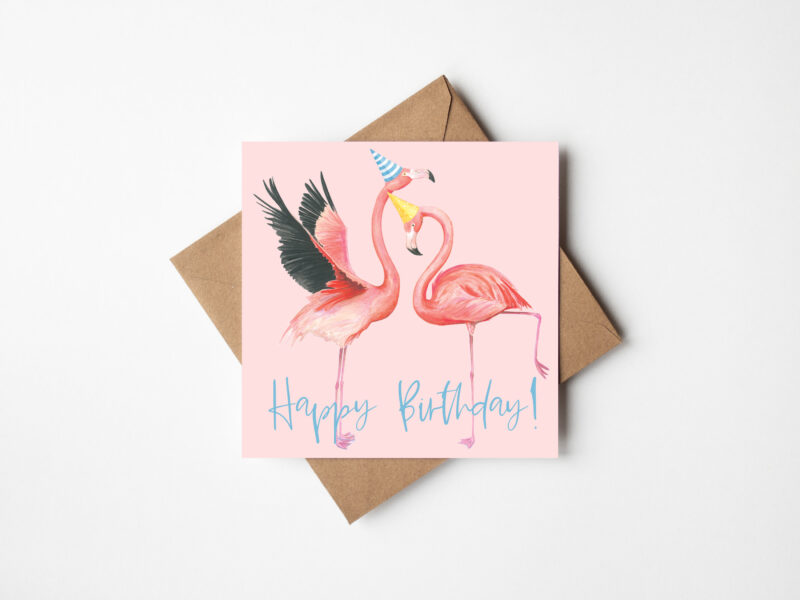 "I like to use only paper and card materials for presentation and packaging, and single cards are ideally presented 'naked' with a branded card clasp, however I can also offer compostable cellophane wrapping. All of the card designs can be supplied individually, or as boxed sets of 6, which come presented in a white lidded card box and with a branded paper belly band.
"I haven't yet taken part in any trade fairs, as my company is still in its infancy, but I am looking forward to taking part in trade fairs next year. I do however have a busy fair itinerary come autumn and will be found at The Country Living Fair in London (8-11 Nov), at the NEC in Birmingham (16-19 Nov), as well as additional fairs in Cheltenham (19-22 Oct) and North Yorkshire (Sept-Nov)".
Antonia has a broad range of writing, greetings and Christmas cards which are showcased on the British Craft Directory. She is also in the process of taking trade orders for Christmas cards. See her profile on the Directory for more details!